Dear friends,
Greetings from Bangalore Baptist Hospital Society!
Your financial gift helped women like Parvathamma get immediate medical care. You support enabled us take health care to the distant corners of Bangalore Rural district.
Thank you!
"I am relieved of the pain" says Parvathamma!
It's difficult not to notice her broad and beautiful smile!
She was all smiles when she saw Raja our community health worker, while we made ourselves comfortable on the small verandah of her home. With a twinkle in her eye, she narrated what had happened to her over the past two months. "I feel no pain now; I thank Raja and the mobile clinic team, who saved my life" she said.
Parvathamma, was one of Raja's many diabetic patients, he routinely visited. On one such visit, Parvathamma complained she had stomach pain, which she said was quite bad at times. He advised her to consult the doctor in our mobile clinic, when it called in on her village. She was seen at the mobile clinic and referred to our hospital where they found that she had stones in her gallbladder. Fearing the costs of the surgery, she was reluctant to undergo surgery. However, with our assurance that the hospital would write off her medical bill, she agreed.
Parvathamma is back in her village and stays with her son. She spends her time picking jasmine flowers in their garden; something that keeps her occupied and gives her great joy! Her garden is now in full bloom, as though the flowers were awaiting her return to bloom!
Many of the women in rural areas either live alone or with their married children. Several have faced debilitating life circumstances, experiencing the pain and trauma that accompanies poverty. As we provide health care to these families, we find the need to recognize, address, and minister to their emotional health as well.
Thank you for making this a reality.
We're overjoyed and thank God that like Parvathamma, we are able to touch the lives of the many, who are restored back to health because of your very significant contribution !
Alongside Parvathamma, we:
Provided access to primary care to 2484 patients through our mobile clinics (both rural & urban) – ensuring the poor have a good quality affordable care
Performed 1060 GRBs in our mobile clinics – helping the community to adopt a healthy life.
Completed 32 cataract surgeries – enabling the elders to have a better vision – many of them live alone!
Treated 727 diabetic patients – helping them to keep their sugar levels under control and protecting them from further complications.
This is what they had to say:
65-year old Anjinamma from Bommavara villag, a kind-hearted lady who is available to render help to her neighbours at any time, any help!
"Going to consult doctors who are in the town is tiresome, as there are no regular bus services from my village. The medicines are also expensive ! But the mobile clinic to my village is a great help, as I can get to see a doctor and get medicines near my home itself. Since they come regularly once a month, I'm able to take continual treatment at a reasonable fee, I can afford."
76-year old Lakshmana who runs a tea stall for his living in Bommavara village
"People in my village wait every month for the mobile clinic. Though I don't have hypertension or diabetes I do a monthly check-up. As I have this small tea stall, I would find it difficult to take a trip to the hospital far away. Why go to a far-off hospital, when the hospital comes to our doorstep?"
There are still many more children, women, elderly and persons with disability who need our love and support. Thank you for helping us to reach out to these communities to enable them to lead healthy lives!
Thank you for making a difference!
With gratitude,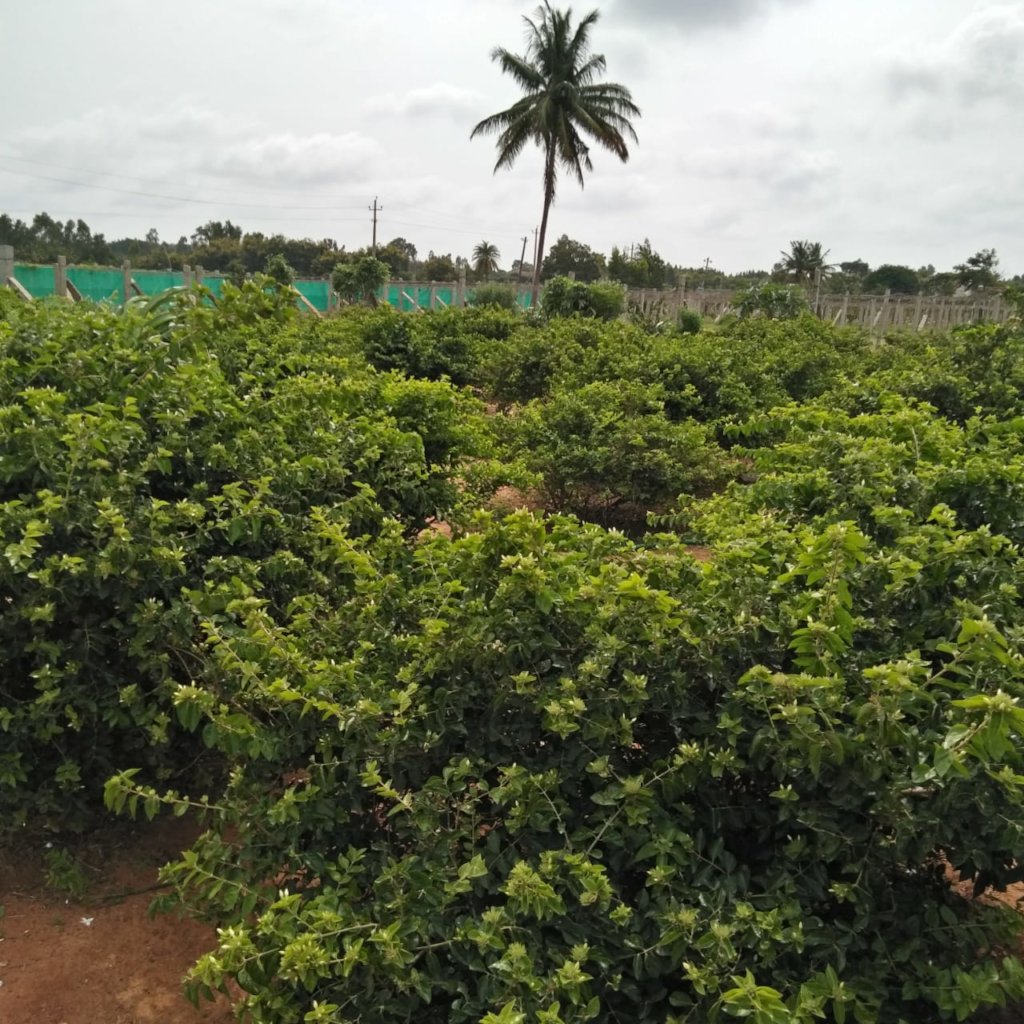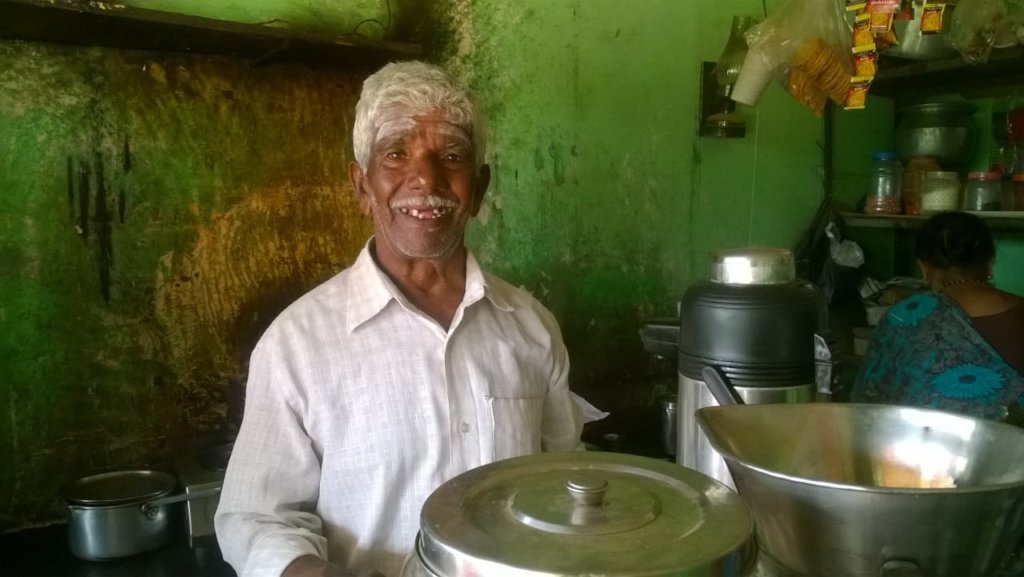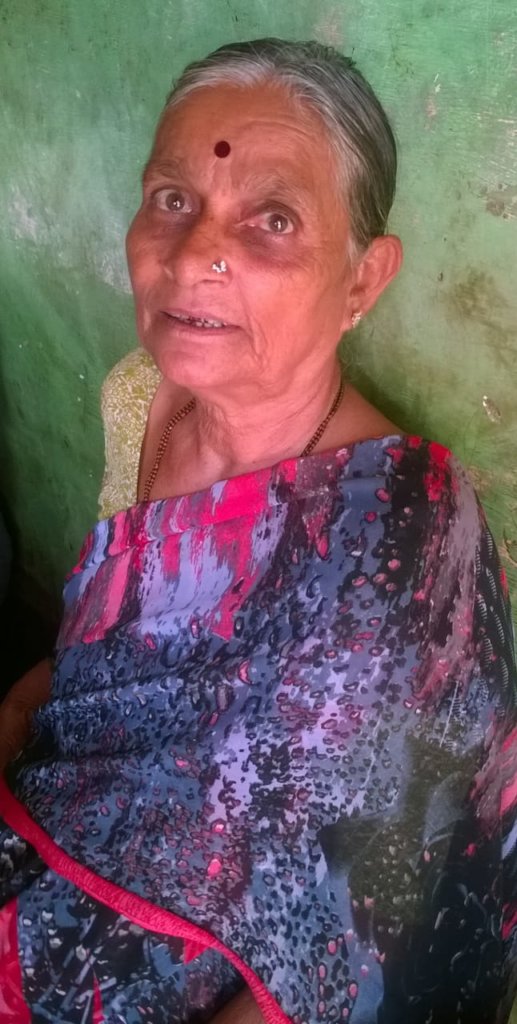 Links: