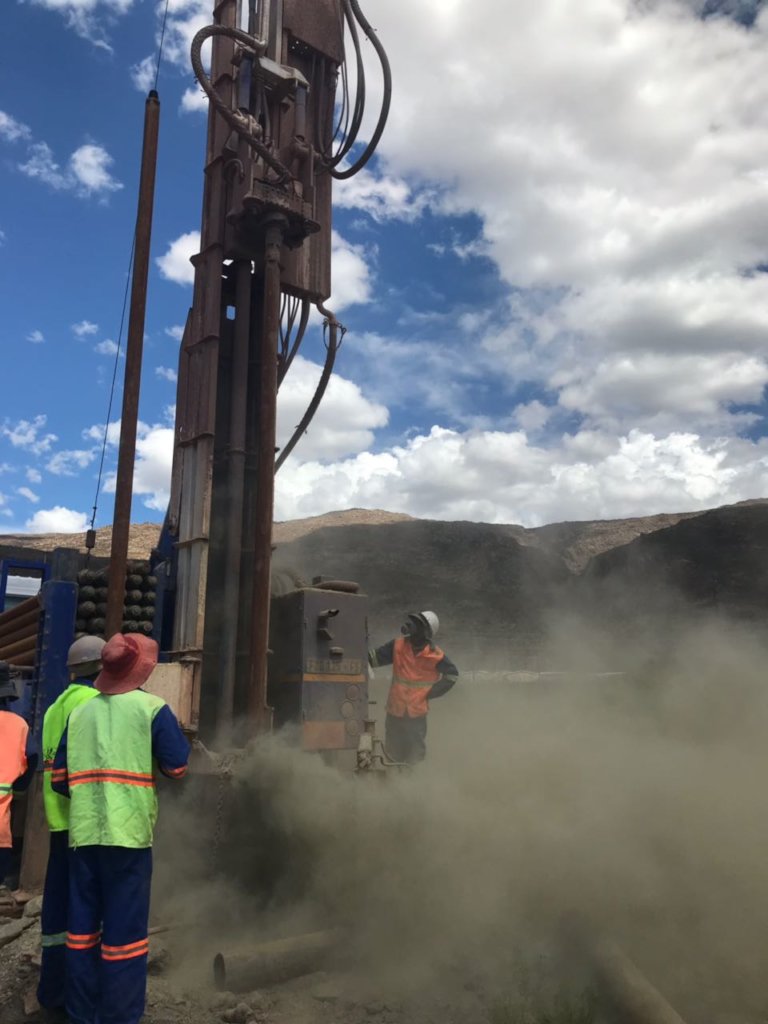 Immediate provision of bottled water
Gift of the Givers provides drinking water in the form of spring or purified/prepared water that is properly sealed and labelled. While this is very expensive and complex in terms of logistics – it is not acceptable to let people go thirsty in the absence of other alternatives. This also makes bottled water accessible to the affected people in impoverished areas who cannot afford to purchase bottled water at inflated prices. A total of 3million litres of bottled water has been provided thus far.

Access to Groundwater Supply
In terms of access to drinking water – the major focus is on finding sustainable sources of ground water. This is implemented in two ways:
1. Groundwater augmenting main supply – where the existing or new boreholes pump water into the reservoirs.
2. Standalone supply – existing or new boreholes are equipped with pumps and a network of pipes, tanks and taps to create multiple service points from the single borehole.
In both cases the water is properly tested to ensure that it is drinkable – otherwise water treatment is set up as part of the borehole pipeline. Before installing pumps the borehole is tested for the sustainable yield.

Following up on the work done in November 2017 – the installation of new pumps and completion of all five boreholes – a yield of 1 million litres per day in sustained in Beaufort West.
Additionally, a further two boreholes at Huis Johannes and Huis Hesperos are completely up and running with and average yield of 225000 litres per day
De Doorns
One existing borehole was upgraded. Pipes were installed so that the water is routed to augment the municipal supply. This is completed and successfully yielding 120 000 litres per day.
Additionally, three new boreholes with a combined yield of 500 000 litres per day, have been installed with tanks, pipes and pumps powered by solar panels. In addition to the borehole equipment additional measures were taken to prevent vandalism and theft of the pumps and electrical equipment.
Cape Town
The Habibia mosque in Cape Town has always opened its doors to the community. Drilling has been completed yielding 18000 litres per hour. This is sufficient to run the mosque as well as to serve 5000 people daily.
At Peak View Secondary School – the new boreholes drilled are safely yielding 150 000 litres per day. The untreated water will run the toilets. A parallel pipeline running through a treatment system will provide drinking water for the school children, staff and the surrounding communities. This was the same school that went from worst performing school in 2012 to one of the best performing in the district within two years.
A similar system is being done at Portland High School with a yield of 75000 litres per day. This school has about 1300 learners.
Drilling is completed at Soyisile Primary School in Khayalitsha. The school has over 1100 learners. The security system needs to be completed before the pumps can be installed. In addition to running the school and the community surrounding – the yield of 300 000 litres per day is sufficient to run two schools nearby.
Impendulo Primary School also in Khayalitsha has around 1300 learners. The estimated yield is about 300 000 litres per day. Security installation and water testing needs to be completed before the pumps will be installed. As with the other schools the surrounding community will have access to the water as well.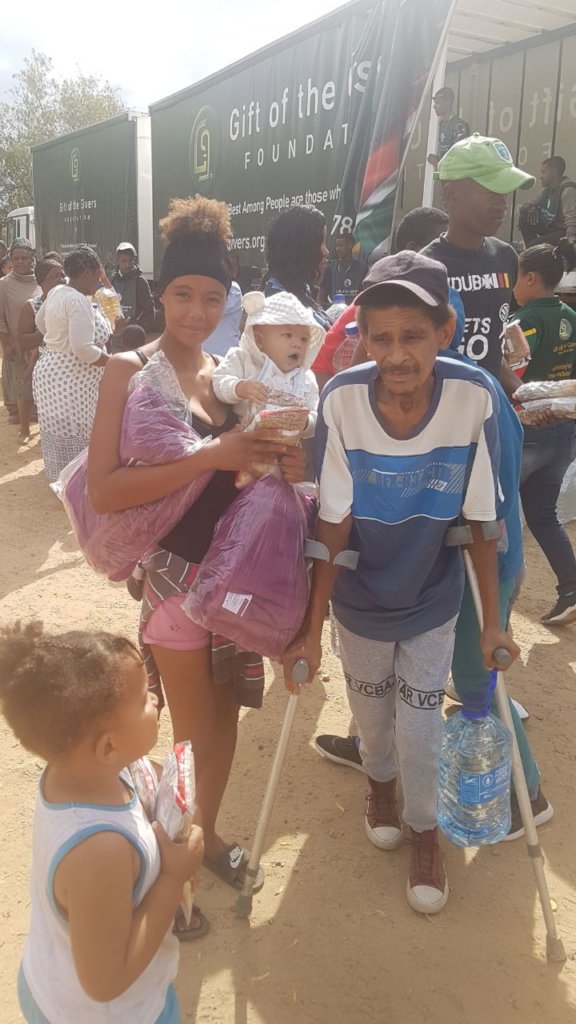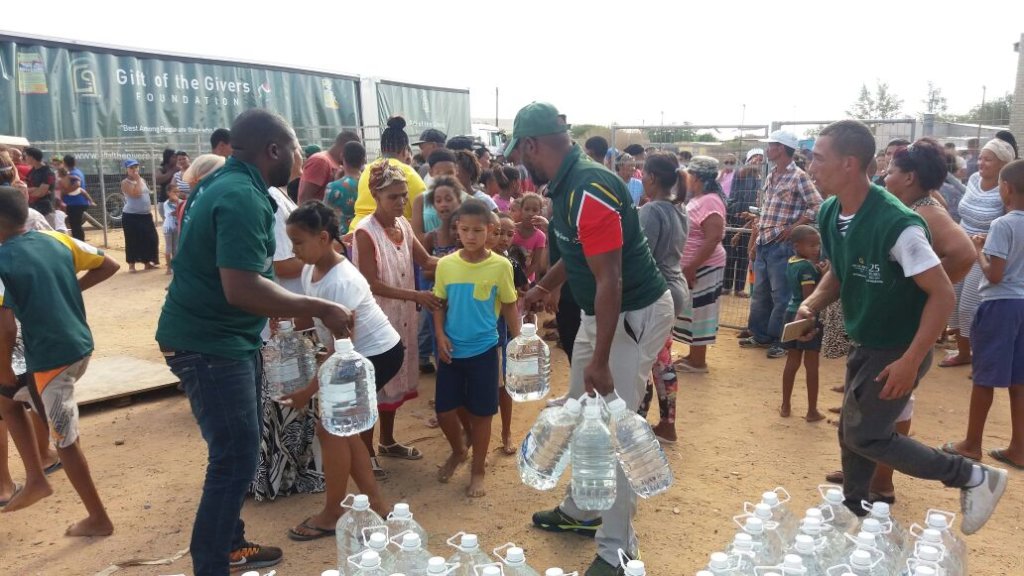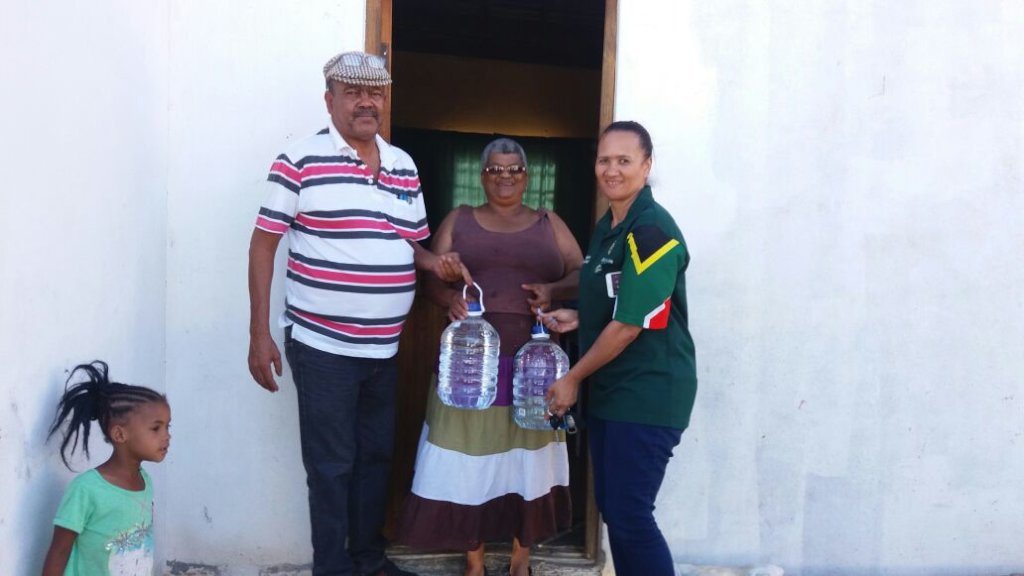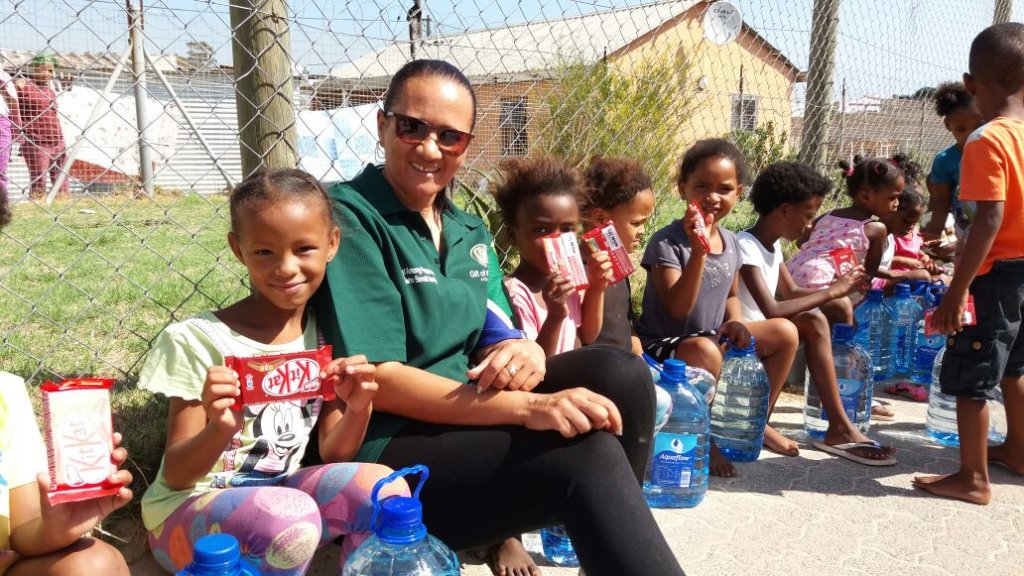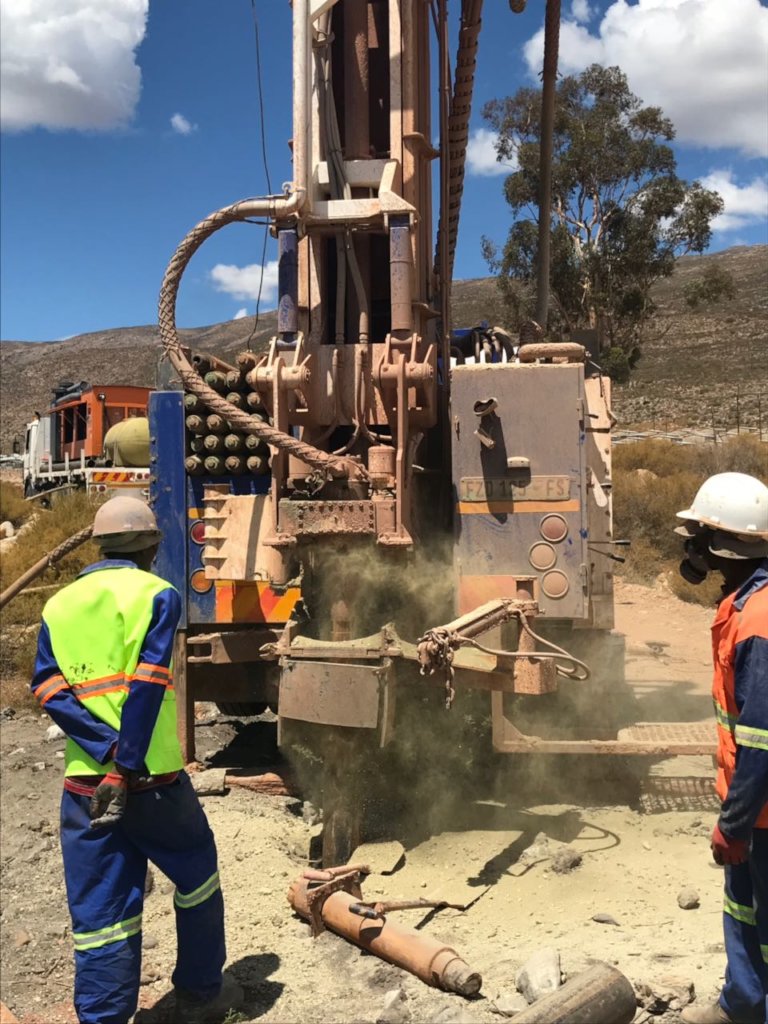 Links: