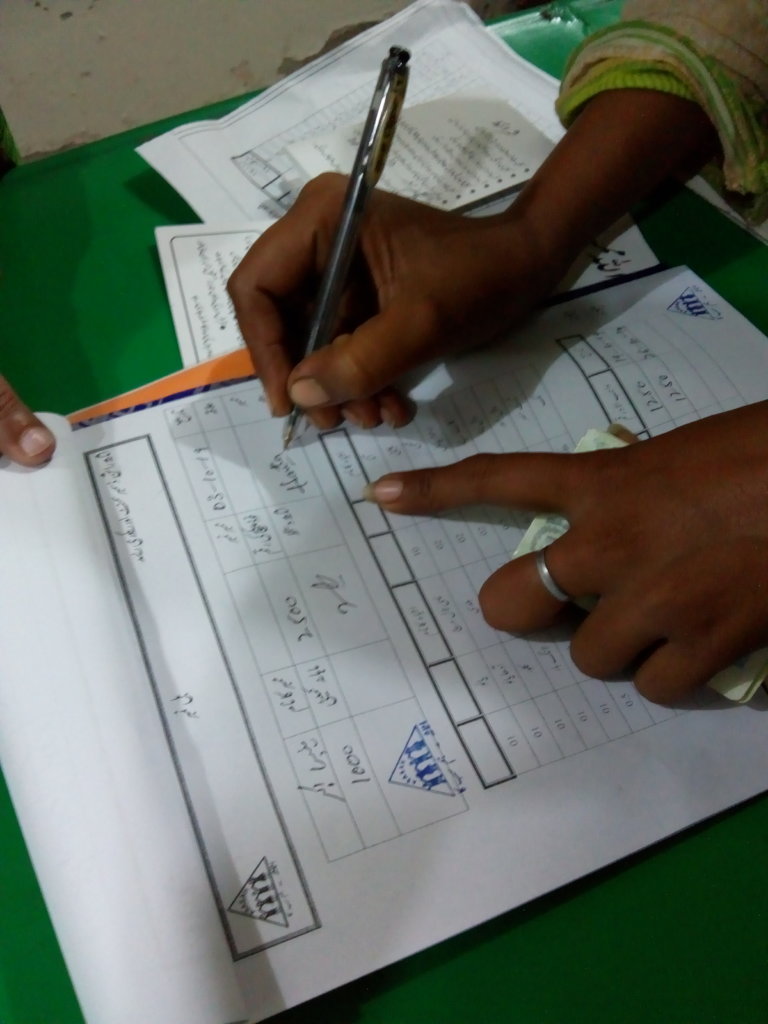 In Coronavirus pandemic, Muwakhat Foundation tirelessly working with poor families who are living hand to mouth. Since March 20, 2020 serving meal, food package, cash and emergency safety kit 1800 affected families through 28 volunteers in Lahore and Kasur districts. This help overcome hunger and survive in Lockdown period.
POOR FAMILIES FORCED TO WORK IN LOCKDOWN PERIODS TO FEED THEIR HOME AND SAVE FROM STARVATION.
Muwakhat Foundation did survey with collaboration "Asasah" Orgnization and identified 32,000 families affected income in lockdown. They donot have saving and feed their families on daily income earned. We reached only 1900 families to support with following packages:
# of cooked meal to street children 100 children
# of FOOD PACKAGES 2290 units to 210 Poor Families
(Include wheat, rice, lentils, sugar, tea, surf, soap, and mask)
# of Cash Packets 1680 Packets to 145 Poor Families
# of SOAPS distributed 6800 units to 1460 Poor Families
# of MASKS distributed 3600 units to 896 Poor Families
( Note: Now soaps and masks distributing with monthly food packages)
Let's all come together to fight this pandemic and ensure that nobody is hungry during this difficult time. Share our effort for poor families with your friends, families, colleagues.