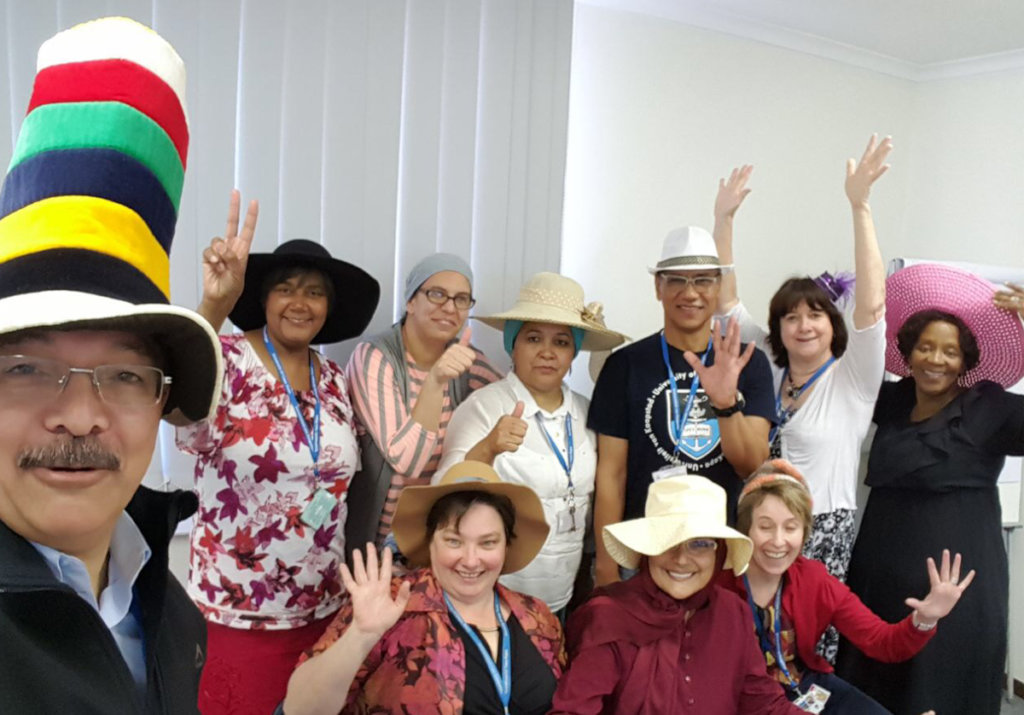 The International Children's Palliative Care Network recently hosted a most successful Conference in Durban, South Africa where we welcomed delegates from 43 countries. It was an incredibly rich time of sharing, learing, networking and included some fantastic experiences of a beautiful and diverse country and its people. We are so proud of what this conference achieved and were thrilled to hear the positive feedback from delegates afterwards. One delegate wrote,"Never before have I felt so much at home at a conference. Never before have I been surrounded by so many brilliant, kind, compassionate, unassuming and warm souls all at once. People who refuse to take no for an answer, for whom no wall is too high, no boundary impervious, no child less important than the others. People who insist on looking for the humanity that unites us all."
Through fundraising and generous donations, ICPCN managed to sponsor or secure sponsorship for the attendance of more than 50 delegates to this conference, many of whom would otherwise not have been able to attend, and we strongly believe that countless children with life threatening illnesses will benefit from their participation. We are extremely proud of all that we achieved through the 3rd ICPCN Conference and believe that children's pallaitive care was strengthened not only in South Africa, but globally as well.
We have been running our 'Just One Thing' fund raising campaign since our 2nd conference in Buenos Aires in 2014 and have had many people doing many things to support our work.
But today we ask you to do just one more thing! On 12 October this year will you to take part in our 'Hats On 4 CPC' campaign by wearing a hat to work or school? There are many wonderful and fun ways that you can participate in this awareness raising campaign. You can read all about them on our website.
We hope that you will participate in #HatsOn4CPC and make a small donation either to ICPCN or a local children's pallaitive care service. With every dollar of support we receive, we promise we will continue to do what we do best to work towards a world in which children with life-threatening and life-limiting conditions do not suffer unnecessarily and are given the physical, social and spiritual support that they deserve.