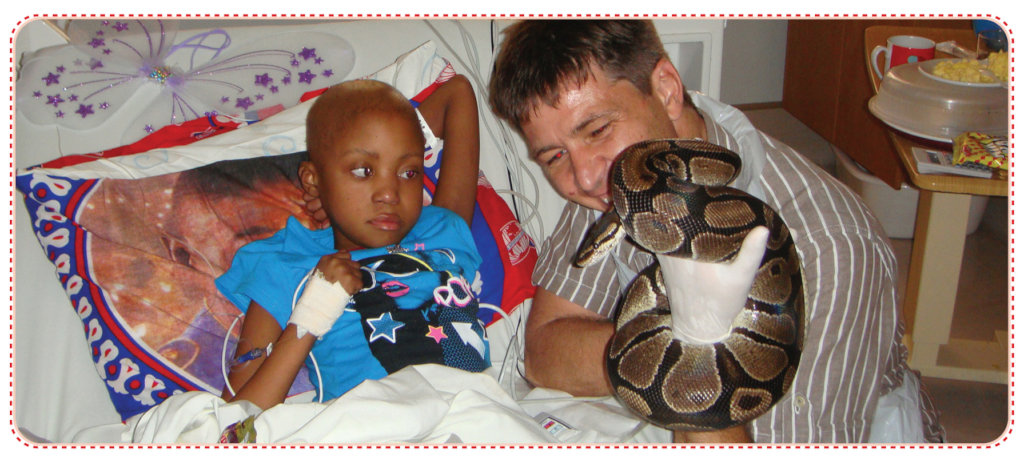 Rethabile, a young South African girl undergoing treatment in hospital for a very rare bone cancer, told her doctor she dreamed of going to the zoo. She wanted to see all the animals, but most of all she wanted to see the snakes. Too sick to leave the paediatric ICU, her doctor did what any good palliative care doctor would do. He arranged for a snake to visit Rethabile. After she died, her doctor received a beautiful note from her mother. It read:
"I have no words to thank you. You gave me a lifetime of memories with my child. You turned the worst into the best. I will always cherish the moments we had with 'Ritsi'. You loved her like your daughter, you never gave up on her. She died peacefully, knowing that she was loved. She is now in a better place. Thank you for everything."
Her doctor knew that treating Rethabile's pain and symptoms was only meeting her physical needs. He found a way to meet all her needs and the needs of her family. That is palliative care in a nutshell.
We don't work directly with children at ICPCN so it's not always easy to explain to people how the work we do improves the lives of children like Rethabile. But with your help, it does.
Your money allows us to travel to countries where there is little or no children's palliative care provision and train key health care professionals, like Rethabile's doctor. For example, we recently provided training in CPC to key people in Mozambique. These doctors, nurses, social workers, pastors and therapists touch the lives of thousands of children like Rethibile every year.
You have already donated to us once, so you believe in the work we do.
There are still so many people who don't know of the work of the ICPCN. They have no idea that there are 21 million children in the world who could benefit from pallaitive care services. Please help us reach them.
Will you forward this email to at least one person who you think may be interested in our work and who may consider a once off or monthly donation? If each person who receives this email donated as little as $8 dollars and then forwarded it to another who did the same, and that person forwarded it to another, imagine the difference we could make collectively!
So the Just One (more)Thing we are asking you to do today, is to donate to us and forward this mail to another person. Do it for children like Rethabile and for her mother and for the many, many more who need our help.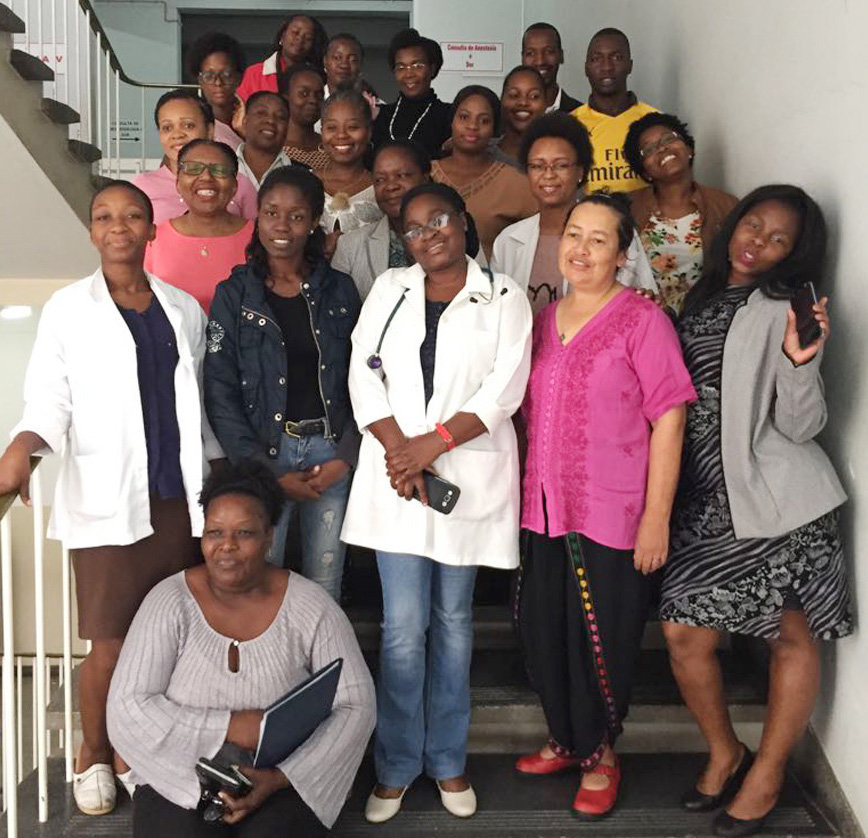 Links: