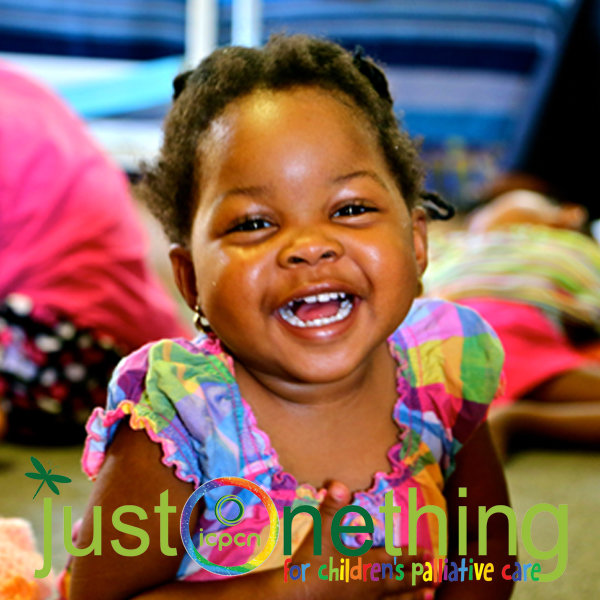 We get it. It's really hard to think about children who die. And nobody wants to think of children dying in distress and in pain. If it is difficult for us to think about, just imagine how hard it is for the millions of children diagnosed with a life shortening illnesses, and for their families.
Most medical professionals go into the practice of medicine wanting to cure diseases and restore their patients to health, particularly those who care for children. Because children should have a long and healthy life to look forward to.
Fortunately, there are those who understand that for some children a shortened life may be inevitible, but there is still a great deal that can be done to ensure that their short lives are as good as possible. That they are not only given the medicines needed to control pain and other distressing symptoms, but that their social and spiritual needs are met, their hopes and fears are acknowledged and addressed and that their familes are supported.
These are the compassionate and dedicated medical prossionals we work with and train. They know that while they may not be able to change the ultimate outcome of the illness in the future, they can affect the child's present. They want to learn about the very best kinds of pain and symptom control in children, about talking to children about what is important to them, what concerns them, as well as addressing the difficult topics that most avoid. And they want to know how best to support the family, both before and after the child dies.
The ICPCN is the only international children's palliative care network providing face to face and free online training for doctors, nurses, social workers, psychologists, pharmacists and all other members of the multidisiciplinary team caring for children with life-limiting and life-threatening illlnesses. Through our courses we have already trained thousands of professionals who are making a difference in children's lives every day.
As I write this, one of our team is in India, where she will be assessing existing children's palliative care services and providing training to people caring for children with palliative care needs. Our Chief Executive has recently returned from Sudan, where she participated in face to face training for doctors and nurses on children's palliative care and our Education Officer has announced that two of our free online courses are now available in Czech, with Hindi and Vietnamese translations in progress. With your help, we won't stop doing what we do until every child needing palliative care can access it!
We have almost raised $1000 towards our $13000 goal! As we head deeper into the new year, would you consider doing 'Just One [more] Thing for Children's Palliative Care' by making another donation to our campaign? We are grateful for every penny and would be delighted if you would consider a small monthly amount. Just $10 allows ICPCN to provide training materials on children's palliative care for one health professional and $50 would pay for one doctor or nurse to attend a 5 day course on children's palliative care.
21 million children are counting on us. Can we count on you?
Links: