Dirt Girls Grow Indoors was designed to offer a "pandemic-proof" version of the popular after school garden club, Dirt Girls, which has been planting empowerment through outdoor science education since 2016. This FREE program provided plants for youth to tend indoors until in-person outdoor interaction could resume.
Since February of 2021, Dirt Girls Grow Indoors reached more than a dozen youth, providing 100 plants, 36 virtual sessions, 1 in-person field trip, and 3 meetups in the park. Through monthly themes, we explored breathing with air plants, stress-busting succulents, fern fitness, and creative gifting to learn how to care for houseplants, ourselves, and the world.
Working with houseplants has been shown to be therapeutic, improve air quality, and spark joy! Dirt Girls Grow Indoors provided all of this and more! Participants received the tools and materials they needed to nurture a connection with indoor plants. Interactive sessions offered a much-needed social and emotional connection to reduce while fostering an appreciation for horticulture.
Parents' feedback was overwhelminingly positive and encouraging. One parent shared this comment with me via email: "I wanted to thank you for the wonderful dirt girl classes. S. loves it and talks about women scientists you discuss and how positive and inspiring you are." Another parent sent this note: "E. explores the surrounding plants everywhere we go.Thank you for inspiring her curiosity."
These impressions are especially important becuase only 14% of parents surveyed reported that their participating daughter has sufficient opportunity to learn science in the community. Dirt Girls can change that!
This twelve-week program was made possible through the contributions of donors like you, as well as from a GlobalGiving COVID-19 hardship microgrant. On behalf of the Dirt Girls, thank you for your plantastic support!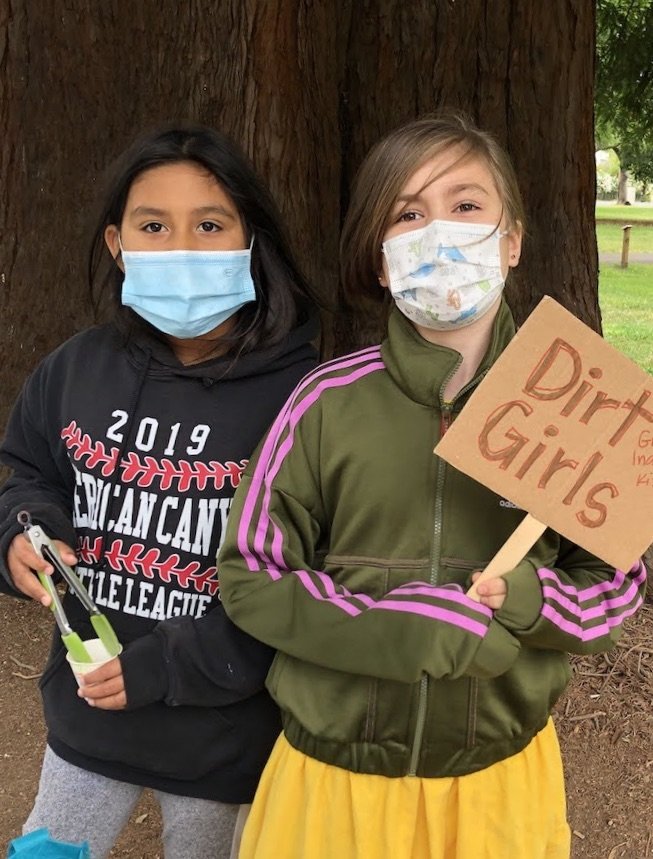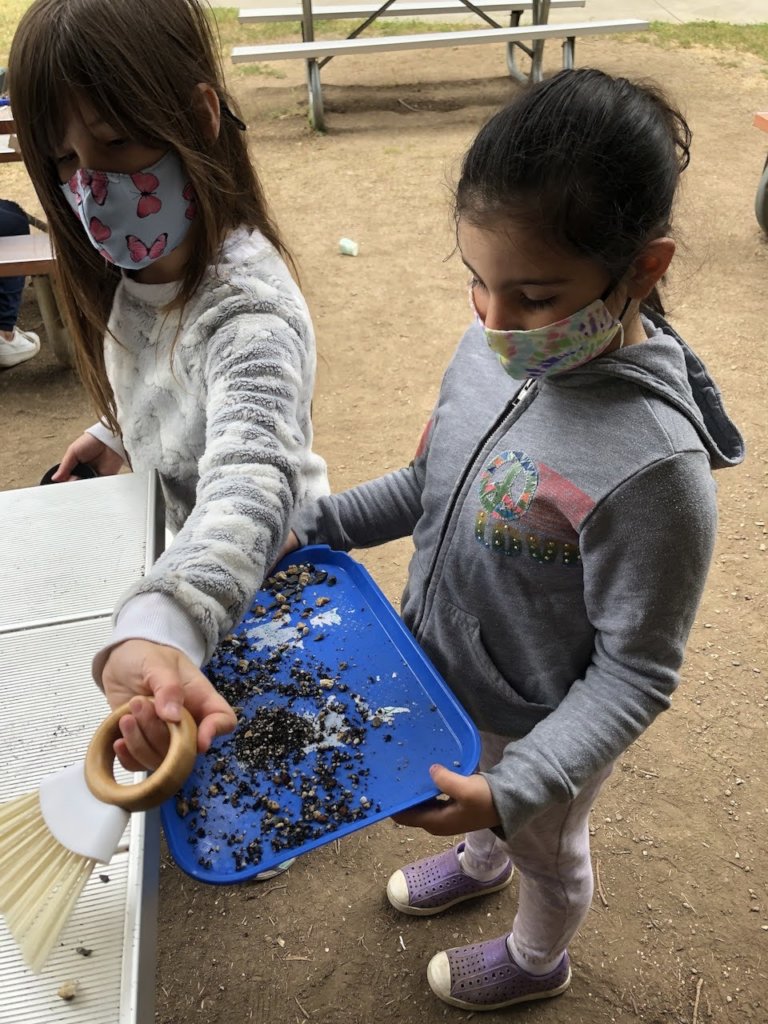 Links: