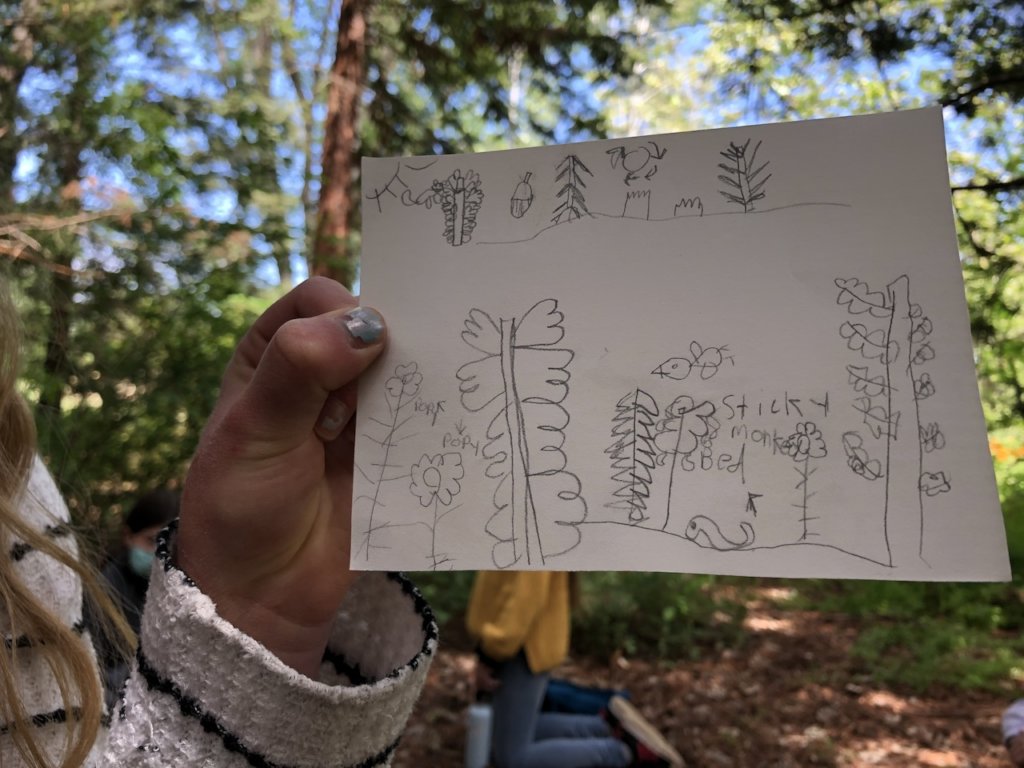 Just over a year ago, I couldn't envision how to provide the popular after school garden club, Dirt Girls, without being able to gather in person. Being resilient means overcoming obstacles by leaning in and thinking creatively.
Since my last report, a dozen girls have participated in virtual sessions to learn how to care for houseplants, themselves, and each other. A fifth grader from one school signed herself up and connected weekly on her own. A first grader insisted on joining our sessions, even after she started attending day care! One parent reported, "My daughter loves this class! It teaches her independence, self care, being excited about science and has many positive women role models to inspire. Thank you!"
Because of your contributions and a generous Covid-19 Relief Grant from GlobalGiving, classes and materials were FREE. Each month, air plants, succulents, or fern plants were delivered to participants' homes along with the materials or tools to tend their plants at home. Each session engaged girls in STEM activities and mindfulness practices.
As more individuals received vaccinations and more students returned to school, I could sense the demand for an in-person event. Thanks to the collaborative spirit of the Napa Chapter of the California Native Plant Society, I found a solution!
On April 24th, eight Dirt Girls gathered at the Martha Walker Native Habitat Garden for a safe, in-person field trip to culminate the April cycle of "Dirt Girls Grow Indoors." For two hours, we explored nature, identified plants, and connected socially.
Together we're growing resilient Dirt Girls!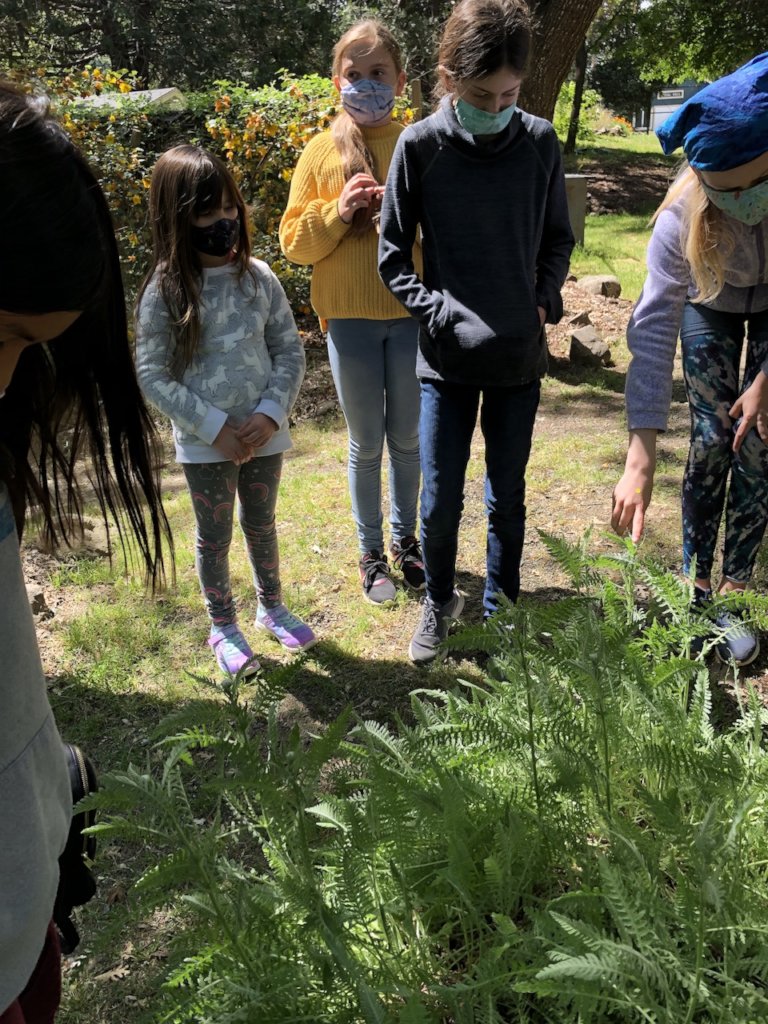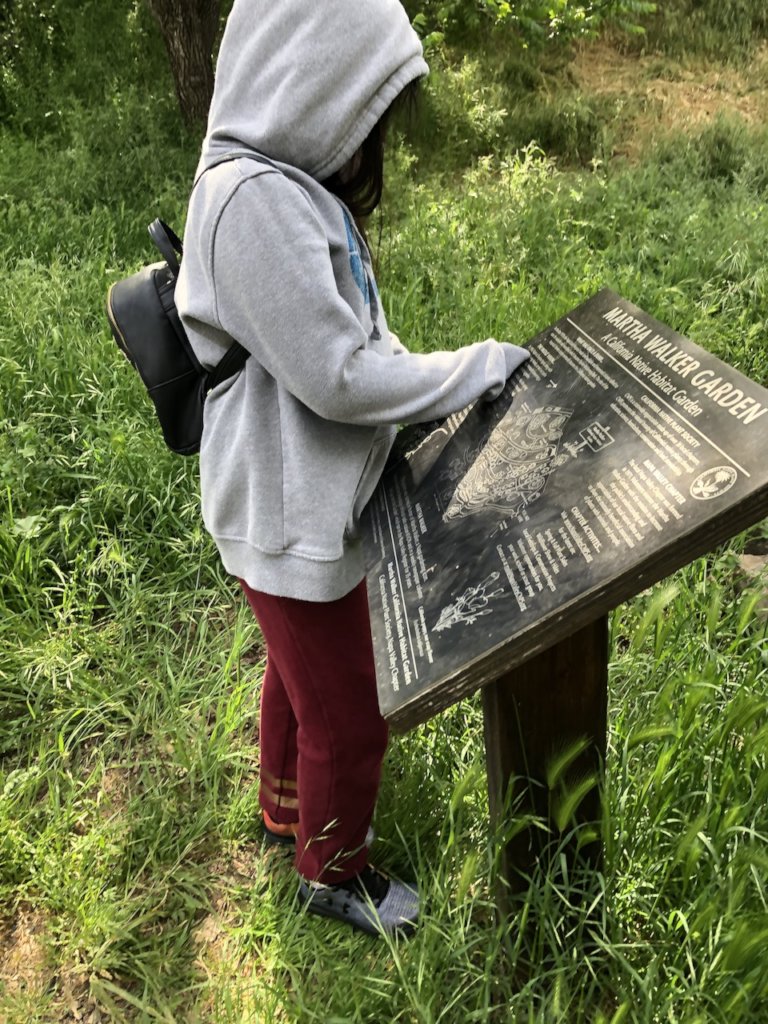 Links: