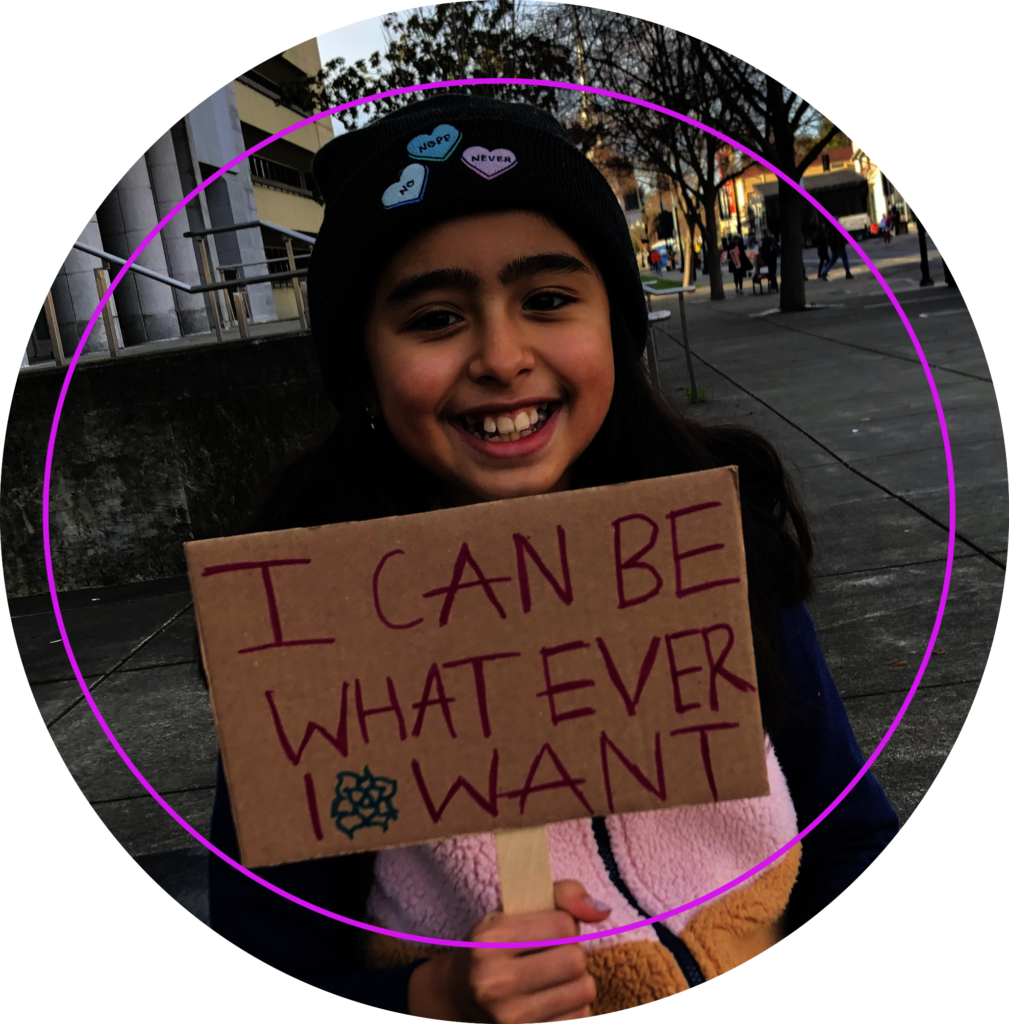 Dear Dirt Girl Supporter,
Just last week, I received a text message from a parent of a former Dirt Girl. She sent me a photo of her daughter and me from four years ago with this request: "We would like to get involved in a gardening project."

Stories like this one, or like Danica (pictured above) are increasingly common as the weather forces us indoors, but COVID-19 keeps us distant.
Danica recently turned twelve and started middle school in front of a computer screen. Back in August, her image of determination was one of 100 finalists in the GlobalGiving Photo Contest. People everywhere are longing for greater connection–to each other, to nature, and to the world at large.
Outdoor STEM programs provide these connections. For four years, Dirt Girls provided a space for Danica and dozens of young women to safely engage in scientific thinking. We need even more spaces where youth can thrive, where their vioices are heard, where their ideas matter.
These were the themes that resonated with me when delivering the presentation "All the Dirt for Engaging Girls Outdoors" at the 49th Annual Conference of the North American Association for Environmental Education, which over 1500 people from across the continent attended last month.
In the coming weeks, I hope that donors like you will consider making a lasting investment in outdoor STEM education, specially programs that support gender equity and empowerment, like the Dirt Girls.
With that, I invite you to make a contribution that will help us reach our project goal of $10,000! There are three ways you can help:
renew your generous donation from last fall (September of 2019)

consider a recurring or monthly donation (any amount couts!)

purchase gift cards to distribute for the holiday season (include a note about why you support Dirt Girls on GlobalGiving)
Thinking of you with immense gratitude,
Miss Carrie, Founder and Leader of the Dirt Girls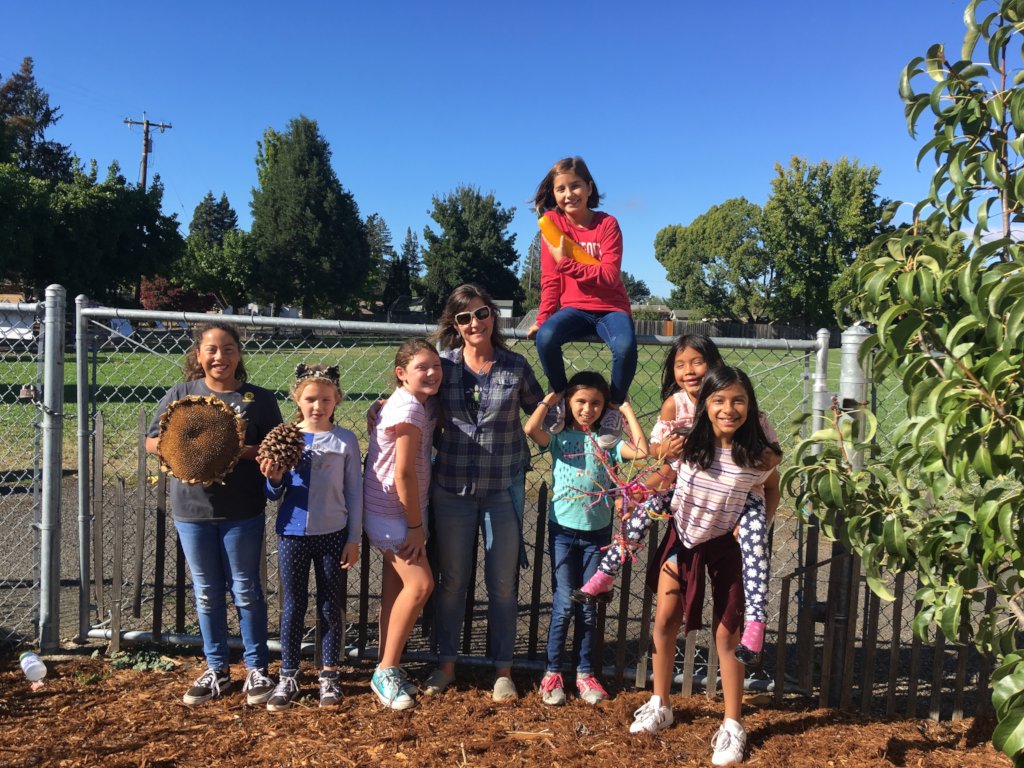 Links: