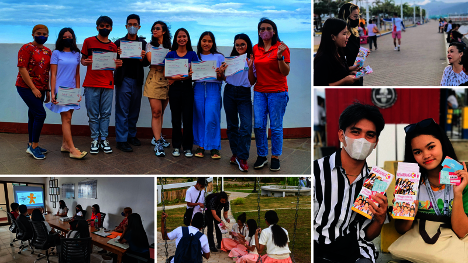 Dear Supporters,
We're delighted to share with you how we've been busy the past few months. Here's how your support helped touch the lives of women and young people in Palawan:
Welcome aboard to our new Youth Advocates!
Seven young leaders joined our roster of sexual and reproductive health (SRH) Youth Advocates (YAs). After graduating from a series of training sessions with our Youth Team, our new and old YAs teamed up to lead an outreach in the Puerto Princesa City Baywalk Park that many young people frequent.
We're proud of our YAs for using their new knowledge and skills to reach out to their peers about our free services and encourage them to care for their SRH and mental well-being. They play an integral role in connecting us with young people to help them know their bodies and their rights, and access the SRH services they need.

Comprehensive sex ed for community youth
Our Youth Council partners brought together a hundred eager teens who joined our community-based comprehensive sex ed session in Roxas town in Palawan. The attendees were children of beneficiaries of the Philippine government's conditional cash transfer program for the most vulnerable and marginalized.
We believe that providing young people with correct and adequate information about their sexual and reproductive health will help them make better decisions that can open up opportunities to live healthy productive lives.

Needs based intervention in El Nido, Palawan
In May, we met with local officials of El Nido to talk about the town's current health situation and present data on teen pregnancies, contraceptive acceptors, and HIV cases in the municipality.
These discussions fueled our collective assessment of what further interventions are needed and how we can come together to deliver these.
We're happy to report that we recently ticked off the first item in our shared agenda! Twenty-seven (27) village health workers enthusiastically participated in a training session on youth-friendly service delivery. We also took this time to strategize the best ways to encourage young people in the community to access SRH services from the local health center.
We value working closely with local government units as it allows us to extend SRH care to areas far from the city where our clinics are located.
Recognition from the City Youth Development Office (CYDO)
We're honored to receive an award recognizing our efforts in supporting Puerto Princesa City's programs related to Adolescent Sexual and Reproductive Health (ASRH).
Congratulations also to the graduates of the CYDO's Apuradong Kabataan ng Puerto Princesa program where aspiring young leaders are trained for future leadership roles. We're thrilled that our contributions to their peer educator training for this program has helped in their advocacies.
The awards ceremony was a great opportunity for us to catch up with our Youth Council partners and meet other potential partners such as student-led governments and youth-centered organizations.
It's truly a cup-filling moment when like-minded people and groups are given an opportunity to celebrate wins, share challenges, and articulate dreams for our causes!
With your steady support and our continuous collaboration with our local partners, we can make SRH within reach of women, young people, and vulnerable communities.

Thank you for being with us every step of the way!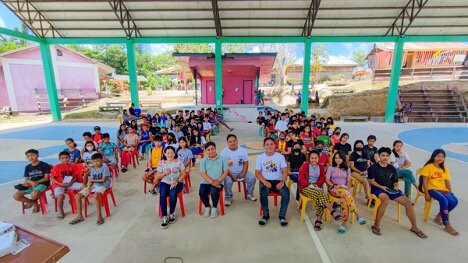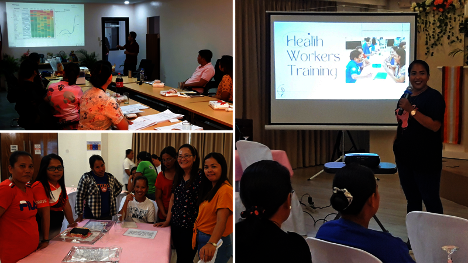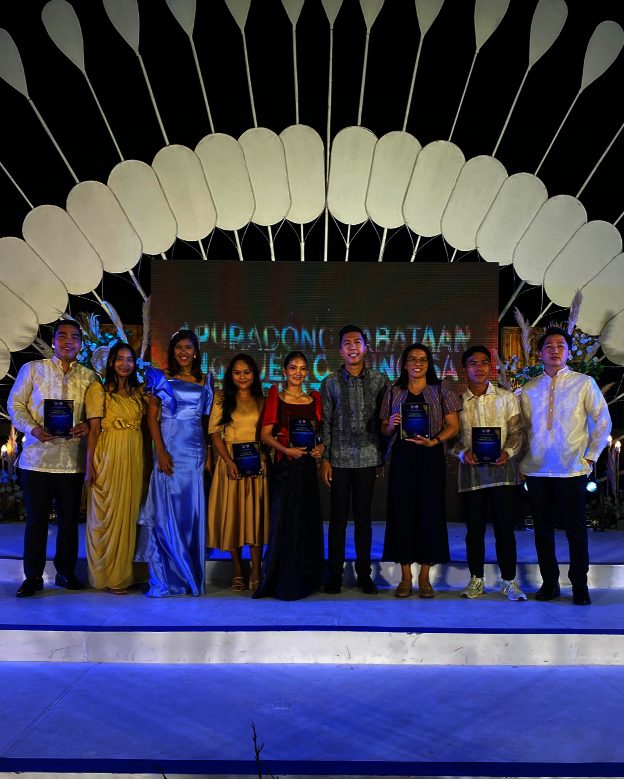 Links: