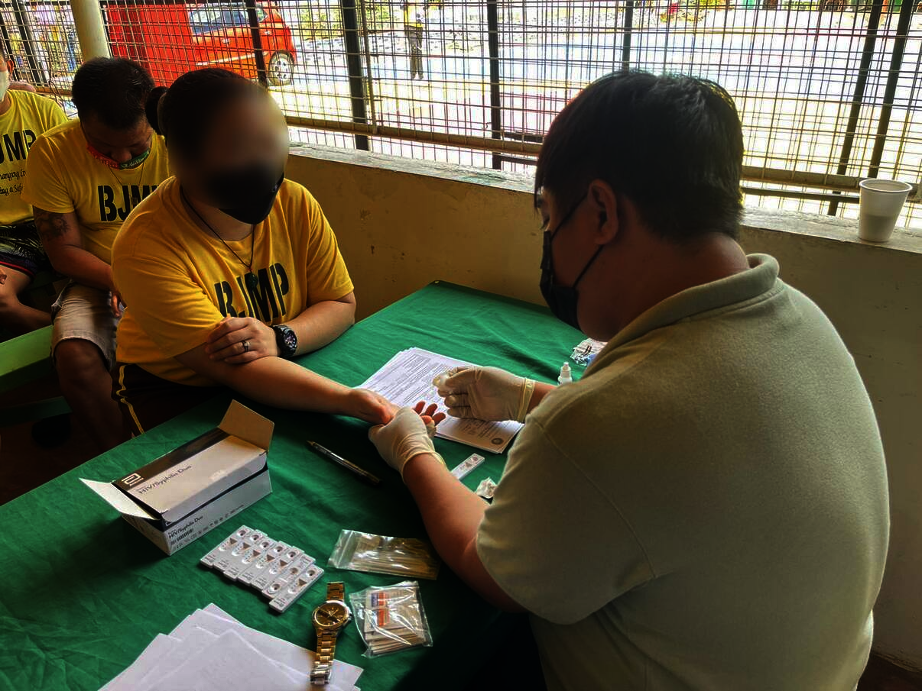 Dear Supporters,
We have started off 2023 with a bang, thanks to your continued support! Here's how you touched the lives of people in Palawan – especially the most marginalized – since January:
HIV counseling and screening at the Puerto Princesa City Jail
We commemorated AIDS awareness month last December by conducting voluntary HIV counseling and screening at the Puerto Princesa City Jail, as we've done in previous years. Three hundred fifty-three (353) persons deprived of liberty (PDLs) and jail personnel had the opportunity to find out their HIV status and learned more about this condition and how to prevent transmission.
Thank you to the City Jail, City Health Office, and our local non-profit partners for fighting HIV and AIDS with us by providing accessible testing and support especially to vulnerable groups.
Implant insertion for Tagbanua women
We're fortunate to have reached more and more indigenous communities toward the end of last year with free high quality and non-judgmental sexual and reproductive health services! After several clinical missions in a Badjao community at the periphery of Puerto Princesa City, our clinical team conducted another mission in a Tagbanua community south of the city. Like the Badjao, the Tagbanua are one of the oldest ethnic groups in the country.
During our visit, Tagbanua women learned about the different family planning methods that they could avail of. Contraceptive implants were administered to those who chose to have up to three years of protection against unplanned pregnancies.
Senate Hearing on the Prevention of Teen Pregnancy Bill
Our Executive Director Amina Evangelista-Swanepoel shared our insights and recommendations at a Senate committee hearing on bills seeking to decrease adolescent pregnancies in the Philippines.
Our experience working for 14 years to reduce teen pregnancies in Palawan prompted us to provide recommendations on:
Superseding an existing law that restricts girls' access to contraceptives at their health centers
Training village health workers, teachers, and local youth councils on compassionate and nonjudgmental sex ed and service delivery
Involving elected youth council members in providing sex ed, counseling, and service referrals to their peers
Capacitating teachers in delivering comprehensive sex ed in schools
Proactively promoting the I CHOOSE campaign (www.malayaako.ph) that provides youth-friendly sexual and reproductive health (SRH) materials in the local language
Creating an integrated dashboard that allows project implementers to utilize timely and granular data on teen pregnancy and contraceptive use
Sustaining partnerships with local youth councils
Our Youth Team recently met with the local youth council of Aborlan, Palawan to check-in with them regarding their plans and activities for this year. We also gave out free condoms which they are now distributing in their respective communities.
Working with young leaders through partnerships like these enable more youth to make informed decisions for their futures and decrease the number of unplanned pregnancies and sexually transmitted infections.
We are proud of these hard working youth council members for their active role in linking teens to SRH services and education that we at ROH and their local government units provide.
Support group session for young persons deprived of liberty
We've been extending mental health services to young people as our studies have shown that those with poor mental well-being are more likely to enter early into sexual relationships that can lead to unplanned pregnancies.
In February, we partnered with the Puerto Princesa City Jail for a series of wellness activities with six young persons deprived of liberty (PDLs). They shared with us the struggles of being a young PDL, and while it was challenging for most to open up at first, they expressed feeling less burdened because now they understand themselves better and want to seek each other's support.
We're thankful to these young women for sharing their stories and experiences. We hope that when they are reintegrated into society, they and the next batches we will engage with, will take with them helpful practices to maintain good mental health and lead healthier lives with their families.
Capacitating Young Leaders
In February, seven young leaders graduated from our intensive training on how to be peer advocates for sexual and reproductive health.
Our training, done in four weekends, equipped our new YAs with the knowledge and skills that they need to be effective and compassionate advocates among fellow youth in their communities. They discussed sexual reproductive health and rights (SRHR) in-depth, as well as topics on sexual orientation, gender identity, gender expression, sex characteristics (SOGIESC). The new YAs also learned more about Roots of Health's vision and how our aspirations align. The YAs were also trained on effective communications and they got to immediately apply what they learned by talking to young people in Balayong Park about SRHR.
We're so excited to be working with these awesome young people in linking more teens to the free SRHR services and education that we at Roots of Health provide.
Basic Sex Ed for Young People
We celebrated Valentine's Day with students from the Palawan State University by spreading awareness on health and wellness topics that impact their lives and futures.
Joined by 876 students, our Youth Team busted sex and pregnancy myths, explained modern contraceptive methods, tackled mental health issues, and discussed HIV/AIDS and the ways young people can protect themselves and their community. It was a jam-packed session of learning!
Young Government Leaders
We're amazed at how our Youth Council partners continue to help us bring sexual and reproductive health information to more young people in communities!
In March, our Youth Council partners brought together a hundred eager teens who joined our community-based comprehensive sex ed session in Roxas town in Palawan. The attendees were children of beneficiaries of the Philippine government's conditional cash transfer program for the most vulnerable and marginalized.
The youth learned more about their bodies, puberty, sexuality, sex, pregnancy, and how to prevent unplanned pregnancies and sexually transmitted infections. They also deepened their understanding of sexual orientation, gender identity, gender expression, and sex characteristics (SOGIESC). Our team also discussed with them myths on menstruation, circumcision, and sex, and encouraged them to be critical of information they get from peers and online by checking with credible sources.
We at Roots of Health believe that providing young people with correct and adequate information about their sexual and reproductive health will help them make better decisions that can open up opportunities to live healthy productive lives.
Thank you for your continued support!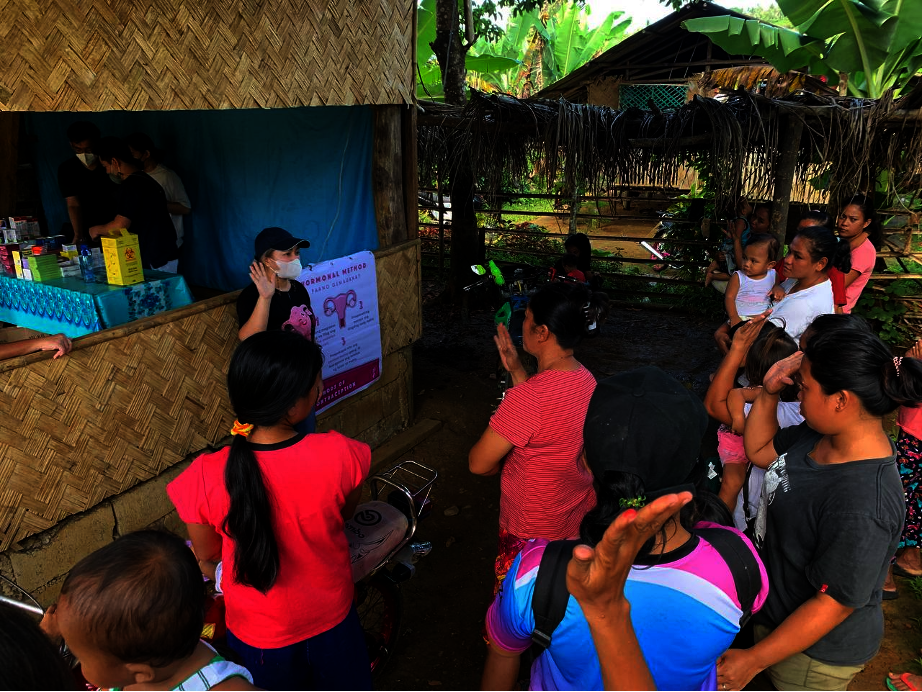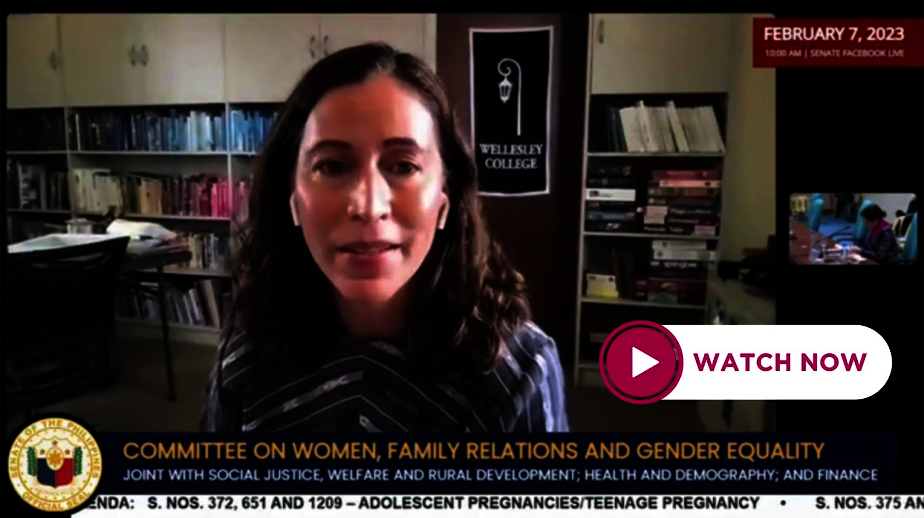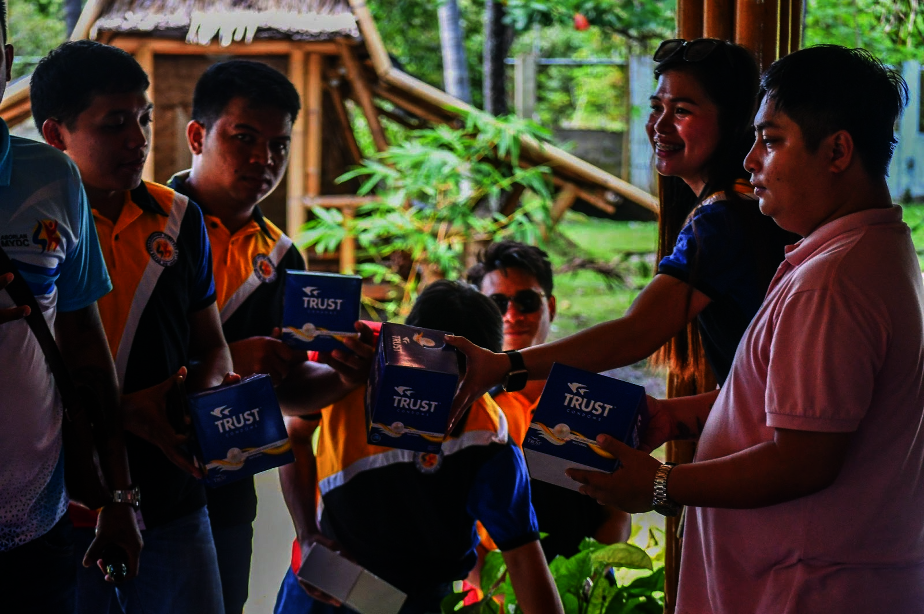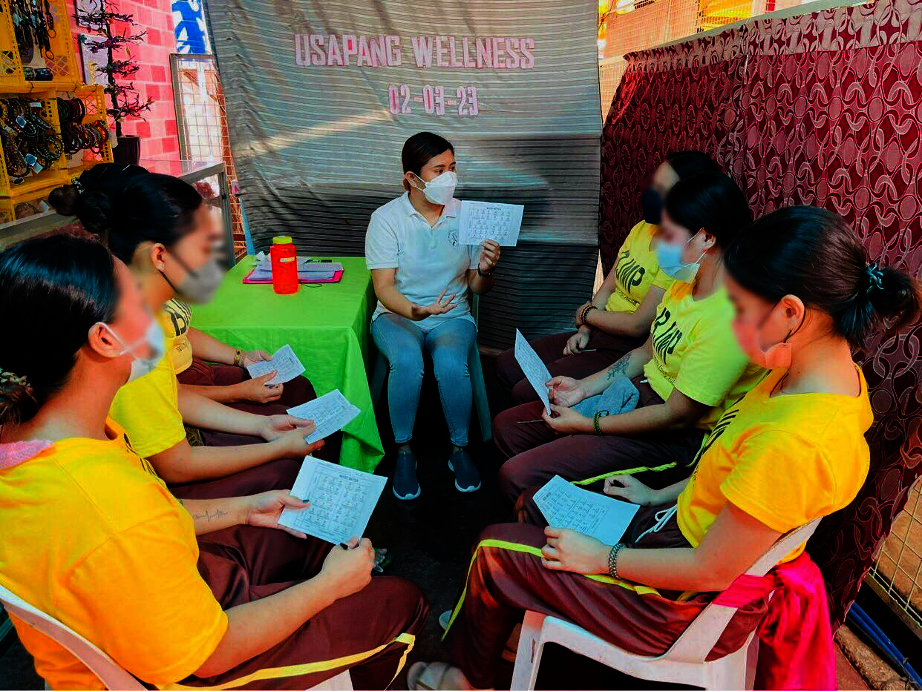 Links: