Project Report

| Dec 27, 2022
Stronger minds, stronger bodies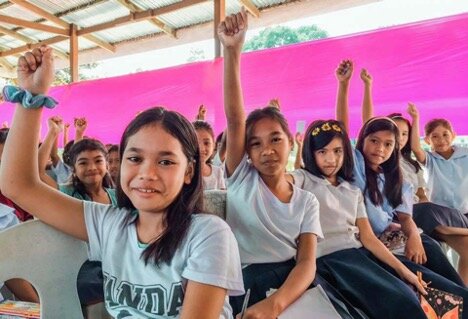 Dear Partner,
We're happy to share with you how your support has impacted thousands of families in Palawan and the rest of the Philippines!
Here are some highlights of what we did in the last quarter of 2022:
Supporting girls' rights to a bright future
Girls are at the center of what we do at Roots of Health. As we celebrated International Day of the Girl in October, we were also filled with wonder about how your support has continuously impacted the lives of girls in Palawan and the rest of the Philippines. Here are some stories of fruitful and inspiring collaborations.
Future police officers deepen understanding on sexual and reproductive health
We had an engaging session with 120 criminology students from Western Philippines University on a variety of sexual and reproductive health (SRH) topics last month! The students learned more about maternal mortality, teen pregnancy, and HIV in Palawan.
Myths on fertility and contraception were also busted. Many students revealed that although they know about modern contraceptives, they are not actually sure how to use these. This shows that all young people, even future heroes, need more credible, comprehensive, and relatable information on SRH that they can apply in their daily lives.
We at Roots of Health welcome partnerships with educational institutions so we can explore with young people the ways in which they can lead healthier, happier lives.
Building a social support network to improve the mental well-being of young girls
Our team recently held a psychotherapy session at Bahay Pag-asa Youth Rehabilitation Center (BPYRC). Our youth counselor facilitated a talk therapy session with girls from BPYRC to help unpack traumatic experiences they had faced and their coping mechanisms.
We recognize that a girl's poor mental health can increase her risk of entering more quickly into a sexual relationship, which increases her teen pregnancy risk. As a countermeasure, we provide girls with the support they need for their mental well-being. Through talk therapy sessions, peer group support, and couples communication workshops, we can help young people understand and practice consent, safer sex, and healthy relationships.
Busting sex myths with high school students
We had an awesome learning session with these energetic students from Luzviminda National High School (LNHS) last month! We tackled reproductive health topics, corrected sex myths, and talked about HIV.
We're always happy to be invited to talk to young people and give them the right information about their bodies and their health so they can make better decisions for themselves and prevent unwanted teen pregnancies and sexually transmitted infections.
As 2022 comes to a close, we'd like to take this moment to thank you for your continued support this year and the next. We wish you and your family a wonderful holiday season!
Best regards from Roots of Health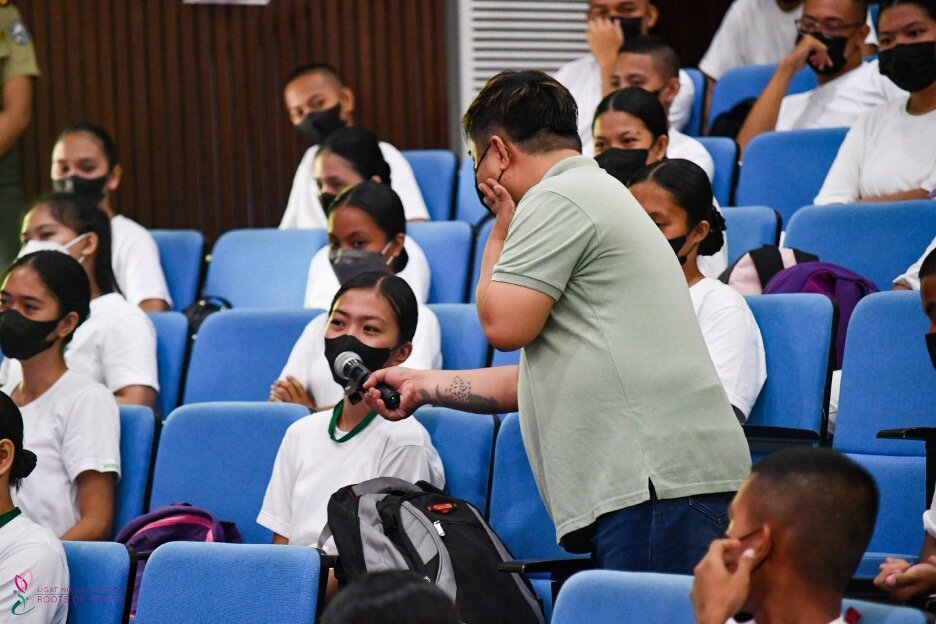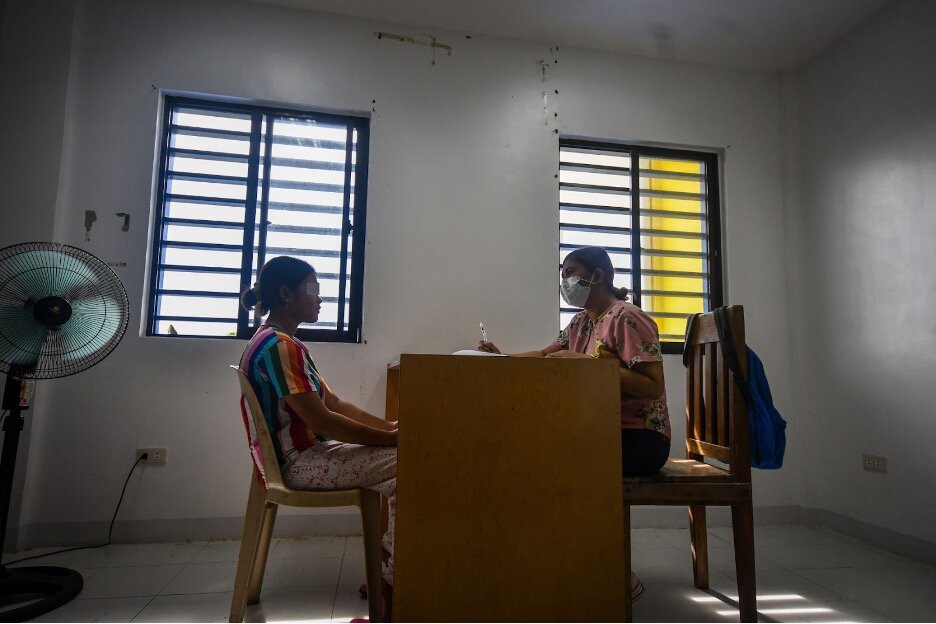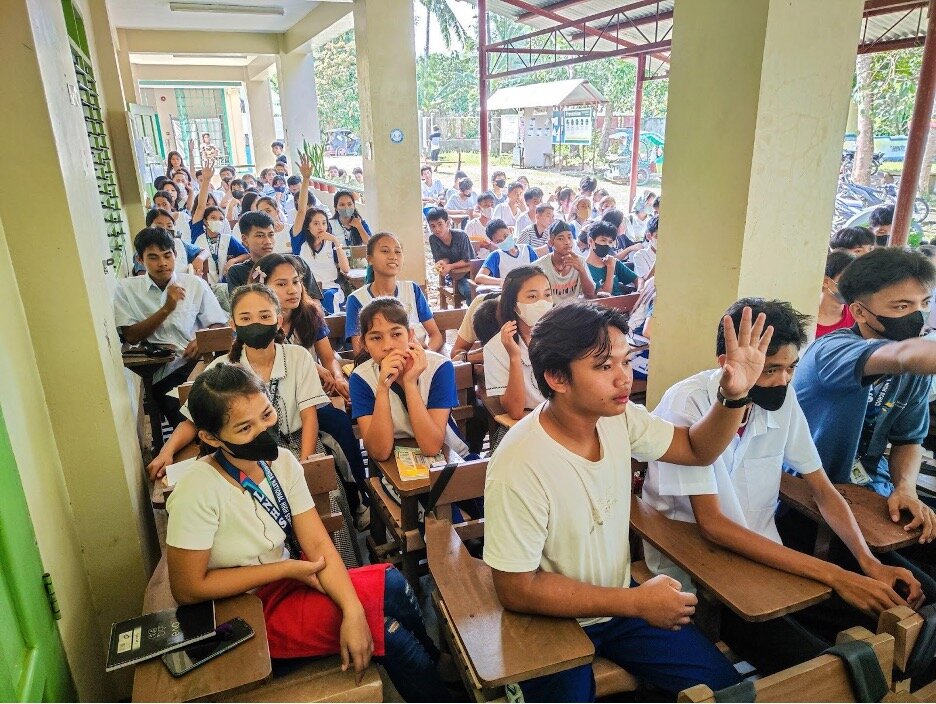 Links: