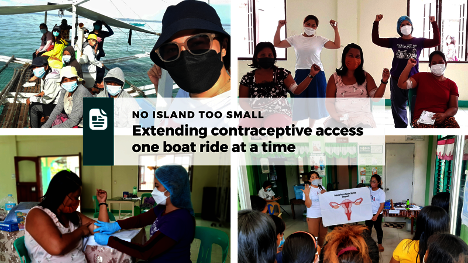 Dear Supporter,
Here's how how your support has impacted thousands of families in Palawan:
Agutaya Mission
One island at a time, the Roots of Health team continues to reach more women with their contraceptive of choice.
Our team conducted a mission in Agutaya, a remote island community in eastern Palawan. Here, we had the pleasure of hearing from several women about their experiences with FP and accessing sexual and reproductive health (SRH) services in their island. Read their stories at http://bit.ly/agutaya-2022
Back to face-to-face classes
Schools in the Philippines have recently reopened after almost three years of virtual and blended learning. Our team was invited to hold a session on reproductive health and HIV with more than 300 high school students in Puerto Princesa City.
This was the first major face-to-face gathering that we conducted since the pandemic began! We are so excited to be back doing what inspires us the most – sharing crucial, credible, non-judgmental information on sexual and reproductive health with young people.
Contraceptive Missions
Since our last update, our Clinical Team traveled across Palawan to provide women with their contraceptives of choice. Over a thousand women and girls gathered in their community centers to learn more about the different contraceptives available, and we're delighted that 1,245 of them chose long-acting contraceptives like implants. Nearly 100 women chose to use pills and condoms. Now more women in Palawan can worry less about unplanned pregnancies and lead healthier reproductive lives.
I Choose Website Launch
Young people need a safe space to navigate the changes that they go through during puberty. Most feel awkward talking to parents and even friends. Information is available online, but many sites are not credible. When they are, they are written in English in technical language not easily relatable to Filipino youth. To address these challenges, we've been working with USAID and ReachHealth to launch I Choose, a Tagalog-language website where young Filipinos can access localized and comprehensive information on sexual health, mental health, relationships, growing up, and SOGIESC. We love the dynamic and fun approach the site takes in providing young people with sexual health information. Check out the I Choose website at https://malayaako.ph/ and share it with your friends!
ROH turns thirteen
We're officially a teenager now!
Thanks to your generosity, we continue our mission of decreasing unplanned pregnancies, maternal deaths, and HIV incidence. Through the years, we've helped more than 50,000 women access FP services. Over 3,700 women have received prenatal care. More than 2,700 people have been screened for HIV. We've reached more than 96,000 young people with comprehensive sexuality education. With your steadfast support, we hope to reach even more Filipinos with vital SRH information and services in the years to come.
Together, let's keep advocating for Filipinos' right to health and help them access the information and services they need to build brighter futures.
Thank you very much for all your support!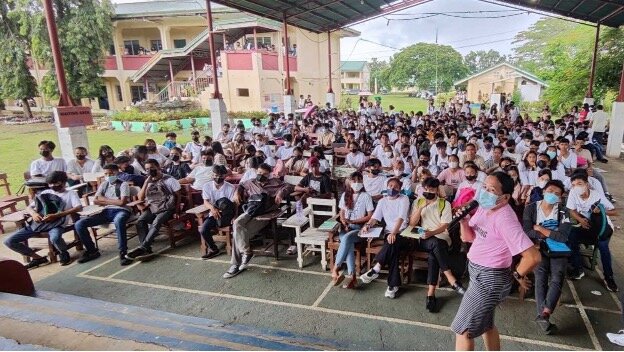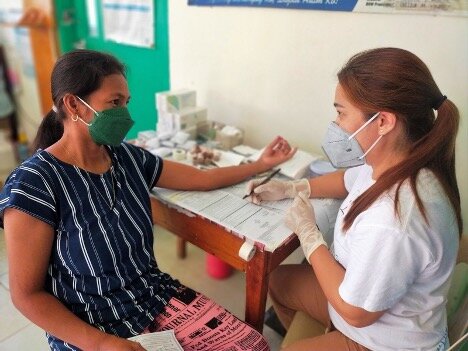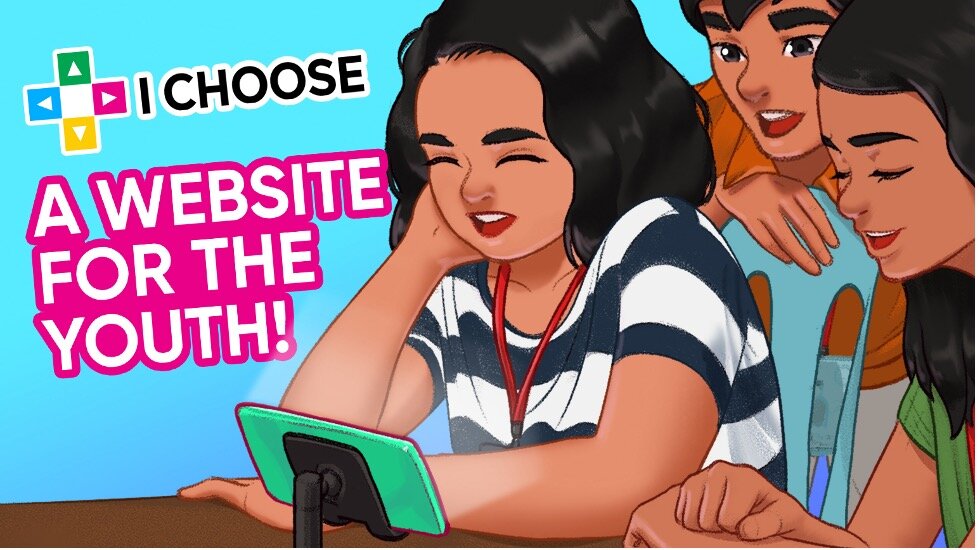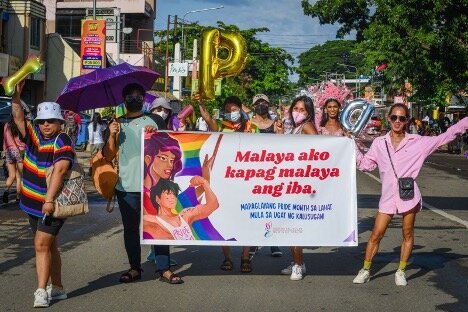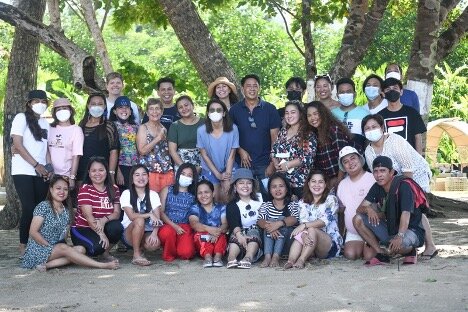 Links: