Project Report

| May 12, 2022
2022 Updates from Palawan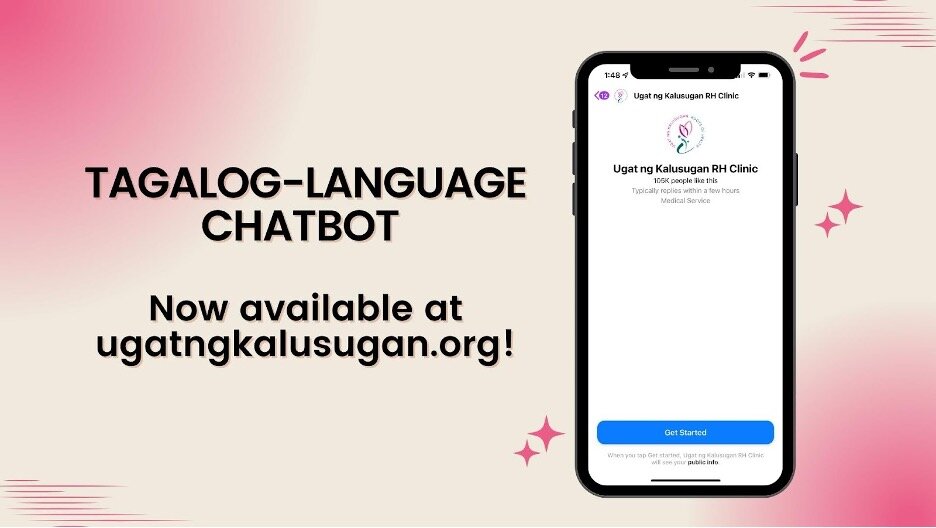 Dear Supporter,
March was Women's Month, but the work we put in to #BreakTheBias for a gender equal world doesn't end there. Here's a quick recap of what we accomplished in March and April thanks to your support.

Chatbot Launch
We're excited to announce that the website chatbot for ugatngkalusugan.org is now officially up and running! The chatbot can be accessed through the website and the Ugat ng Kalusugan RH Clinic Facebook page. Through this Tagalog-language chatbot, Filipinos can easily ask questions or schedule an appointment at our clinic to get free, confidential, and non-judgmental sexual and reproductive health services.

Gender Snapshot
We've seen how the onslaught of Typhoon Rai has disrupted the lives of Palaweños. Its impact, however, was not felt equally across genders and among vulnerable populations. That's why–-together with A Single Drop for Safe Water and Oxfam Philippines– we're looking into the gendered impact of the typhoon on communities and vulnerable groups in Palawan.
So far we've collected data from 211 participants and conducted in-depth interviews with key people in Puerto Princesa City. We look forward to sharing the results of our research soon so we can help institute more gender-responsive solutions to disaster preparedness and response of local communities.

Elevate AIDA
Through our partnership with Connected Women and the support of the Philippine Business for Social Progress, 25 Palaweñas are now a step closer to remote employment opportunities. This is thanks to a 15-day training program on artificial intelligence and basic remote working skills called Elevate AIDA (Artificial Intelligence Data Annotation).
It is now increasingly important to develop new skills to adapt to changes brought about by the pandemic, especially as traditional work arrangements have been shifting to online and remote setups. Now, more women have a chance at better work opportunities despite the economic crisis caused by the pandemic as well as the recent Typhoon Rai.

Youth Outreach Programs
Although quarantine restrictions have eased with some schools gradually moving towards face-to-face classes, not all students are back in the classroom yet. To continue providing comprehensive sexuality education to young Filipinos, our Youth Team conducted several outreach activities in Puerto Princesa last month. The team engaged over 80 high school students and children of solo parents on reproductive health topics to help curb cases of teen pregnancies and HIV infections among the youth.
Despite the impact of the COVID-19 pandemic and Typhoon Rai, ROH continues to support women, young people, and Filipino families in accessing much needed health information and services.
Thank you very much for your continued support!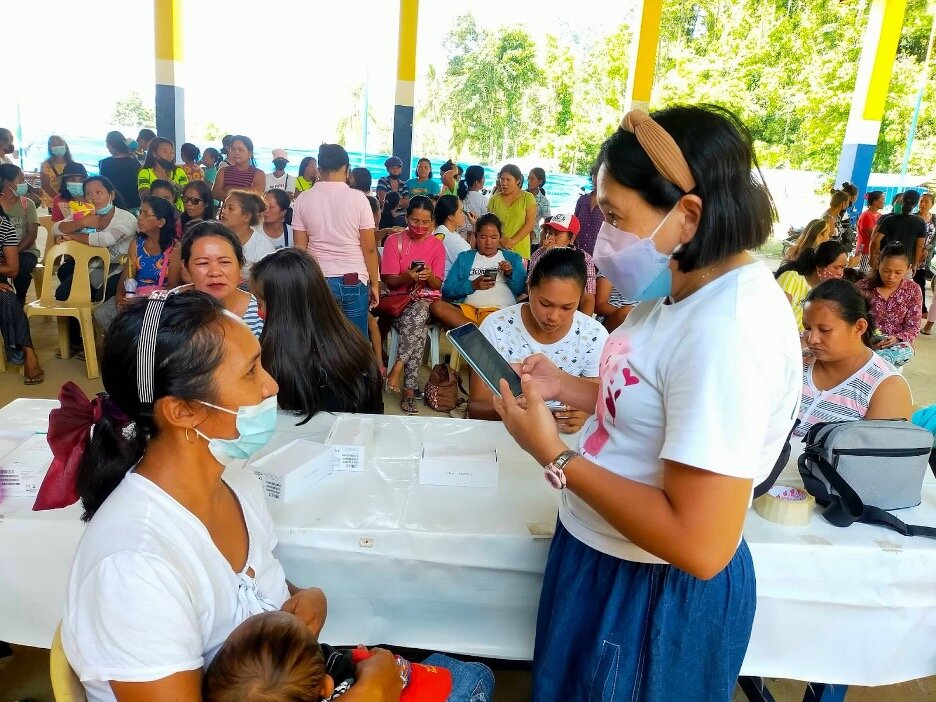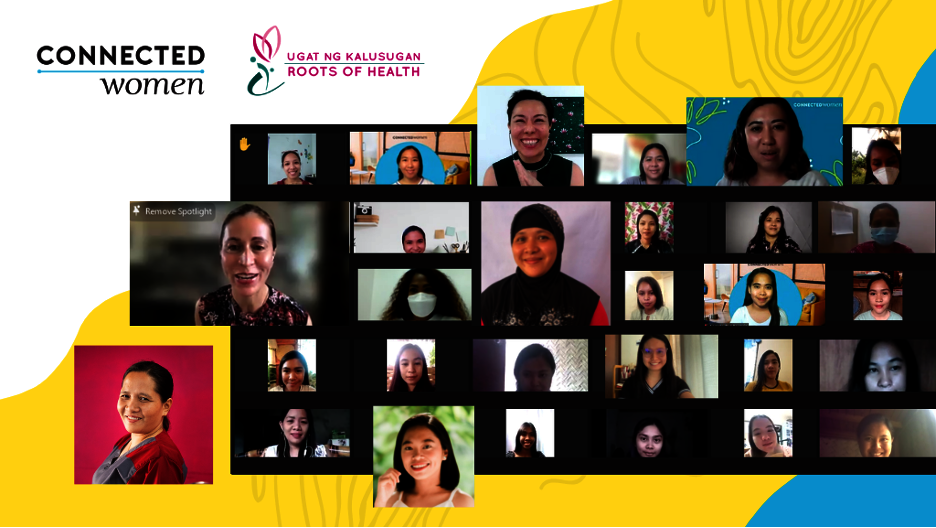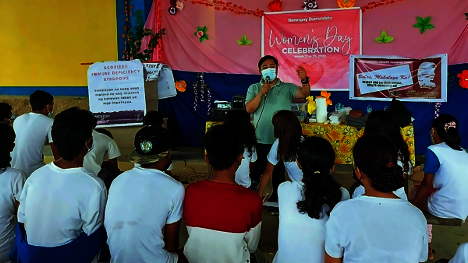 Links: