Project Report

| Sep 20, 2021
Pride, Digital Teaching, A Report, and More!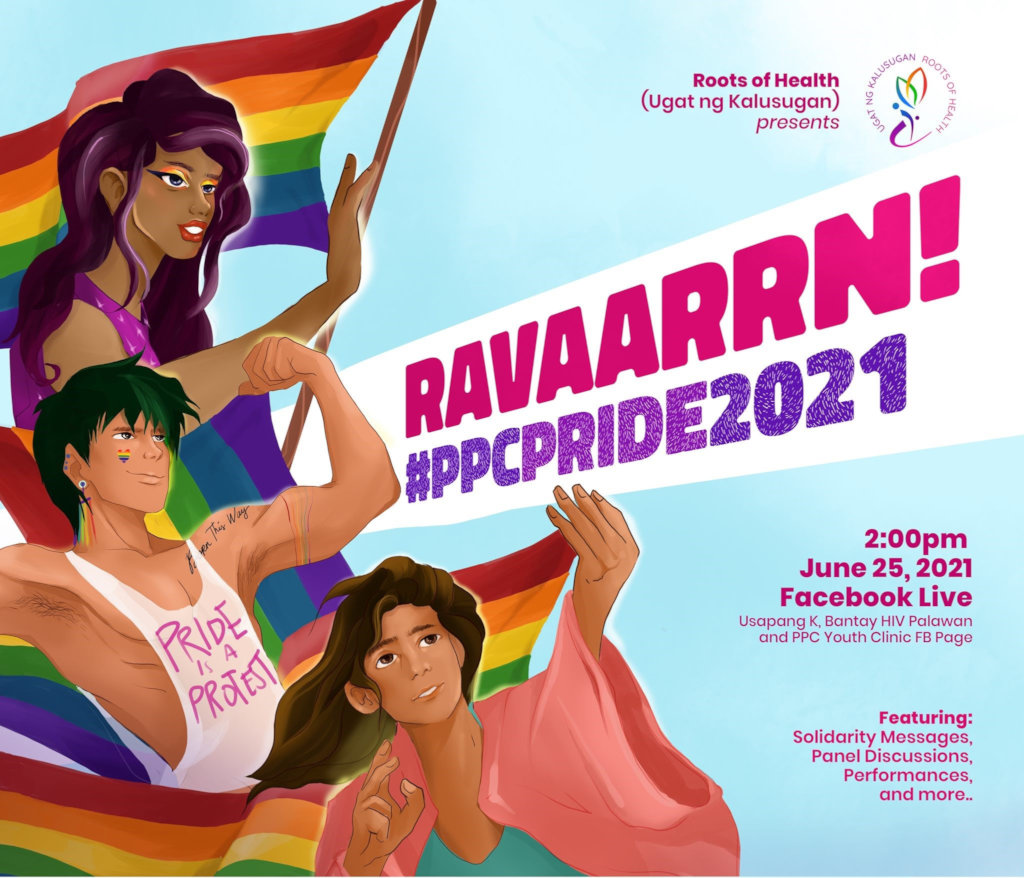 Dear Supporters,
Greetings from Palawan, where our COVID-19 situation has stabilized, allowing our teams to carry out multiple mission trips and outreach sessions.
Thanks to your continued support, Roots of Health continues to advocate for the health and rights of all Filipinos, especially those who are most disadvantaged by the pandemic. Included below are some of the things we've been up to since June.
COVID-19 exposes more women and young people to unplanned pregnancies, HIV, and other health risks. Thanks to your continued generosity, we are mitigating some of these risks and supporting Filipino's health and rights. Thank you for being our partner in ensuring better futures.
With gratitude,
Amina
First Virtual PPC Pride
In celebration of Pride Month last June, and in protest against the continuing discrimination and violence suffered by the LGBTQIA+ community, ROH spearheaded the first virtual Puerto Princesa City Pride Event.
On June 25, our Media Team hosted "RAVAARRN: Revolt Against Violence, Activate Allies, Rise as a Rainbow Nation" via Facebook Live. "Ravarn" is gay slang for "laban," the Tagalog word for "fight." The event featured discussions on sexual orientation, gender identity and expression (SOGIE); self-acceptance; how to be an ally; and the fight for stronger policies against gender-based discrimination. Various LGBTQIA+ organizations and individuals around the country also participated by sharing solidarity messages, calling for gender equality and freedom from discrimination based on SOGIE.
Going Digital for Adolescent Health
Despite ongoing quarantine restrictions, our teachers continue to bring comprehensive sexuality education to young people. School administrators see the need to keep educating young people on how to safeguard their health, especially during COVID-19. Teachers from our Youth Team were able to gather students from different schools online and inform young people about how their bodies work and how to protect themselves from unplanned pregnancies and sexually transmitted infections.
Community Outreach
As government health workers continue to focus on COVID-19 response and vaccinations, ROH continues to ensure that reproductive health services remain available to women and girls, especially in communities. Our Clinical Team has been busy going around different local health centers, not only to provide services directly, but also to ensure that these community facilities do not run out of commodities such as birth control pills and injectables.
The Roots of Health Way
After providing over 18,000 women and girls with access to contraception in 2020, almost 9% more than the previous year, we are now happy to share how we were able to achieve this significant victory over pandemic-related challenges.
In partnership with WomenStrong International, we developed "Communities, Contraceptives & COVID-19: Ensuring Continued Access to Reproductive Health Services in the New Normal."
Featuring colorful illustrations and photos, this easy-to-read guide is an anthology of best practices in providing community-based services and our model for youth-friendly clinics. We compiled these from experiences on the ground working with women and young people, especially as the pandemic compelled us to come up with new approaches to providing reproductive health services.

Youth Leaders for Healthier Localities
Young people remain vulnerable to sexual health risks as COVID-19 numbers continue to rise and lockdowns continue. That's why our Youth Team trains local Youth Council leaders. These youth officials are elected in each local community, and they are in the best position to advocate for adolescent sexual and reproductive health (ASRH) within their communities by creating and implementing local ASRH programs.
These programs include the creation of respective committees on health in each community, as well as creating and adopting youth-friendly policies and programs in their local health centers.
Youth Council Outreach Program
Youth leaders who attended the Youth Council training immediately created and implemented an outreach program for the benefit of their constituents. These young leaders see the need to keep educating young people in their communities on how to safeguard their health, especially during the COVID-19 pandemic.
The outreach focused on correcting popular myths and misinformation about pregnancy and contraceptive methods, HIV/AIDS, concepts such as sexual orientation, gender identity and expression, and Sex Characteristics, as well as the very timely need to create safe spaces for everyone.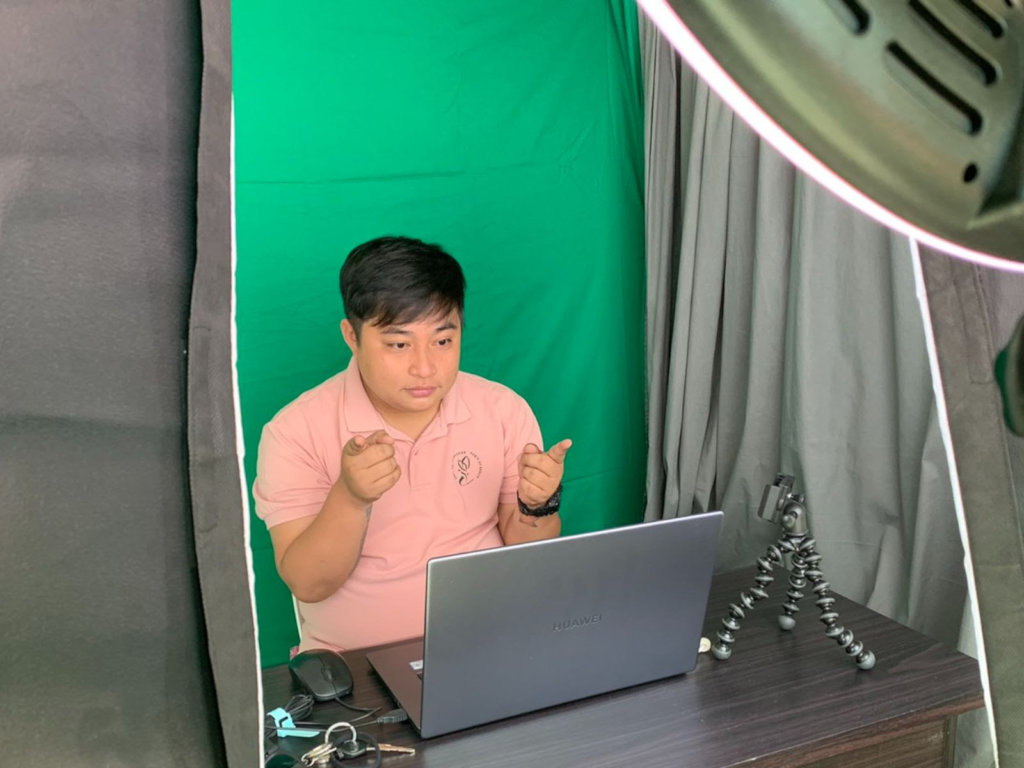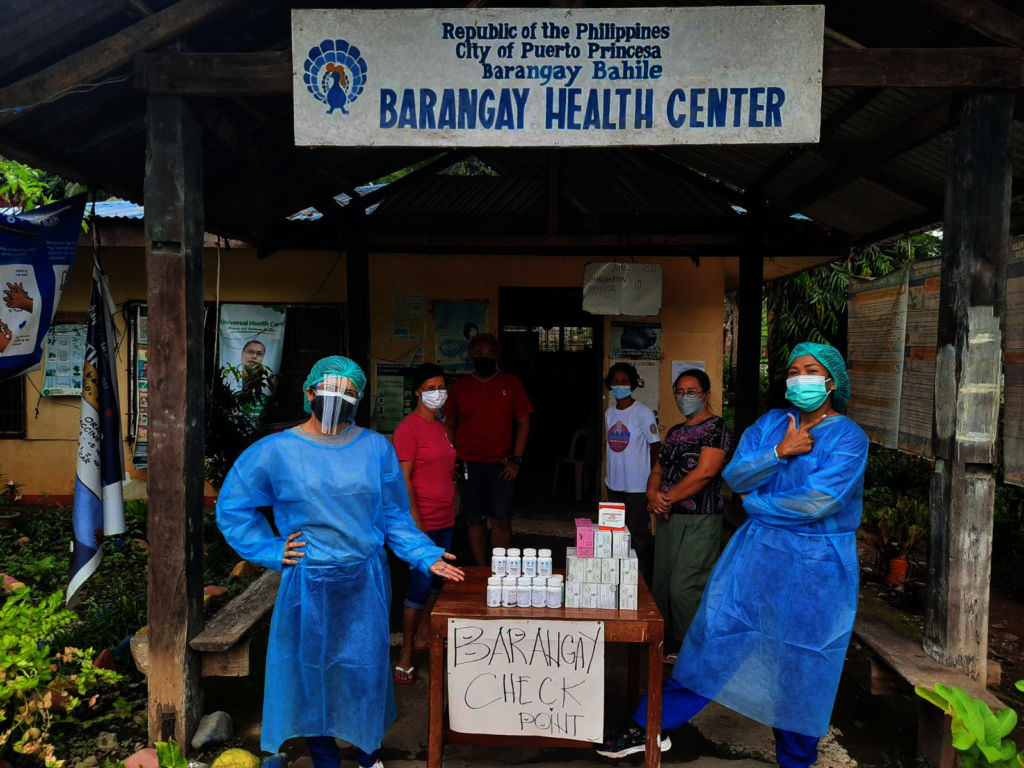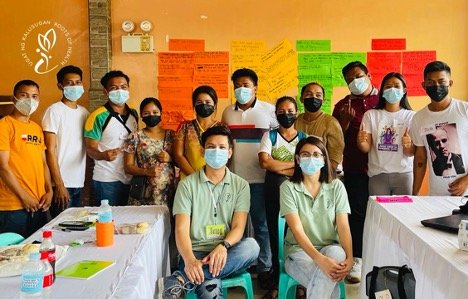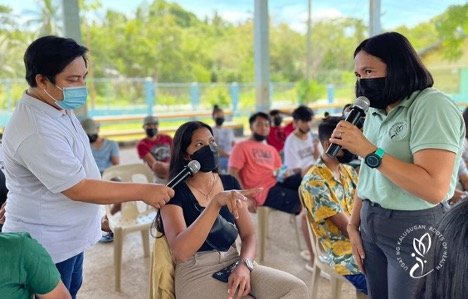 Links: