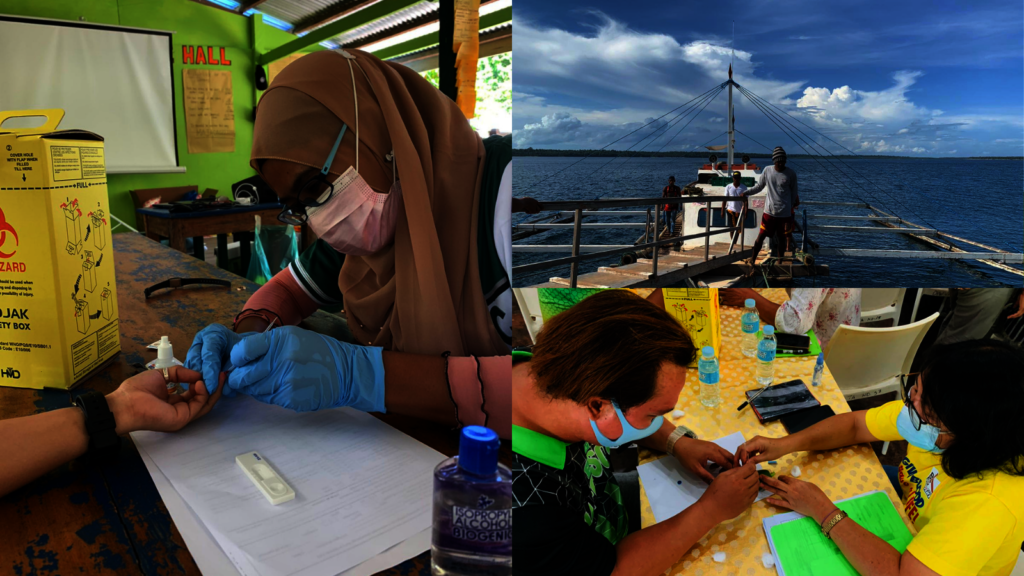 Dear Supporters,
I hope you have been well for the last three months.
Unfortunately, since my last update, Puerto Princesa City has been experiencing a surge of COVID-19 cases.
To address this, the city government imposed a hard lockdown on the five communities (barangays) with the highest number of cases at the end of April. Unfortunately, this lockdown did not do very much to curb transmissions, and our cases have continued to increase. On June 1, the national government put our city back on the second strictest quarantine lockdown to help the city health officials regain control over our COVID situation.
For now, this means we can continue to keep our clinics open, and can conduct training sessions online. We have had to put our in-person training sessions and plans for outreach missions to other areas of our province on hold. We hope to restart these by the end of June or whenever restrictions are lifted.
On a more positive note, we've been very busy in the last two months. I've included some highlights from April and May below.
I hope you will all continue to stay safe and healthy!
With gratitude,
Amina
Boating Down South for HIV Prevention
Many isolated areas in the Philippines, especially Palawan, still do not have access to HIV testing. This is one roadblock to early detection and treatment, which are essential to curbing the spread of HIV. This is true especially for places like Balabac Island in the southernmost tip of Palawan, which does not have HIV testing facilities.
To address this, two of our HIV Screening Trainers, Ivann and Bobby, traveled four hours by van and three hours by boat, navigating bumpy roads, huge waves and crocodile-infested waters to reach Balabac. But all their efforts were worth it. They were able to train 23 people, including health care workers, youth leaders, and teachers, to be community-based HIV screeners.
Thanks to our new screeners, anyone in Balabac can get a rapid HIV screening and get results in just 15 minutes.
Spreading Generosity
The new COVID-19 strains may be highly contagious, but it still hasn't spread as rapidly as the #CommunityPantryPH movement in the Philippines. It started when one woman in Maginhawa, in Manila, put up a stall with the sign that translates to, "Give what you can, take what you need." As more people donated, more people were also able to benefit from it.
In just a few days, over 300 community pantries sprouted nationwide, including one in front of our office building. Thanks to the generosity of the people of Puerto Princesa, we were able to sustain it for five days with a steady supply of canned goods, eggs, vegetables, and rice. Almost 600 people lined up for food to survive the lockdown, until we had to close it together with our clinic and office.
Online Vaccine Registrations
Deploying vaccines to millions of Filipinos is no easy feat. However, with the right technology solutions and data management systems, health care providers can streamline the vaccination process, cutting down wait times and reducing exposure risk to vaccine recipients. To help our city government roll out vaccines, Roots of Health has entered into a joint venture with A Single Drop For Safe Water and DSA Software Solutions, to help the Puerto Princesa local government with vaccine registration, data collection, management and reporting systems. We're proud to work with our stakeholder partners to get Puerto Princesa vaccinated!
Stronger, Healthier NeighboRHoods
In the month of May, our dedicated clinical staff provided 471 women with contraceptives through community outreach sessions.
On top of that, we also provided community health centers with supplies such as birth control pills, condoms, and prenatal vitamins. Providing these supplies to government health centers is an integral part of our systems strengthening work. It allows us to multiply our reach and bring reproductive health services closer to the communities. When these commodities are more easily accessible, more women and young people are better equipped to avoid unplanned pregnancies, even when their movements are restricted.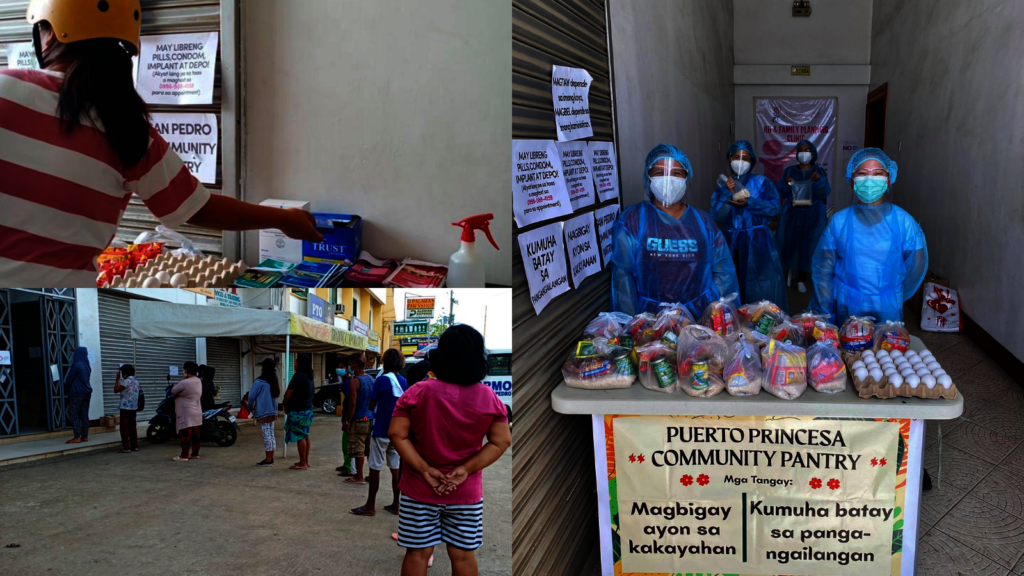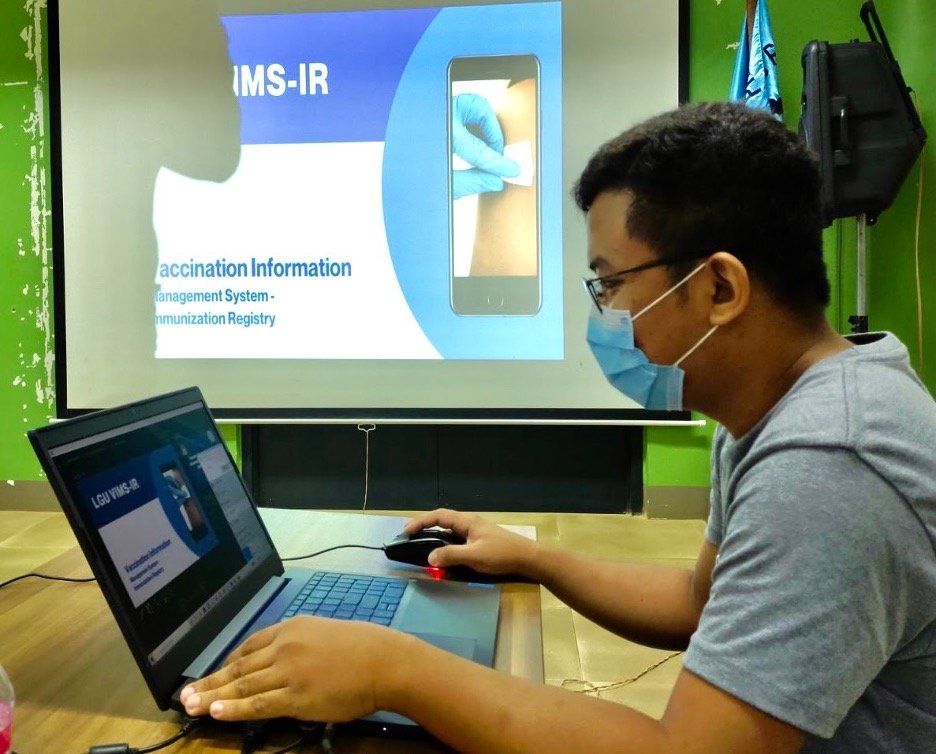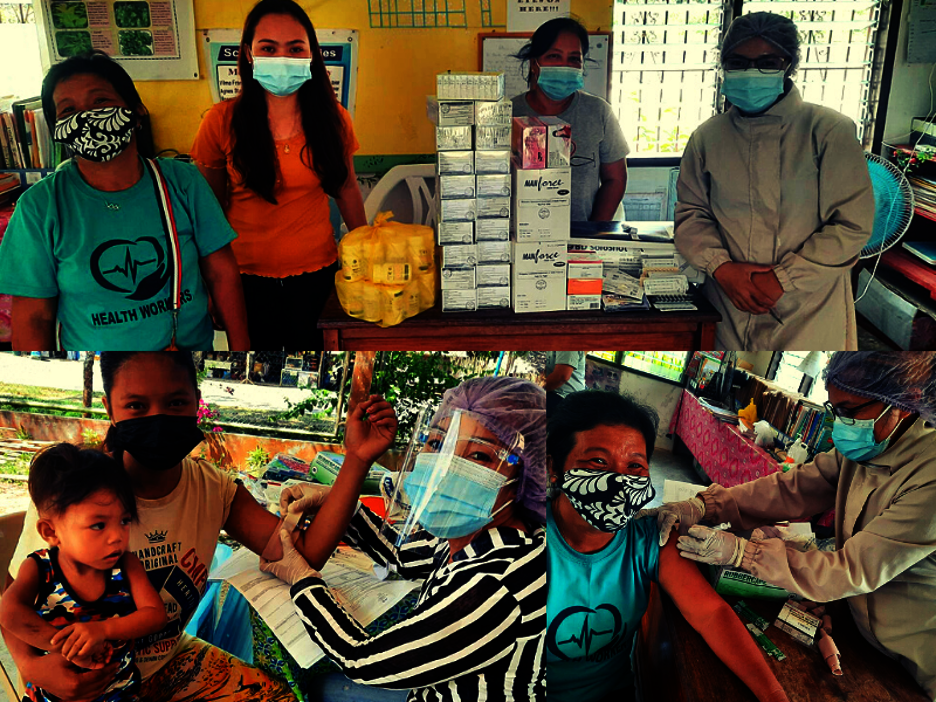 Links: