Project Report

| Dec 14, 2021
Gingerbread, Christmas carols and St. Nicholas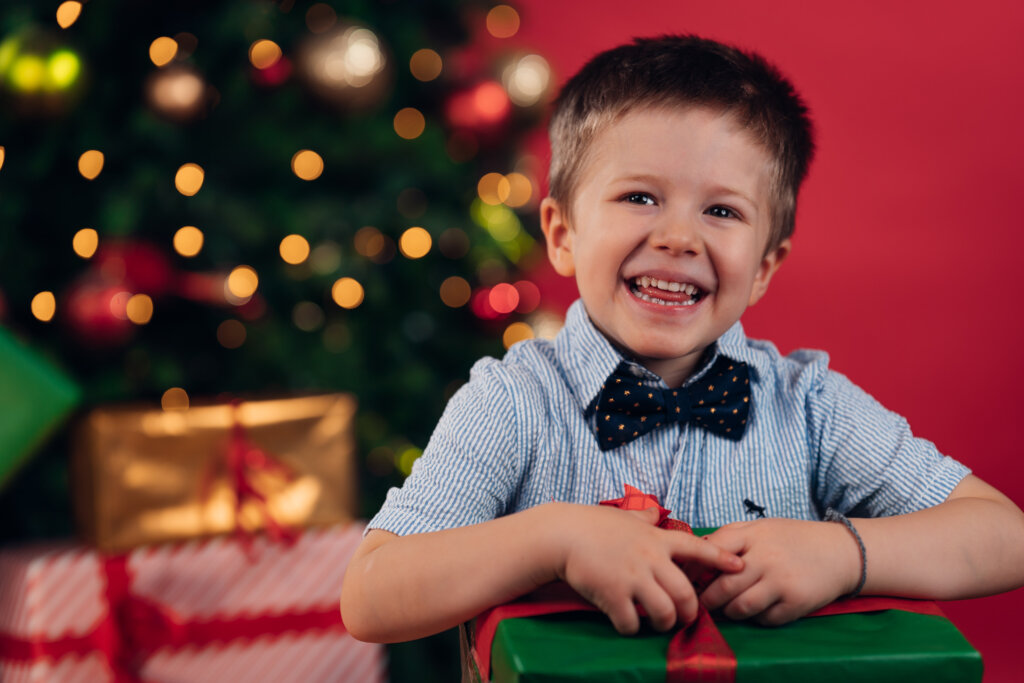 Towards the end of the year, even more kids than usual are visiting our Ark centers. December for most families is a time of gifts, Christmas parties, and festive traditions. But for our children, it is not only a time of pleasant anticipation and exciting gifts. But one in which little financial and other resources or lack of attention at home are more noticeable than usual. Therefore it is even more important for the children to have a safe place like the Ark.
Up and down the country, preparations for Christmas are in full swing at our locations. Cookies are baked, gingerbread houses are built, Advent wreaths are made and, Christmas parties are planned. Fortunately, the situation is not comparable to last year. But although there won't be a lockdown again, the corona pandemic still casts a shadow over Christmas 2021. It remains hard to plan events and, certain precautions are still essential.
But all our Christmas parties for the kids and their families will take place. A few of our ark centers will have outdoor Christmas markets with yummy food, a bonfire, and a small stage with creative performances organized by the children. Besides the Christmas parties, many other activities are planned. A carriage ride, cinema afternoons, singing Christmas carols, and ice skating will be some of our planned activities.
A huge highlight was St. Nicholas Day on the 6th of December. On that day, we visited all our kids at home and gave out St. Nicholas gifts to each child in every Ark city. It was a wonderful day!
Thank you so much for your gracious and continuous support!
We wish you and your family Merry Christmas and a Happy New Year!
Links: