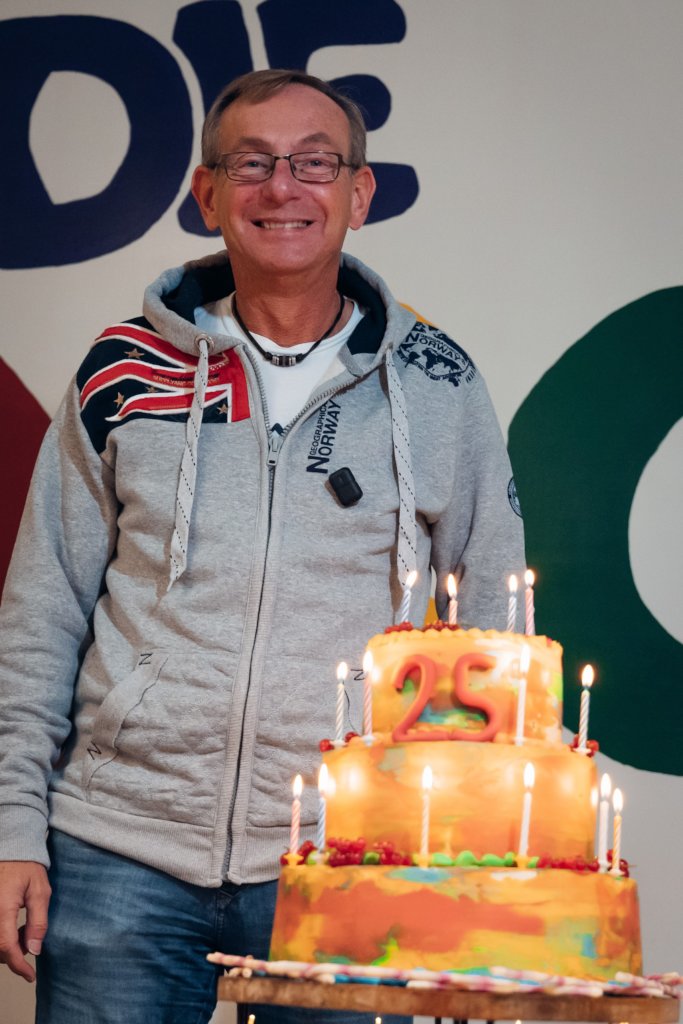 For us at "Die Arche", 2020 certainly is a very special year: We celebrate the 25th anniversary of our work. A quarter of a century in the fight against child poverty and for children. 25 years of investment in people who were not quite born on the bright side of life. For sure, it is a long time in which we were able to convey perspectives, hope, self-esteem and love to thousands of children and young people, fill empty stomachs and provide school support. Besides that, we also gave those children a voice who did not have one of our houses in their neighbourhood, as we made the topic clear to the public.
Of course, we want to use this landmark to look ahead as well: We are committed to keep being there and continue to work for disadvantaged children with all our heart and to offer them a contact point where we can meet them directly and immediately in their everyday life.
This year the Corona crisis has pushed many families and also the staff of the Arche to their limits. Restrictions in social life in times of Corona hit children especially hard. And the support we provide, the help we offer, is still needed.
During the lockdown, the virtual Arche was created and offered many families support with schoolwork via computer and video chat, online programs for the children, virtual bedtime stories and online parents' breakfast. At the same time, our employees made home visits to the families to bring them food, toys and educational material.
At the moment everything is difficult to plan, because depending on the location of the Arche and the current situation there, the Arches may be allowed to open for a limited number of children. However, this already means more work, because in addition to the reduced offer of activities on site, we organize many small camps and excursions and at the same time want to be with those who have to stay at home. This is an enormous double workload, but the Arche is and remains a lifeboat for hundreds of families.
The restrictions are also evident during the Christmas season. The usual Christmas program with big celebrations and Christmas markets cannot take place this year. But Christmas remains the most important holiday of the year for us. Almost all Arches are currently planning several small Christmas parties. At least the children should be able to celebrate a little community with a nice Christmas dinner and a colourful program. No child should be without a present at Christmas. Gifts play an extremely important role and are eagerly awaited by the children. Especially in families who do not have a budget for this, the annual gifts fill a large gap. Christmas should remain what it always was in the Arche - the most beautiful time of the year.
The first pre-Christmas highlight in Germany is St. Nicholas Day. Then the teams in the Arches are very busy as each Arche child will receive a parcel.
Your support helped us a lot. It contributes significantly to the fact that we continue to offer a free lunch every day in our houses, support the children with their homework, offer them sensible leisure activities and help them to cope with all the big and small problems of everyday life.
Dear readers, we again want to thank you for your great support for our work. We are so thankful for being able to support children for nothing less than 25 years. We are convinced that our work is as important as ever. We would be glad if "Die Arche" remains close to your heart in the future!
Bernd Siggelkow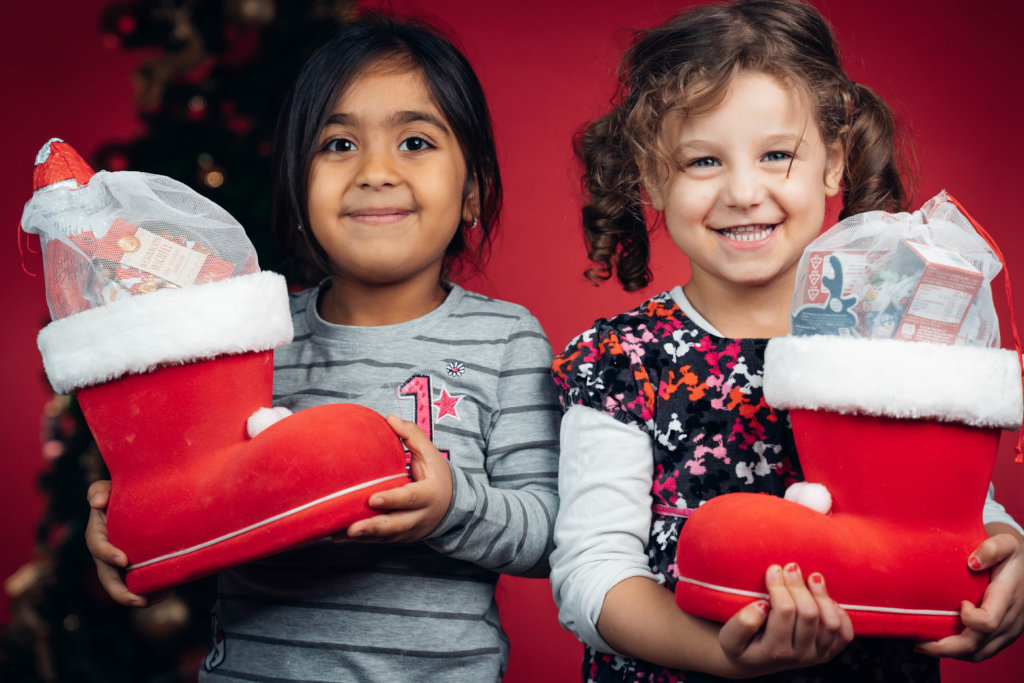 Links: