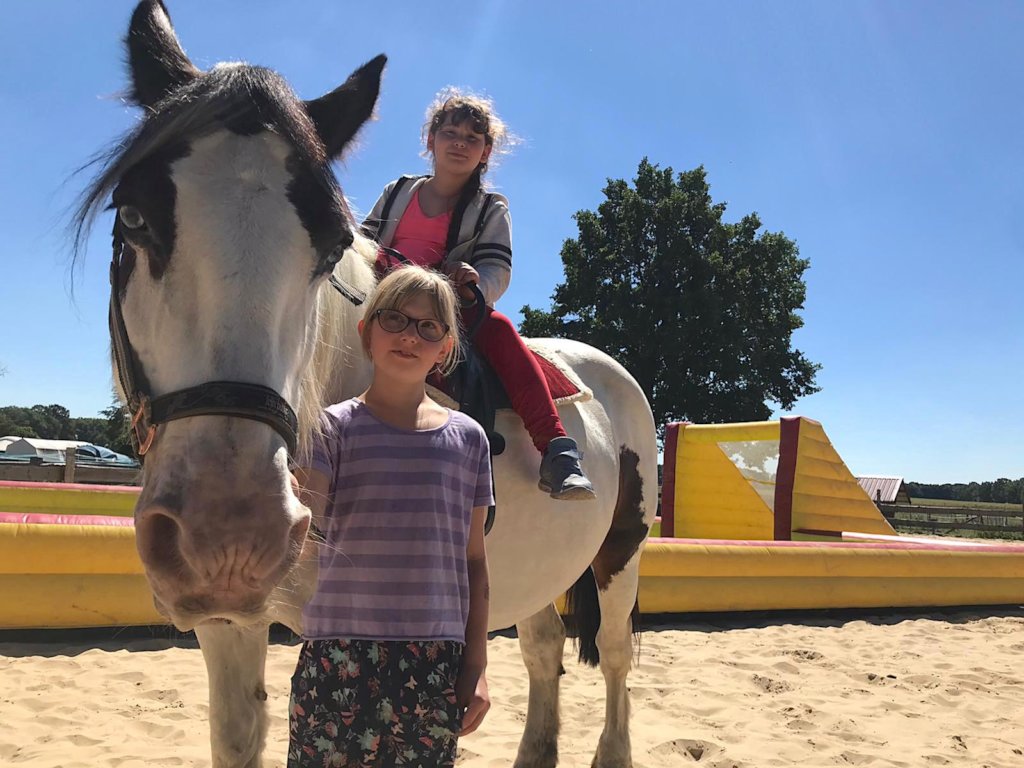 Bounce Houses, pedal cars and feeding times with turtles and rabbits - the Arche Kinder-Ranch offered a best-possible contrast to the current Covid situation that many kids face today.

Faces, filled with joy, excitement and relief – this is how our Kids usually welcome the Summer vacation. Resting and relaxing, fun and games – this is what children think of when they hear that Summer vacation is on the way. That is precisely how it should be. However, this year, everything was different.

Due to Covid-19, many children could not look forward to having vacation. Enjoying the Arche Summer programs or experiencing the various camps during the warmer seasons of the year were, in light of a restricting pandemic, no longer possible. How does that affect a child? Forced to stay at home, away from friends and a healthy daily structure, how can children process such massive structural changes that come with a pandemic? Many kids ask question after question, are angry, annoyed and, often, helplessly react, not able to process the unfolding of recent events.

In order to offer the children a safe-place to simply be and play, we were able to offer small camps and various activities that were in adherence to the regulations from the state of Brandenburg. Through these activities and events, an oasis was made available for many kids in the midst of the everday "Corona-life". Several small groups stemming from various Arches spent a few nights at the Kinder-Ranch, while other Arche groups experienced day trips.

On the way to the Kinder-Ranch, many Kids ask filled with excitement: "What kind of animals do you have?", "Can I feed the animals?", "Can I ride a horse?" They are, however, not the only questions that we receive. "Is the Coronavirus also at the Kinder-Ranch?", "Do I have to wear a mask?" , "Can horses also get Covid?" These questions alone make clear how the topic of "Covid" plays a role in all of our lives.

Fears and worries are obvious challenges for many children. Schools were closed, many Arches went either virtual or opened partly. It was no longer possible to hang out with friends like many once knew. The normality of "together", the nearness that's found in familiar contact persons has been, unfortunately, starkly restricted. Some children have experienced Covid on a more personal level, as family members and loved ones were directly affected by the virus.

However, these children could be a "normal kid" again at our camps. That means: contact with other children, fun and playing, forgetting daily life, riding horses, feeding animals, jumping in a jump house, riding on pedal cars, or playing soccer. They were no longer visiting a virtual Arche, but had returned to real life. They could play and laugh with friends and workers.

This Summer went by way too fast. For many kids, it was hard to say goodbye. They would give one final hug to their favorite animal before they went home. It was common that many left the Kinder-Ranch with tears, hoping to visit again soon.Every child left with a fun-packed Summer, filled with memories that they will carry and embrace as the next school year begins.


Dear readers, we again want to thank you for your great support for our work. We are so thankful for being able to support many kids.This year, we celebrate our 25th anniversary. A quarter-century later, we are convinced that our work is as important as ever. We would be glad if "Die Arche" remains close to your heart in the future!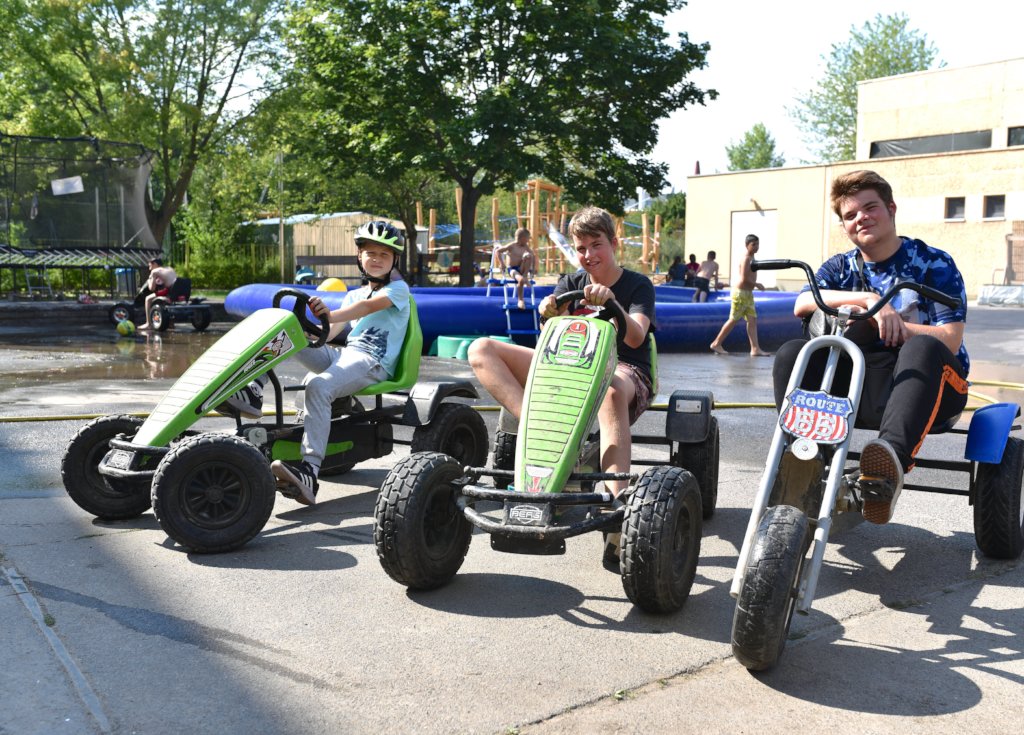 Links: