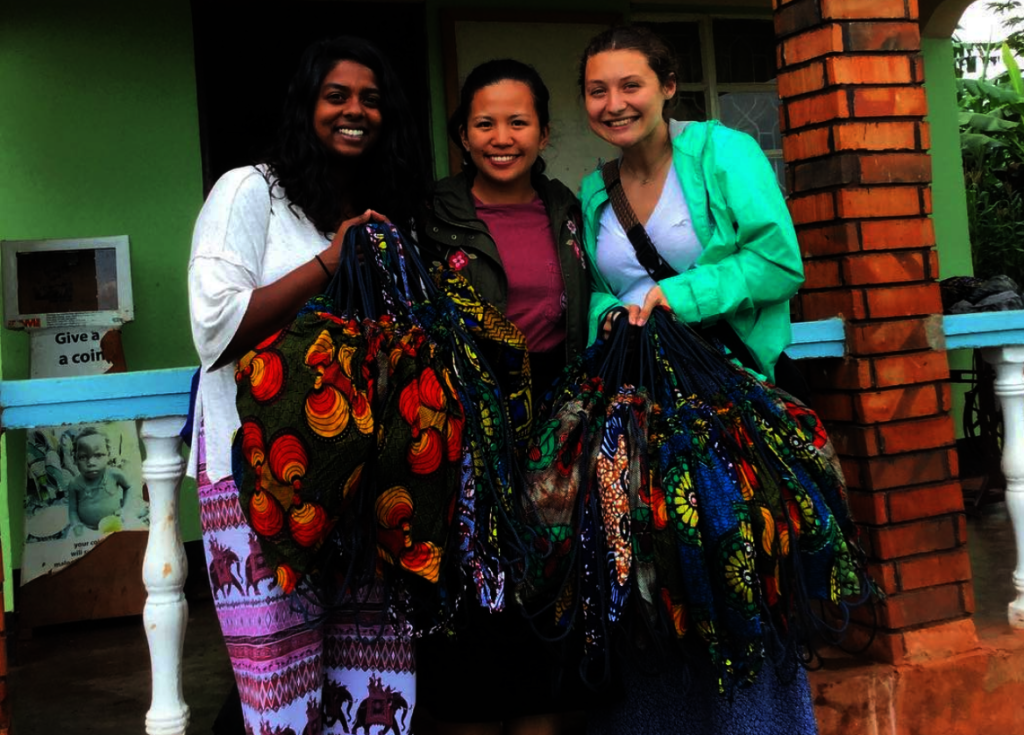 This summer, we are sharing stories of our Grassroots On-site Work (GROW) interns who are working with their partner organizations in communities throughout Africa, Asia, and the Americas. Social media is a powerful tool to capture stories, so we have asked our chapters and partners to share their experiences using #GlobeMedStories. Check out a few of our favorite stories below.
GlobeMed at Truman State & MCODE distribute menstrual kits
Truman State is currently in Buikwe, Uganda working with their partner organization Mission for Community Development (MCODE). This summer, the GROW team is supporting MCODE's community education work by visiting primary schools and educating young girls about menstrual health hygiene. Pictured is Truman's GROW team with menstrual kits that they made and administered to 240 girls! Follow their journey on instagram at @globemed_tsu.
GlobeMed at Cornell & AMMID install ecological water filters
Cornell University just returned from San Marcos, Guatemala, where they were working with their partner organization Asociación Maya-Mam de Investigación y Desarrollo Comitancillo (AMMID). Together, they installed ecological water filters in the community. The team also supported water filtration workshops, aided in dental hygiene lessons, and participated in an animal vaccine clinic! Learn more about their experience on instagram @globemedatcornell.
These are two examples of how GlobeMed's university chapters and partner organizations are growing together this summer. But our work to learn and grow together does not end at graduation! GlobeMed alumni continue to inspire us with their commitment to working collaboratively to advance global health equity. Dr. Matthew Goers, an alumnus from the University of Missouri-Kansas City, shares his story in a Khan Academy video series here. Look for the GlobeMed shout out (hint: it's at 0:32).
GlobeMed alumni play an essential role in keeping the community strong. They have come together to raise money to support training and provide resources for future GROW interns and help our community continue to thrive. Learn more and contribute to the alumni campaign here.
Can't get enough of GlobeMed? Follow GlobeMed on Facebook and Instagram for more #GlobeMedStories.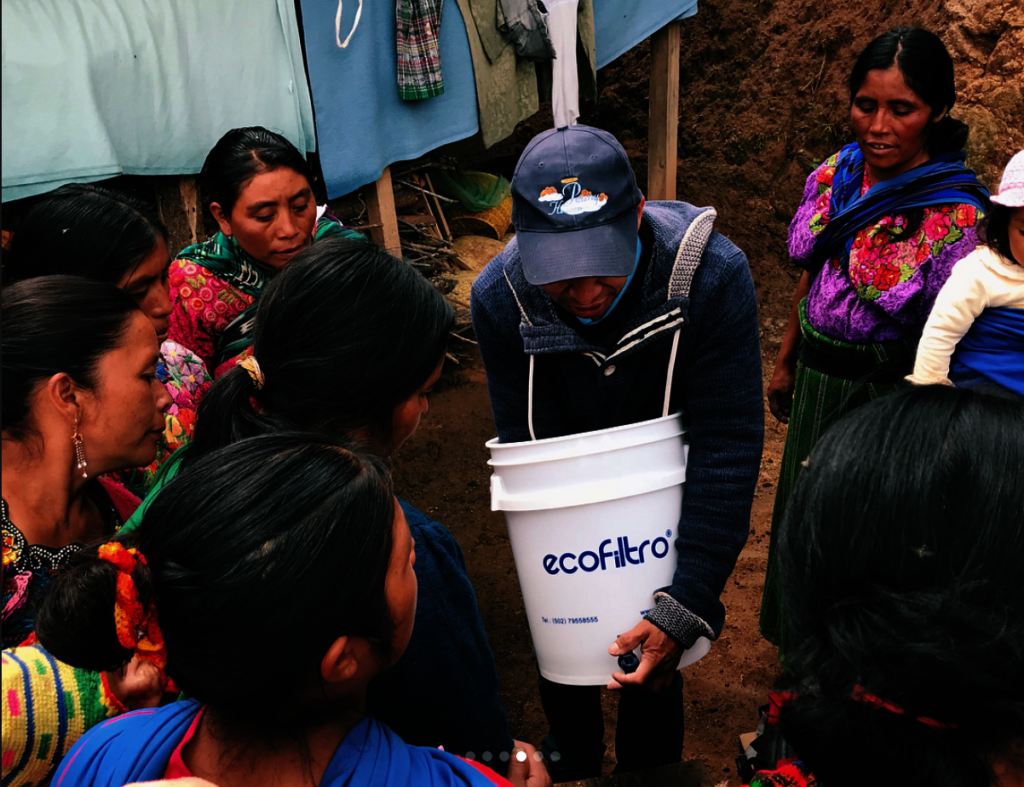 Links: