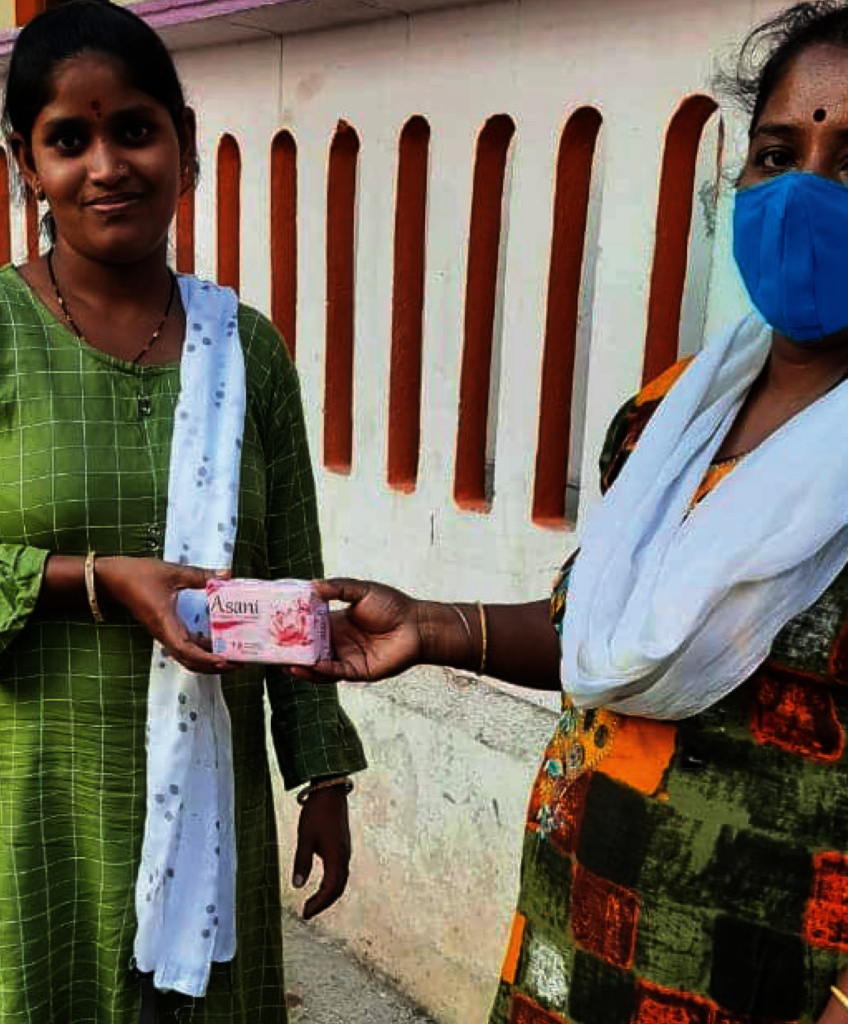 The Desai Foundation remains committed to serving the over 1,400 rural communities we serve in Gujarat, Rajasthan, Maharashtra, Uttar Pradesh, Madhya Pradesh, and Tamil Nadu.
We continue to realize the burden that is disproportionately placed on women in rural India as a result of COVID. We are in touch with the hundreds of thousands of women we serve trying to support them in any way we can. In order to combat the inequities faced by these women, we are providing relief to rural villages for COVID, specifically with a focus on uplifting women and girls throughout the pandemic, and setting them up for long-term success once this crisis has abated.
In 2021, the Desai Foundation launched our Heroes for Humanity program that allows us to impact the lives of thousands more people with food, supplies, COVID testing, access to medical interventions, and so much more in the most rural communities - which are radically underserved and overlooked. The program also economically empowers 500 families - aligning perfectly with our philosophy of bringing both urgent solutions in a time of crisis, while building long-term sustainable programming to support communities.
We are incredibly proud to have reached over 4 MILLION beneficiaries, across our 8 target states, serving rural communities in need. In 2022 we have been able to employ 410 Heroes that have worked more than 6 months, which includes more than 12.9M rupees have been paid as salaries to rural Indian women
To ensure professional growth and development, we offer continued training to all Heroes including:
Pointers of Powerful Communications
Empowered Confident Mindset
How to use Excel spreadsheets
Understanding of local villages, leaders, and gov't officials
Basic Training on some medical equipment
How to answer questions about COVID and COVID misinformation
Basic training on menstrual health