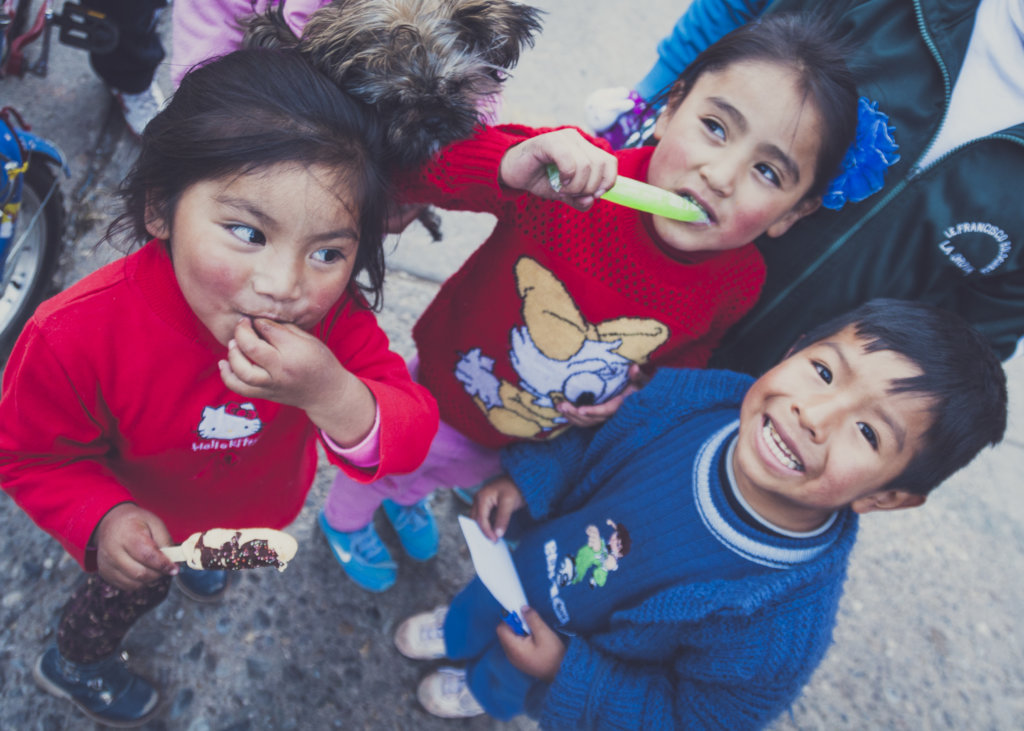 In 2017, in view of the serious national public health situation of people exposed to toxic metals, the National Platform of People Affected by Metals, Metalloids and other Toxic Chemicals was created. The platform is conformed by indigenous, peasant and native organizations and communities. The Platform also has a Technical Roundtable on Environmental and Human Health, which is made up of Non-governmental civil society institutions that defend human rights in Peru and other countries.
AIDA, as an active participant of the Technical Roundtable, worked with other members of the platform on a letter sent in April to the Rapporteurs on the Rights of the Child, the Rights of Women, and the Peruvian Relator of the Inter-American Commission on Human Rights. In this letter we requested a general situation hearing, asking for the IACHR to grant us a space to expose the problems associated with toxic metals in Peru, which include several serious situations, including the case of La Oroya.
In the document we focused on reporting the current situation of the right to health of children affected by toxic metals due to environmental contamination caused by mining and oil extraction, highlighting that the situation requires urgent attention from the Commission.
We shared detail information and data on emblematic cases that demonstrate the serious human rights situation of children affected by toxic metals in Peru, which require the urgent need to address this problem due to the absence of an adequate response from the State. Studies conducted in different areas showed, for example, communities where 100% of the children had high concentrations of lead, and that the most affected population was children between 0 and 5 years of age, in their full growth phase; and water sources with high levels of aluminum and total petroleum hydrocarbons. And the present reality that, despite the evidence on this serious health situation of the indigenous population affected by hydrocarbon activities, the State has not made significant efforts to address this serious crisis with an approach that respects and guarantees the rights of children of indigenous peoples.
With these arguments we requested a work session with the commissioners and a thematic hearing for their 180 session to expose the situation of children. And asked the Rapporteur to:
Request the Peruvian government to provide a report on the protocols and medical care guidelines establishing the limits of heavy metals in the bodies of children exposed to these substances.
Recommend that the Peruvian State updates medical care instruments (guidelines and protocols) for children in accordance with international parameters and recommendations.
Urge the Peruvian State to issue a norm and/or intersectional policy of protection and special health care for children affected by heavy metals, metalloids and other toxic substances, guaranteeing the protection of the right to food, water, housing and education.
We are awaiting the response of the IACHR, and working alongside our partners, the Platform and members of the communities to prepare for the requested hearing.
Links: