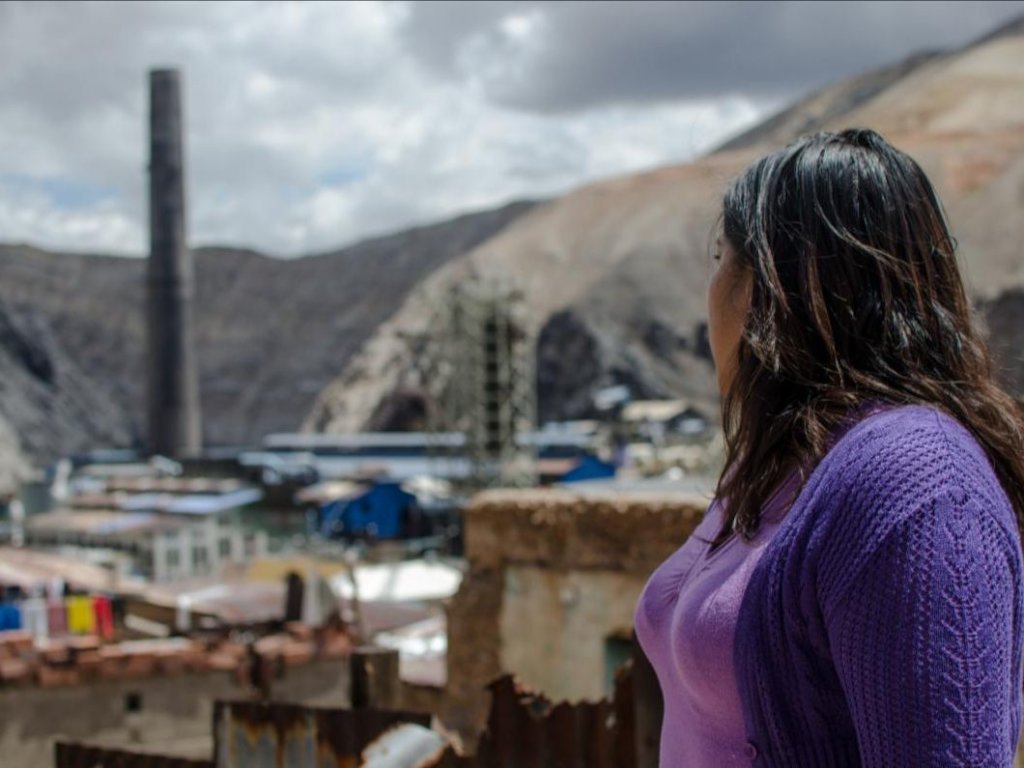 Women have long played a fundamental role in the conservation and defense of the planet. Past and present struggles for environmental justice and the defense of animals have been, to a large extent, led by women. Yet the close relationship between women and the environment has not escaped the inequalities that characterize today's societies. Poverty, exclusion, and inequality are intertwined with environmental degradation and the climate crisis. Women, in general, suffer these plagues in a differential and aggravated manner.
In recent months we have participated with our local partners in La Oroya on the consolidation of a report for the Convention on the Elimination of All Forms of Discrimination against Women (CEDAW). The report highlights the differentiated impacts on women as a result of environmental degradation caused by extractive activities in Peru.
In our work in La Oroya we are seeking that the gender focus—defined as the mechanism developed to guarantee holistically valuing the impact any action has on men, women, and those who identify between those categories—becomes a fundamental basis to making asymmetries visible, overcoming barriers of discrimination, and removing scenarios of exclusion that impede women's ability to enjoy their right to equality.
The gender focus, as a tool, seeks to ensure that differentiated challenges are included in the design, implementation, monitoring, and evaluation of each intervention on a political, economic, and social level. This perspective is indispensable to empowering the leadership of women, which is proving increasingly vital in the struggle for environmental justice.
In effect, the development of ecofeminist theories offers the world new and transformative alternatives to the ways of thinking that are bringing about the destruction of our environment and negatively affecting the lives of men, women, and other living things. Women are more than simply the most affected by the climate crisis, and particularly in La Oroya, the most affected by the toxic metals pollution. They are also active participants with a vital role to play in preserving nature and seeking solutions for the health of our planet.
In addition to the preparation of the report on women, we continue supporting the Platform of People Affected by Toxic Metals and the Environmental and Human Health Roundtable in Peru. We have been participating in the virtual coordination meetings, especially with regard to international issues, in order to contribute to the international advocacy and strategy of the platform's cases, focused on the La Oroya case. We have supported the consolidation and dissemination of messages on the platform's social networks.
Finally, in response to the increased vulnerability of the communities in La Oroya due to the global Covid-19 pandemic, we are supporting the drafting and filing of a request for a country hearing before the Inter-American Court for its December session titled: "Situation of the right to health of people affected by toxic metals due to environmental contamination caused by mining and oil extraction in Peru, aggravated in the context of COVID-19".