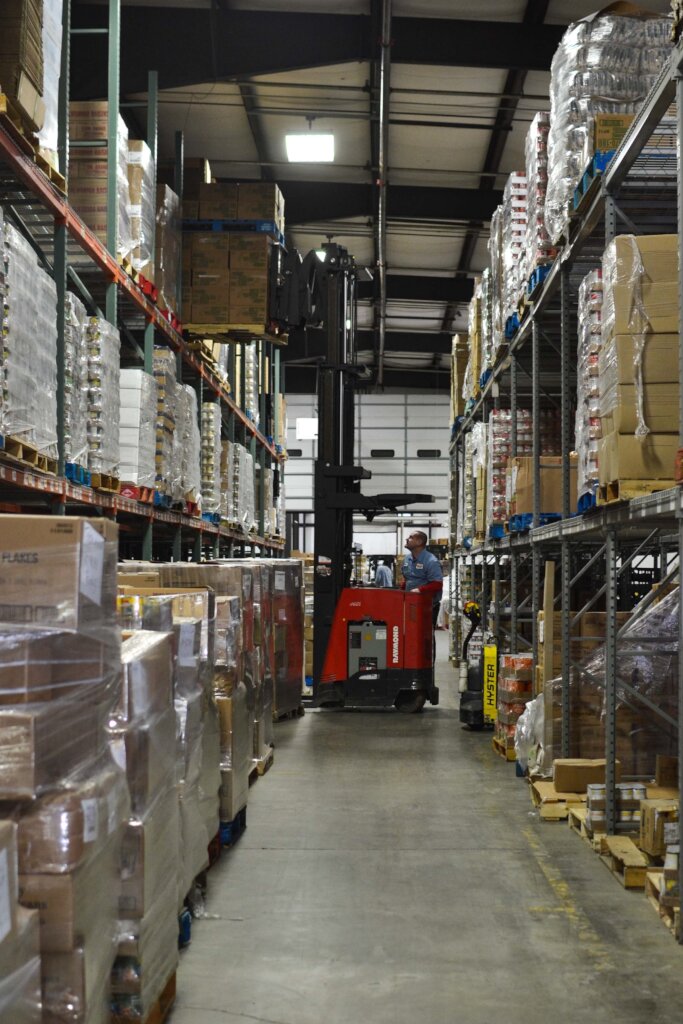 During the COVID-19 pandemic, Dare to Care has contintued our commitment to providing food and hope for our neighbors in need. As our community faced challenges of school closures, work disruptions, illness, and the economic impact of the pandemic, many families turned to Dare to Care for the first time.
The food bank quickly responded by adjusting our programs and partnerships to ensure the safety of those we serve. From grab & go meals to drive-thru food distributions, we provided more food than ever before in our organization's history. We also adjusted our volunteer model to focus on safety, reducing the number of volunteers per shift and implementing policies for masking and social distancing. These measures, combined with the support of our generous community have made a BIG difference.
In fiscal year 2021, Dare to Care provided:
-21.7 million meals across Kentuckiana
-8.1 million pounds of fresh produce
-276,385 nutritious meals through our community kitchen
-partnership with nearly 300 local pantries, shelters, and kitchens
-innovative programs reaching the most vulnerable in our community, such as Kids Cafe, School Pantry, Mobile Pantry, Mobile Market, Prescriptive Pantry, and Cooking Matters.
Thank you for trusting Dare to Care with your support!