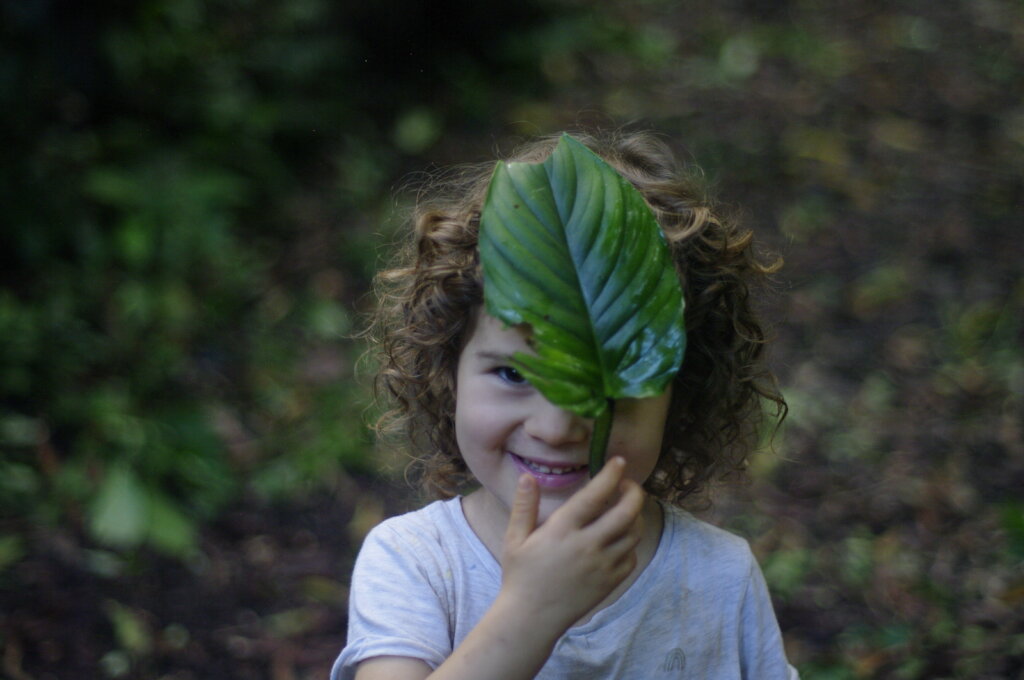 Dear GlobalGiving Community,
We are so excited to share that thanks to you, we have reached our funding goal for Camino Verde's project of 1000 trees a year 1000 acres of rainforest forever. We feel so blessed to have had your support – and are excited to announce that our work in the Peruvian Amazon lives on, with a new project page on GlobalGiving: Regenerate the Peruvian Amazon!
Whether you are a one-time donor or a long-time ally, please consider making a recurring donation to our new GG project today. You can do so here.
Your support of 1000 trees a year 1000 acres of rainforest forever helped us to accomplish SO much. Here's a quick who's who of the some of the outstanding highlights:
Over 150,000 trees were planted with GG donor support
Over 100 Amazonian families participating in our agroforestry programs
5 participating native communities and 2 mestizo communities
400 species of Amazonian trees planted (!!!!)
4 native tree nurseries were established and managed in 2 regions of the Peruvian Amazon
15,000 endangered rosewood trees planted
70 hectares were acquired for conservation of primary forests and restoration of deforested areas
Where do we go from here?
The goals of our new project focus on:
Generating long-term sustainability for and with rainforest communities through "keystone" native tree species like rosewood, planted in highly diversified agroforestry systems
Growing our agroforestry livelihood programs with more native communities in 2 regions of the Peruvian Amazon: Going from 100 participating families to 250 in the coming 3 years
Planting more native trees on deforested lands in the Peruvian Amazon: 75,000 trees a year (or more, as funding permits)
Protecting and conserving more actress of pristine rainforest (we have a preliminary offer on an additional area of 16 hectares)
We hope you will consider supporting our work because your donations, no matter how small or big, keep us planting trees, hundreds of species, and tens of thousands of individual seedlings a year!
We are especially requesting Recurring donations to our new project because even small recurring monthly donations allow us to more clearly plan activities months in advance. Rather than giving one time, consider splitting up your donation over the year! With a recurring donation of as little as $10 a month over the course of a year, you really do help bring stability to our financial planning. Give to Regenerate the Amazon today!
With sincere gratitude from all of the Camino Verde team!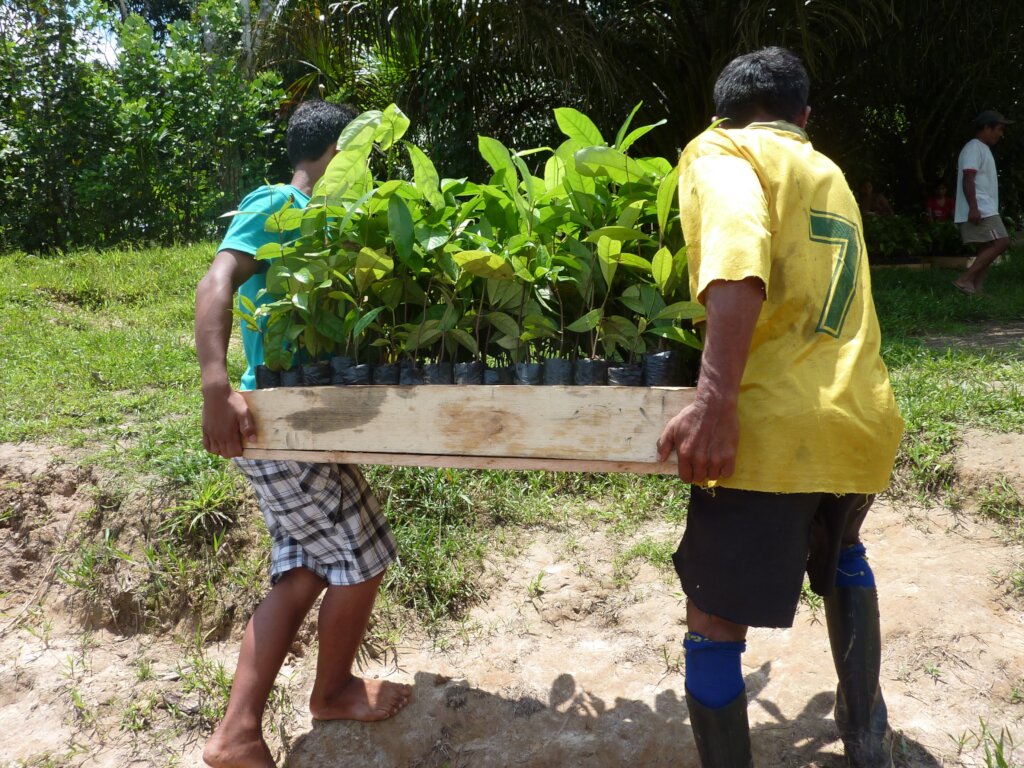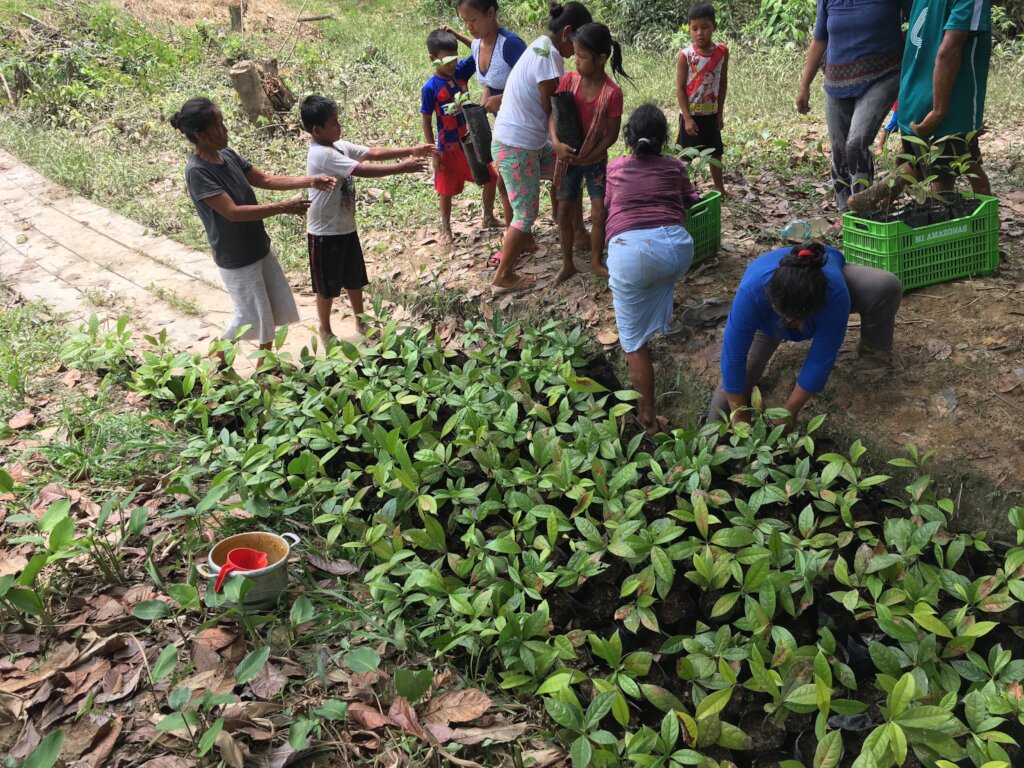 Links: