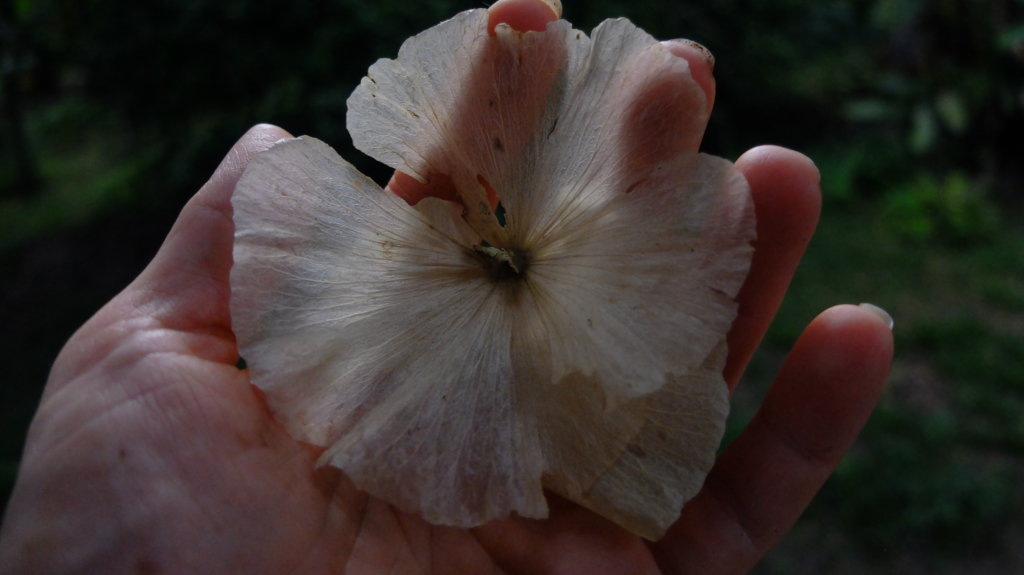 How is the world today? Well. Communities are feeling fractured, people are being asked to self isolate, systemic racism has come to a brutal and heart-aching head in the United States – and so much fear is being propagated.
Here at Camino Verde, we dearly want to help inspire a way to grow toward a resilient future. After all, diversified communities are our "bread and butter" – we have been wary of homogeneity and whitewashing since we first started investigating forests and human societies. As a result, we're thinking that diversity is key to a healthy ecosystem; this is the way that all things grow on Earth. In our agroforestry and restoration projects we always plant multiple species. Our Rosewood restoration project utilizes not only rosewood seedlings – but rather three keystone trees get planted for every rosewood. Resilience means you don't put all your eggs in your own basket. Resilience means you know you're stronger when you're aligned with the complete scope of diversity that your ecosystem desires.
We have been in a strict quarantine here in Peru. With a curfew imposed the Country feels intense with the military in the streets, people being arrested for being out past curfew and all native communities closed to any outsiders. However, here at Camino Verde we have been focusing on our farm team, living and working together; making sure everyone is well fed and healthy.
Recently we harvested huasaí (E. precatoria). Tropical palms always were and continue to be important to humans. Important as food, important to the economy. Can we imagine life in the Anthropocene without coconut or oil palm? Examples span the planet's thick middle, but in the Neotropics and especially in the Amazon the use of palms reaches an impressive level of economic botanical mastery. This mastery is on display in the home gardens of Bora communities, where five species are by far the most planted of palms, and three of these are found as a significant component of home gardens. Along with pijuayo and chambira (planted out mostly in the farms), the three most planted palms, those found in the neighborhood, are Euterpe oleracea, Euterpe precatoria, and Mauritia flexuosa. The first two are both called huasaí in Bora Communities, though many Peruvians and most all Brazilians distinguish E. oleracea as asaí (or açaí in the Portuguese spelling). E. precatoria (picture attached) is a sturdy solitary palm that provides edible, oily fruits more commonly consumed as a thick beverage. These beverages (collectively called cahuana when thickened with homemade cassava starch) are consumed immediately at home whenever the fruit is available, providing clear cognitive compatibility with the species' presence in the garden just outside the house. This tree is one that we love to include in our agroforestry systems.
Even in a time of a pandemic we have some good news to hold our spirits up, we were recently selected to be apart of the GlobalGiving Climate Action Cohort and are excited for the upcoming July Bonus Day. Which both are highlights that make us hopefull for the future. We know the seeds of the future are in our hands and we can't stop planting them!