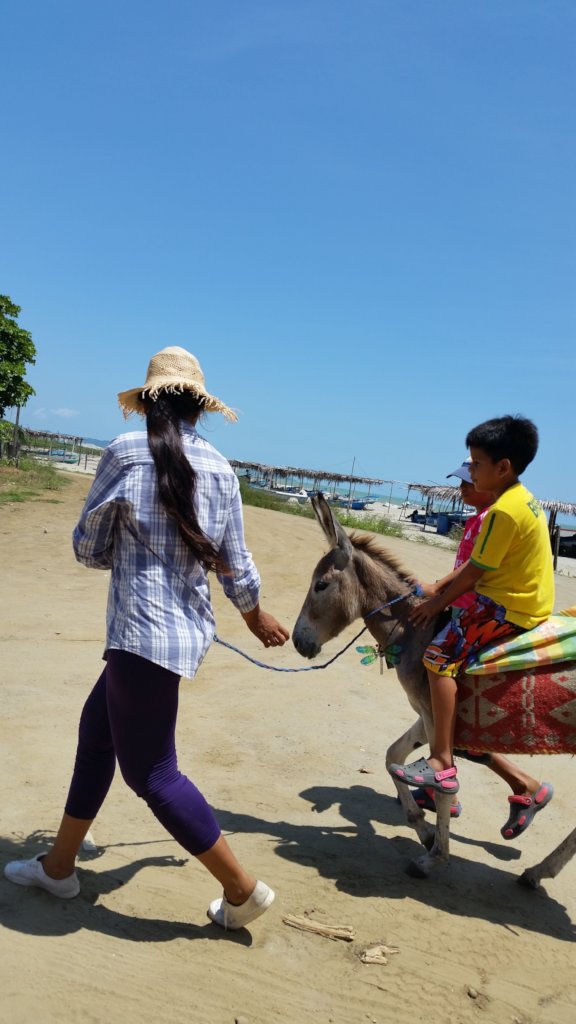 While growing up in the United States in the 60´s, my first encounter with a Library Bus defined my choices in life. At age 57, a tenured Latin American literature professor recently returned to Ecuador, I found myself in the center of the catastrophic earthquake that hit Manabi. Surrounded by children whose lives had been turned upside down in the small fishing village my husband and I had made our new home, my first response was to set up a reading hour every day as a coping mechanism for the community.
Alliance for Progress, the program that JFK instated after the Cuban Revolution to create bridges between North and South America, greatly influenced young Latin Americans. When I was a kid, growing up in quaint, small Ecuador, I felt it through my teenage sisters. They would come back from school excited about the possibilities of exchange student programs that had just become available to people their age. Coming from a large and traditional Ecuadorian family, all this fuss about travel and leaving your family to have international experiences sounded like such an enticing adventure and became the main topic of conversation at the dinner table. One day my father decreed, "enough is enough, no daughter of mine leaves my protection until married, if you must learn English we will do so as a family". So that´s how my father packed us all, including pets and aunties, and brought us all to Silver Spring, Maryland. And that´s how I discovered the power of libraries.
It was 1967, we immediately got our green cards, and we all went to school across the street. I was sent to second grade. There were no ESL programs back then, and my second grade teacher, not knowing what to do with me, sent me off to the library where I spent my days browsing illustrated books and playing with puzzles. Mrs. Patterson, the plump, warm librarian at Cresthaven Elementary School, didn´t have any Spanish books to give me, so she called the Library Bus. When the big red Library Bus came, I was in awe. It had come all the way to my school just for me! The librarian in the Library Bus gave me a bilingual book and after I read it in Spanish, he read the English version for me. I was immediately fascinated by books. Since then they´ve always rescued me from bleak times. They still speak to me directly and are more intimate than my best friends; they offer representation of the emotions I lack vocabulary to express. These intimate friends are articulate, honest, fun: with them, I¨m at home.
The day the Library Bus came to my school a door was opened for me: The secular sanctity of a Library, a place where you can sit and enjoy the serene ambience of silence and respect, you can read comic books or Cervantes, you can daydream or get serious work done. But above all a library is a safe place, a place where as soon as you enter, you feel smart. This is what was offered to me when I was 7, and it has never failed to be there for me. A library is a non-religious temple, a sacred place where you can spend long afternoons reading, daydreaming, or just sitting there, a place that will receive you when you´re feeling vulnerable, a sanctuary where you'll never feel inadequate.
Many years later I became a Latin American Literature Professor and after 15 happy and productive years of teaching at several American universities, my husband and I decided to return to Ecuador. Our mindset upon our return was to do what makes us happy: Create a Library -or book sanctuary if you will- in order to share the gifts of reading, thinking and writing with our neighbors in a small remote village of Manabí province.
In April 2016, I found myself amidst the rubble and mud left behind by the 7.8-magnitude earthquake that hit our home and left us, along with 35,000 other residents of Manabí, homeless and wondering how to move forward. Once again, a "Library Bus" came to my rescue. Having no resources at hand but our still baby donkey "Domingo," my husband and I decided to pack his pannier with books and games to transform him into a "Biblio Burro." We plodded down to the beach ringing a bell and calling out, "!No se queden burros, vamos a leer!" There was an immediate response from the children of our small fishing village. They all were eager to get away from the terror of the aftershocks and the trauma at home. They longed for activities that would take them away from the bleakness of the catastrophic landscape. That is how A mano manaba "Biblio Burro" started. Since then, we have been hard at work organizing, funding, constructing, furnishing and operating the Children´s Library in Don Juan.
Two year later we have funded A mano manaba an NGO that is bettering the lives of our neighbors through educational programs. We now stand in the center of the town in a seismic resistant bamboo building that houses the Children´s Library; crafts workshops; dance and martial arts training space; permaculture gardens and traditional clay oven. We´ve been successful on GlobalGiving thanks to your contributions.
We can now share the exciting news of the 2018 Literacy Award by which the Library of Congress has crowned our efforts to create a lettered environment in a tiny secluded fishermen's town. We receive a wide array of young and talented volunteers from around the world that come and stay in our Intercultural Center for several months to teach: English, Math, Science, Art or Sports. Our doors are open for everyone that wants to come in from the sun and the tediousness of everyday routine to sit and "play" with the books and learn something new; nevertheless our main target are the girls age 10-12 we believe they are the most powerful motor of change in this patriarchal setting and at the same time the most vulnerable population within it. Our endeavor is showing its fruits: our remedial reading program has increased reading and comprehension in the local school; our volunteers teach English 3 days a week in the local school offering experiential teacher training; our book loan is operational; our patrons engage with the different art,- children painted a stunning art mural under the guidance of Hsuan-Ying Chen, a conceptual artist form Taiwan; we worked on a recycling project with students from West Lafayette High School, or sports projects soccer team for girls; Photo club for girls. Kids love to join in with whatever project volunteers put forward. In general children in Don Juan are more lively, curious and proactive with their surroundings. In my daily run at the Library I can sense that this is a safe haven for the children, especially girls and women, who need to spend their afternoons reading, drawing, and talking about their fears and struggles as a vulnerable population moving forward in a post disaster zone.
In the first days after the quake, trucks carrying emergency relief kits and volunteers stopped along the main highways, at villages like Don Juan, leaving remote interior villages to fend for themselves. During those first days, my husband and I made runs to interior villages that had been neglected, to deliver the extra kits that had been dropped off in Don Juan. Having witnessed their abandoned condition, we decided we wanted to offer our library services to those remote villages in Canton Jama-Manabí. As you can imagine, our burro Domingo falls short of our expanding ambitions, and this is why we need your help to bring a real Library Bus to villages such as San Isidro, Pechichal, Estero Seco, Convento. We have already started with homework tables in some of these villages where we´ve donated encyclopedias, dictionaries and trained a couple of young people or the local school teacher so she will be able to offer the first impulse to young readers and their potential researching habits.
A 4x4 vehicle will ensure that we can continue expanding this service in remote communities roving the inroads of cantón Jama. We want to open the Library Bus doors and offer the same educational and liberating experiences children enjoy in Don Juan. A Library Bus singles a child out from her peers by attending to her request; it gives a young person the mental nourishment that helps her build her self-esteem. You never know when a troubled little girl may need a book. Well, yes you do, it's when her world has turned upside down, when the adults she expects to protect her have been left powerless, leaving her confused and lonely. This is the time when she not only needs a good book, but deserves a safe place. In a Library, with the guidance of a respectful and well-intentioned adult, she can find the book that helps her make sense of her loss. A smart, beautifully illustrated book will allow her to understand the passions that are consuming her: the sadness, anger or confusion that she has no words for. This is the first step to enable relief, strength and self-worth. And this is how libraries save lives.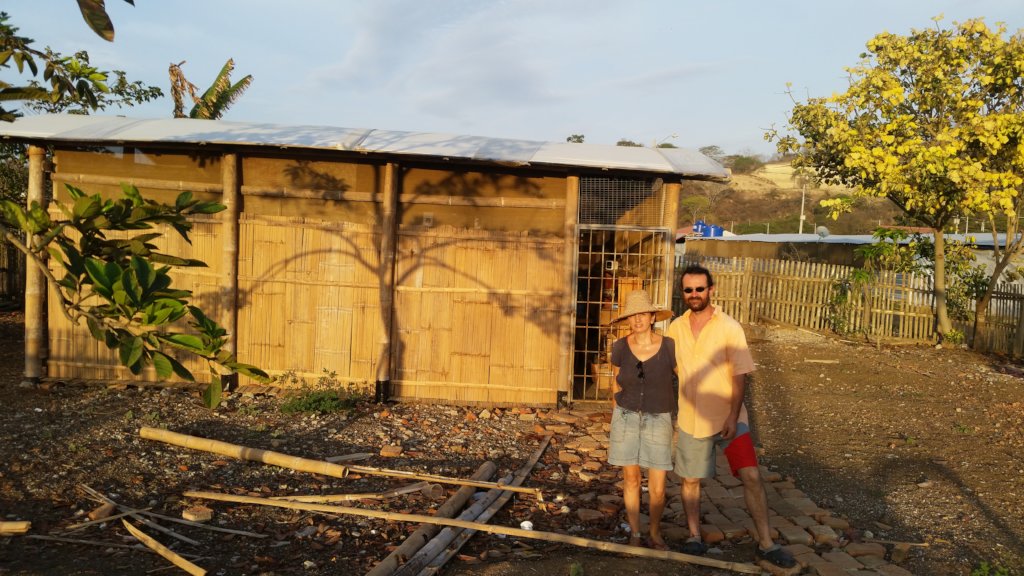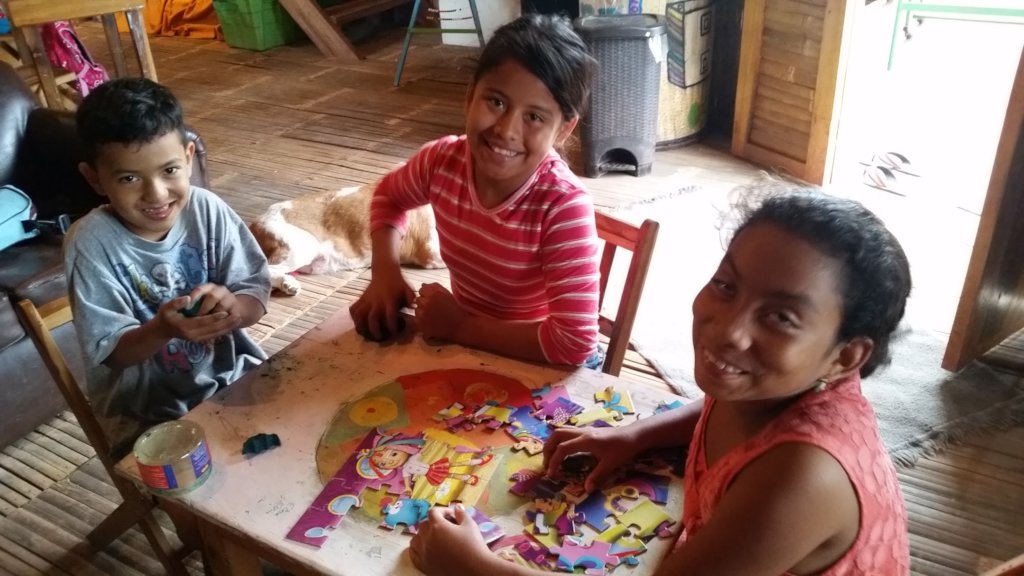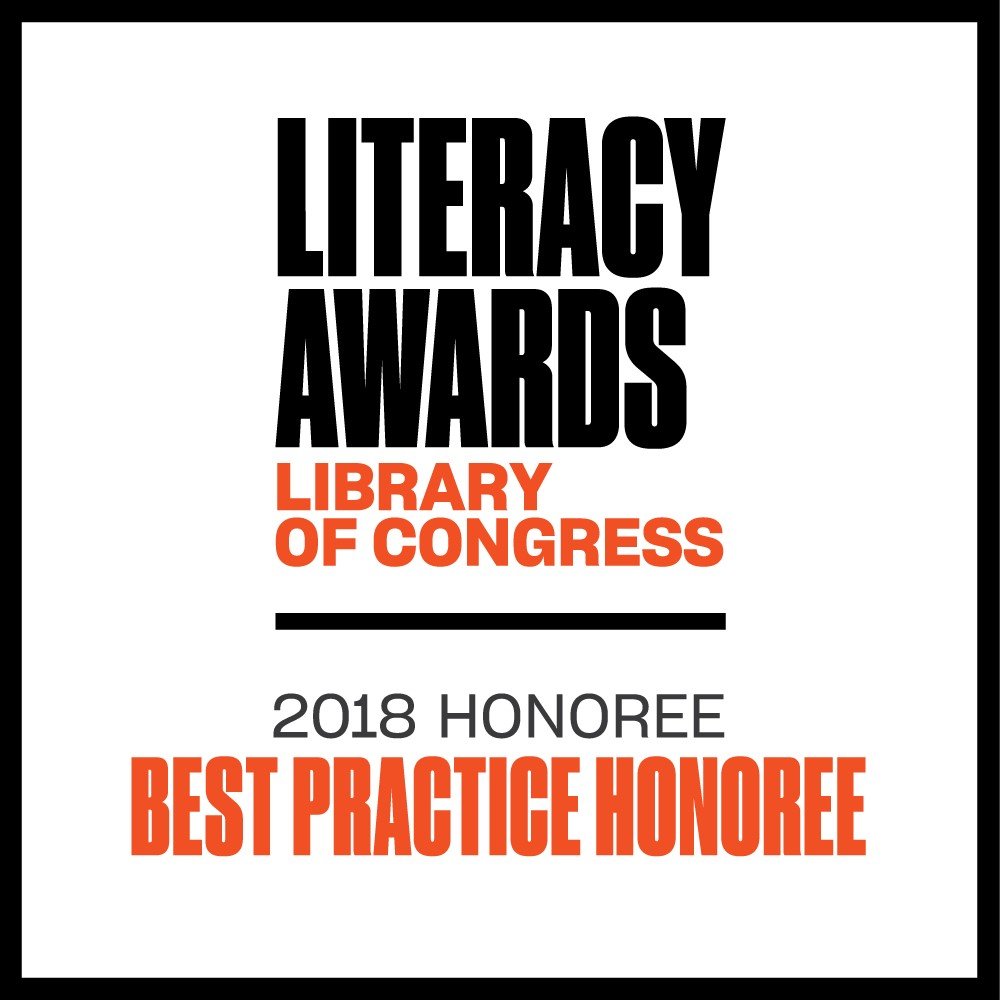 Links: