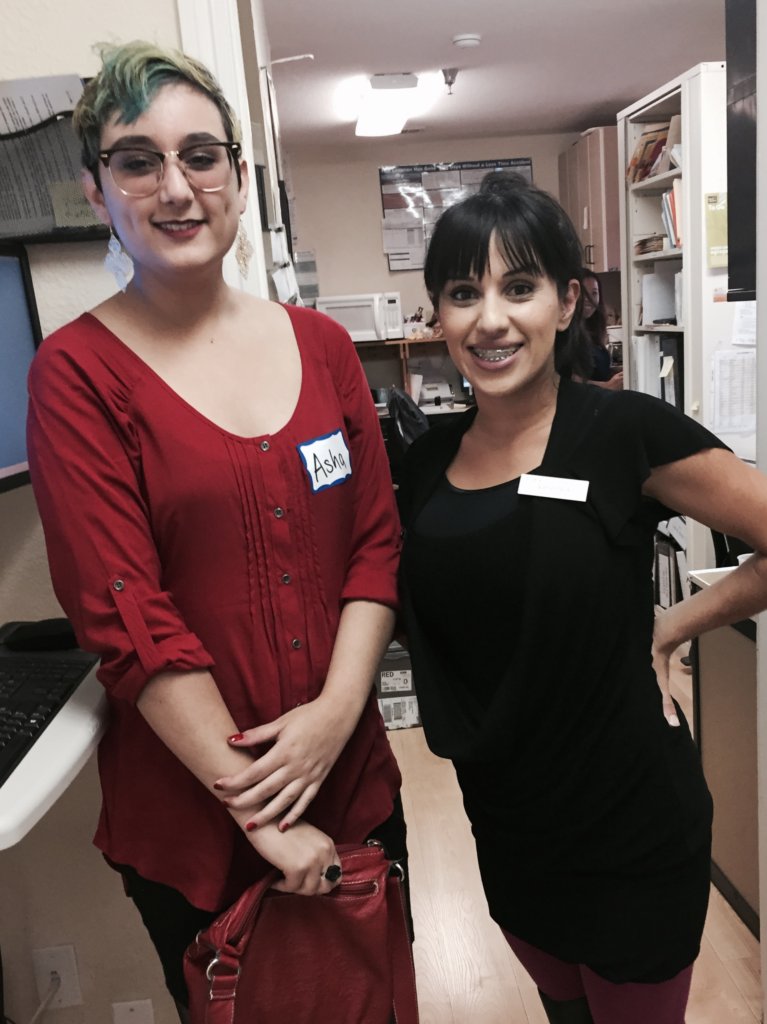 Northern California Young Women Leaders Progress
These young women are continuing to provide positive word of mouth information to their friends, peers, and family. This has supported the trusted referral network while continuing to build leaders in reproductive health education.
Asha, continues to volunteer in the Redding clinic learning electronic medical records and the process that is involved. She is also learning more regarding clinic servcies and clinic flow. This is part of becoming an advocate for all reproductive health issues. Asha also assists other volunteers and Interns in becoming part of an educated, supportive team. Asha, along with other young women have completed our HIV/AIDS Education Training, and helped facilitate and put on the 2nd HIV/AIDS Training session with other yourth in our community. These young women continue to be a trusted peer outreach team in their community.
These young women and men are now educated peer outreach workers in their individual high schools, here in Shasta County. These students hold one on one education sessions and refer young teens to WHS for information and services. This method of education helps to remove many barriers to services for teens in our community.
SafeZone Training Certification Program
This program is a fast paced,interactive workshop created to develop confident, knowledgeable, and effective Safe Zone educators so youth can take this information on to their campuses and in their community. These young women are trained to be allies, educators for the Lesbian, Gay, Bisexual, Transgender communities. The youth help support and create, safe people, and places that are known within these communities where they can ge help and information,
World AIDS DAY Event
Young women leaders supported and assisted in the planning of this event. Hosted event to make posters, and discuss the topic of HIV/AIDS education for teens in our community.
Other projects these young women are involved in are, STD Workshops,Roe v. Wade Event, International Women's Day Event, National Condom Week community projects.
With all of our on-going support thesr awesome young women will continue to be empowered, educated, and unite their voices for reproductive health care for all.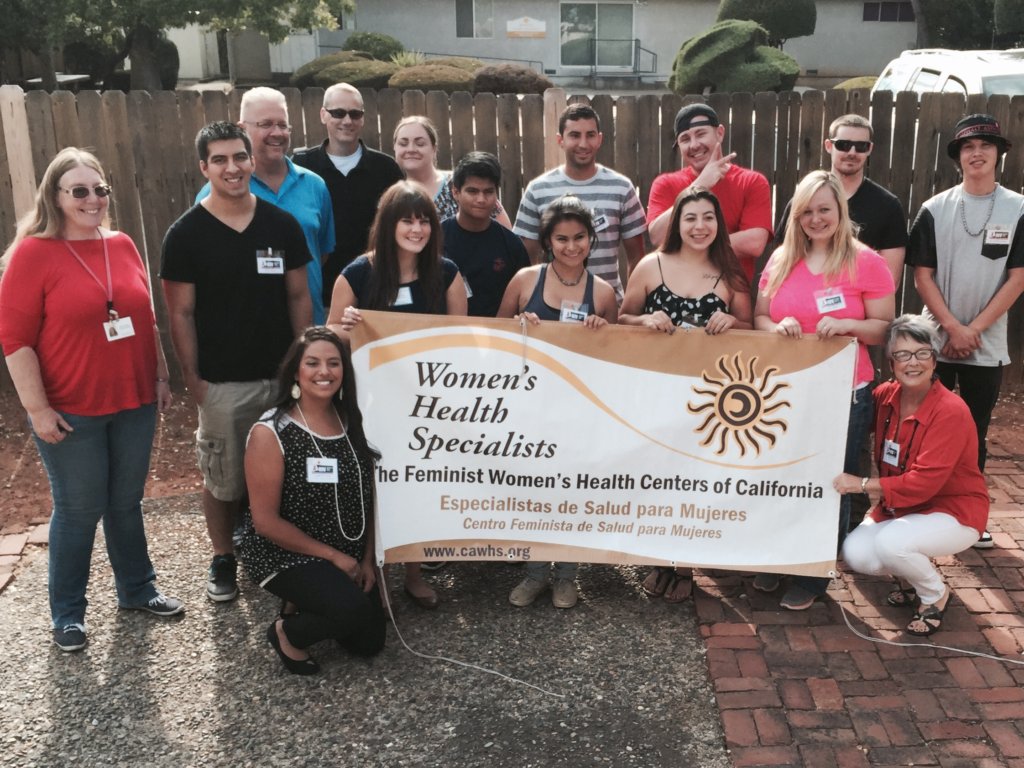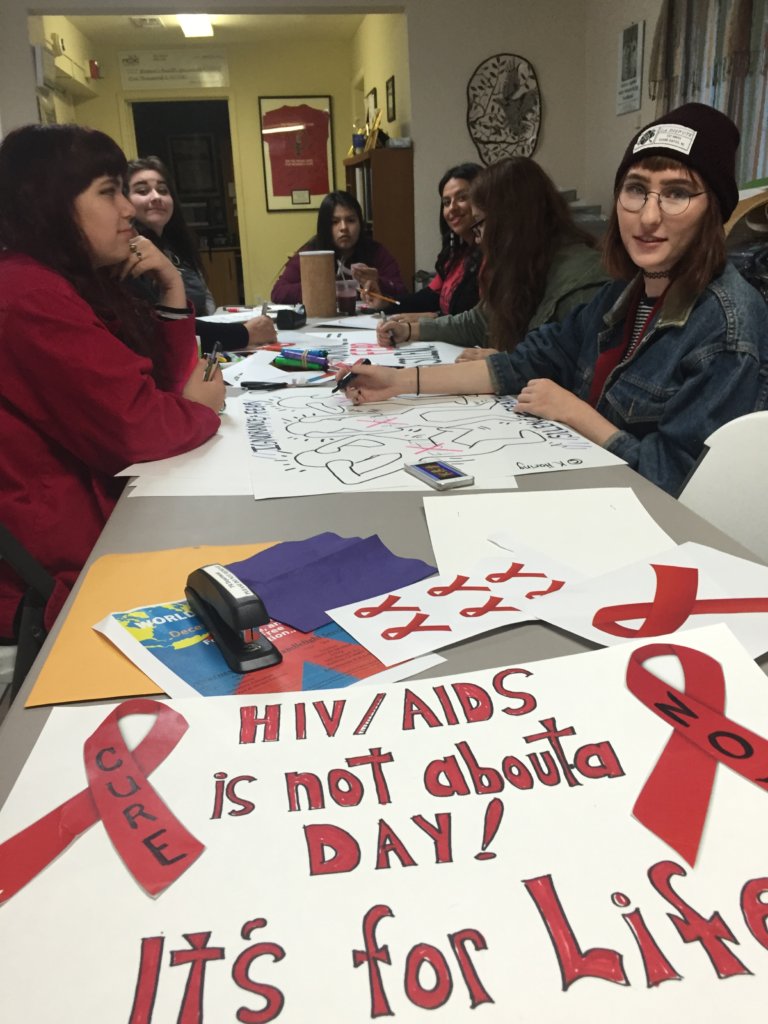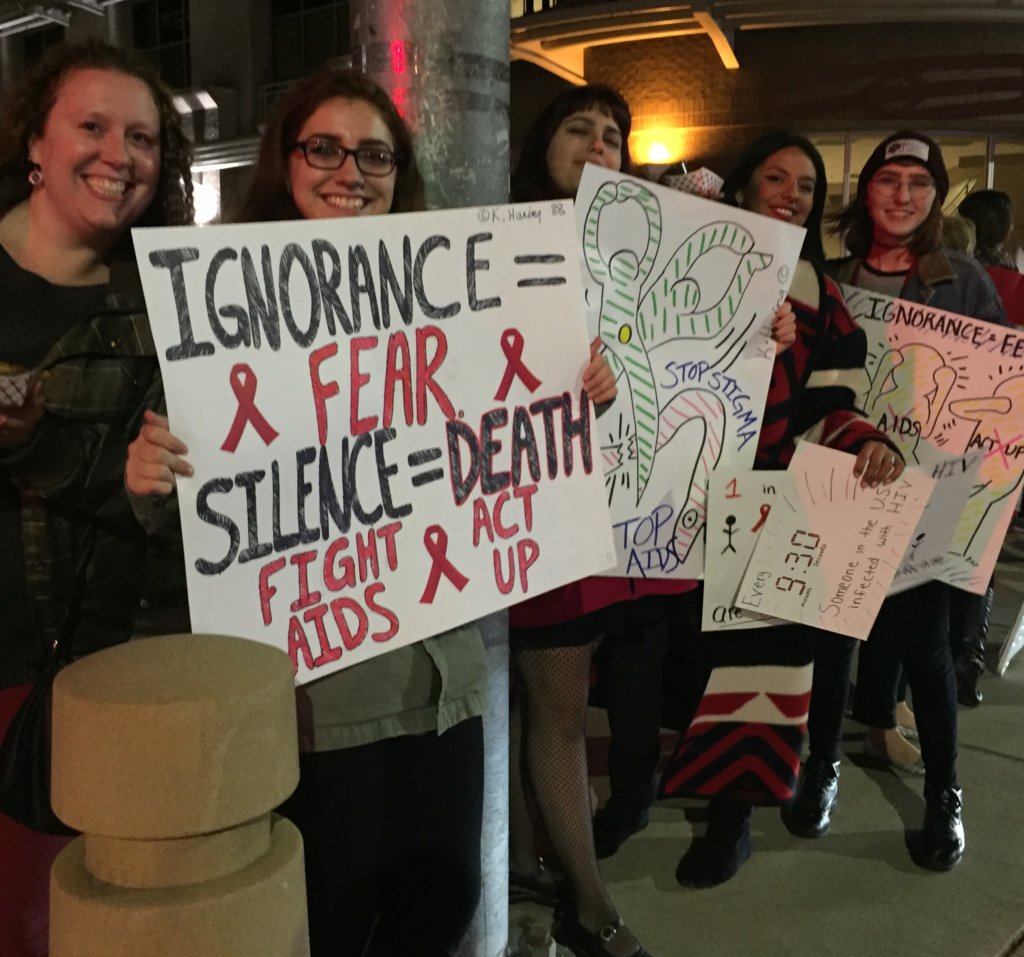 Attachments: