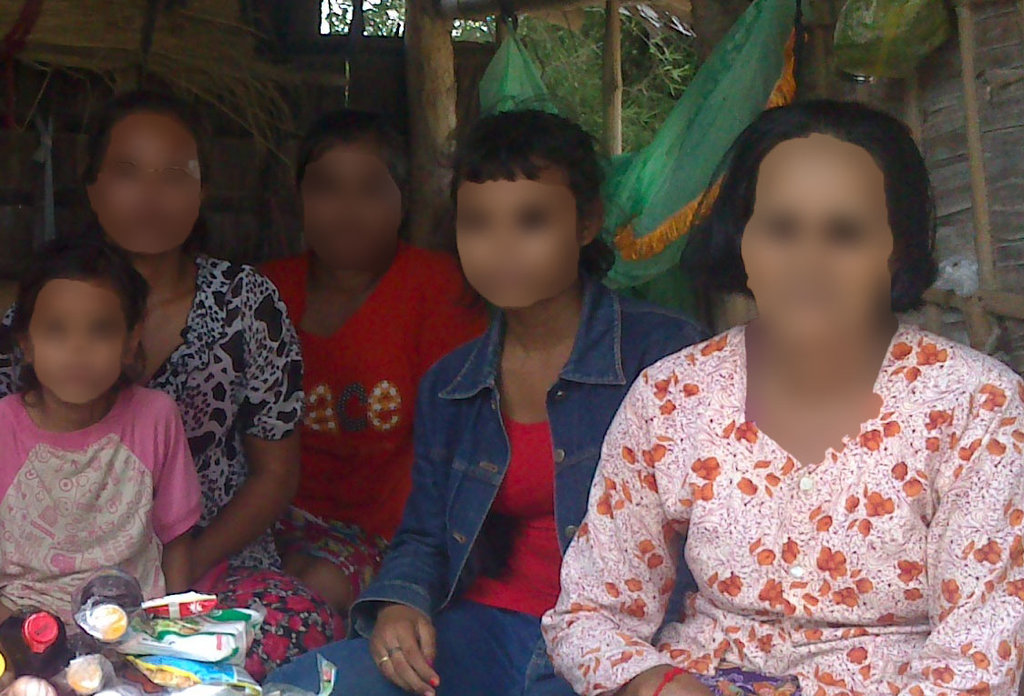 Hello supporters of CWCC!
Since the last report, CWCC counselors have provided a total of 142 individual counseling sessions to 32 clients. With regular meetings, the counselors have noted that the survivors have had a durastically postitive change of their overall well being. Below is a story of a young girl who is receiving care and support from CWCC, here is Dana's story.
Dana*, one of the recent survivors of sexual abuse at CWCC, is 15 years old. She is the middle child of three siblings. Dana was born in Prey Veng province. Due to poverty, her father moved to Battambang province to work as cook for wedding events. Dana also moved to stay in Phnom Penh and worked as t-shirt artist. She was earning a very small wage that that would not meet her simple everyday needs so she was forced to move to Poipet in January 2015. In Poipet she made more money as a toilet cleaner at Longkleu market in Aranhyaprathet district, Thailand. Dana rented a room at Longkleu market and stayed and worked.
Late at night in February, Dana was raped in her apartment. Her room was locked but the rapist had the key to unlock it. "He threatened me not to shout if I wanted life. I dared not to shout for help", Dana was quoted when recalling the incident during counseling.
After the incident, Dana told her neighbor and aunt about the rape and they told her to report the case to the Poipet police. The police then referred Dana to the CWCC to stay at the safe shelter where she could recover and receive legal support.
Dana experienced a lot of fear and discomfort during the first few days at the CWCC. She said she was very homesick and missed her family. Dana was worried about her court case and was afraid of reprisal from the rapist. The counselors reported that she looked very sad and depressed and liked being alone. She couldn't concentrate and wanted to go home. After receiving counseling from the CWCC and building relationships with her counselors, she was able to reflect on her strengths and reduce her own stress. She was able to start healing from her trauma through participation in small and large group counseling and meetings. The counselors conducted regular follow-up on Dana's progress. To reduce her homesick, Dana was accompanied by a CWCC counselor to visit her family and home.
Dana is currently staying in the shelter. She is now healthy both physical and emotionally. She has a good relationship with other survivors and shows her bravery in her ability to speak about her incident with friend and counselors at the shelter. Currently she is attending a sewing class at the shelter. CWCC will continue to take care of her and follow up on her case.
CWCC wishes to express its gratitude to all of its donors who belive in their mission and who continiously allow survivors like Dana to heal from their trauma.
Dana*is a name given by the writer. Her real name is hidden to protect her privacy in according to child protection policy of CWCC. The photos are blurred to protect privacy.