Sieb, 25, is recently divorced from her abusive husband. Sieb's former husband has taken 2 of their 3 hectares of ancestral land and all their savings. He refuses to part with half, as is customary, or anything for that matter. They remain in a legal battle but with no land titles or documentation; it's not clear what the outcome will be.
Back in November 2012, Sieb took refuge at Lotus Outreach's shelter for survivors of rape, trafficking and domestic violence. While she stayed at the shelter for nearly six months, Sieb received sewing skills training and was offered a small business startup grant of $200 to help her get back on her feet.
Sieb's first venture was reselling produce. She bought sweet cakes made in Thailand but didn't account for the rainy season and perishable nature of the product and lost $40. Next, she bravely jumped into making dried fish but she cut off the fish heads which should have been included and which reduced the weight of the final product. She couldn't make a profit and suffered a further loss of $100.
Sieb's third venture is proving more successful and Lotus Outreach Field Director Glenn Fawcett recently visited Sieb at her home to find out more:
We arrived mid-afternoon to Sieb's home in Oo Ambaal on the edge of Sisophon town in the Western Cambodian Province bordering Thailand. We could hear that familiar sound, "rat-a-rat-a-rat-a", of a pedal driven sewing machine as we mounted the broad stairs of Sieb's stilted wooden home with a corrugated iron roof. Inside, Sieb was working on her garments next to her parents and the usual gaggle of nephews, nieces and sundry neighborhood kids surrounded them.
After Sieb's initial disappointments from her first two business ventures, it was clear that she would have to make absolutely certain that her next venture was a success. One day, as Sieb sat on her stoop watching life pass by her, she noticed a neighbor returning some garment piecework to a manager and told the neighbor that she could also do some of the sewing piecework for a lower price. The neighbor agreed and pretty soon Sieb was stitching shorts and shirts on piece rates. She's not very fast as of yet, but it's a start, and she works 6 hours on most days, which earns her about US$2 a day. This modest income makes a big difference to her and the family at the end of each month and with more practice she will doubtless get faster and generate more income.
Not surprisingly, Sieb says she isn't going to stop at that. She tells us, "I'm putting money away to start a small grocery store, which I will find more stimulating. It will increase my skill and capacity by having to keep accounts, a budget, and stock in and out."
Even after all she has endured, you can sense a strong confidence in Sieb, fifth of ten children, forced to leave school at sixth grade to look after her younger siblings, tend pigs, and manage other work while her parents labored wherever they could find work to keep food on the table for a family of 12.
Sieb's story is by no means unique; many Cambodian women face a similar reality after an abusive relationship. Sieb is tremendously brave to strive to improve family's circumstances after so much hardship. We are absolutely delighted she's making the best use of the opportunity provided to her through the Counseling and Reintegration program in establishing an income and standing on her own two feet.
On behalf of the hundreds of women served by the Counseling and Reintegration program, we thank you for your support and generosity!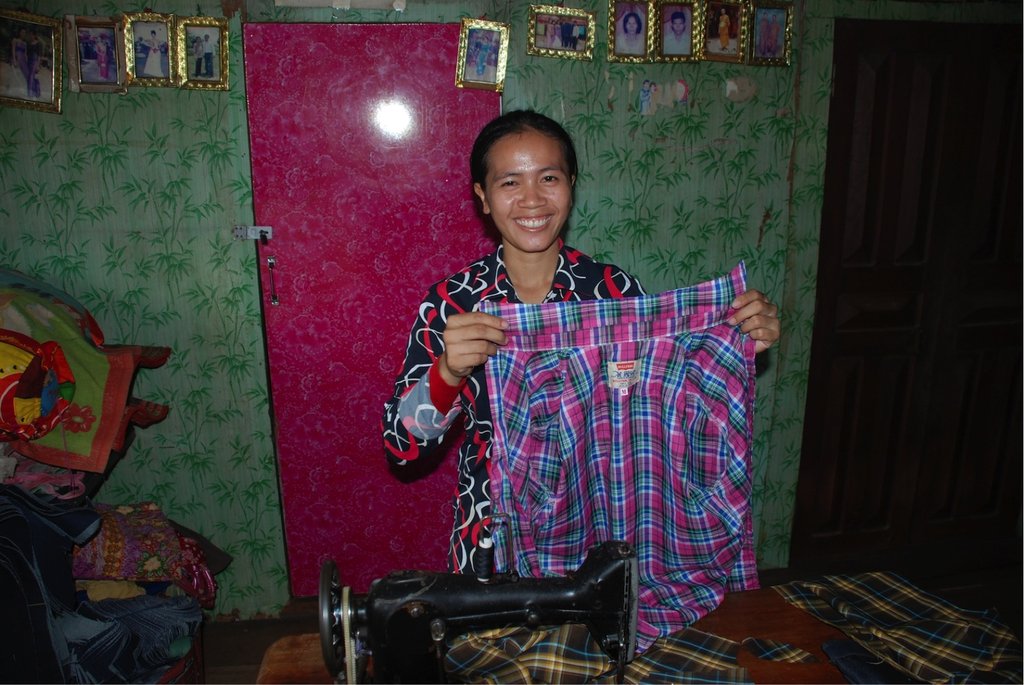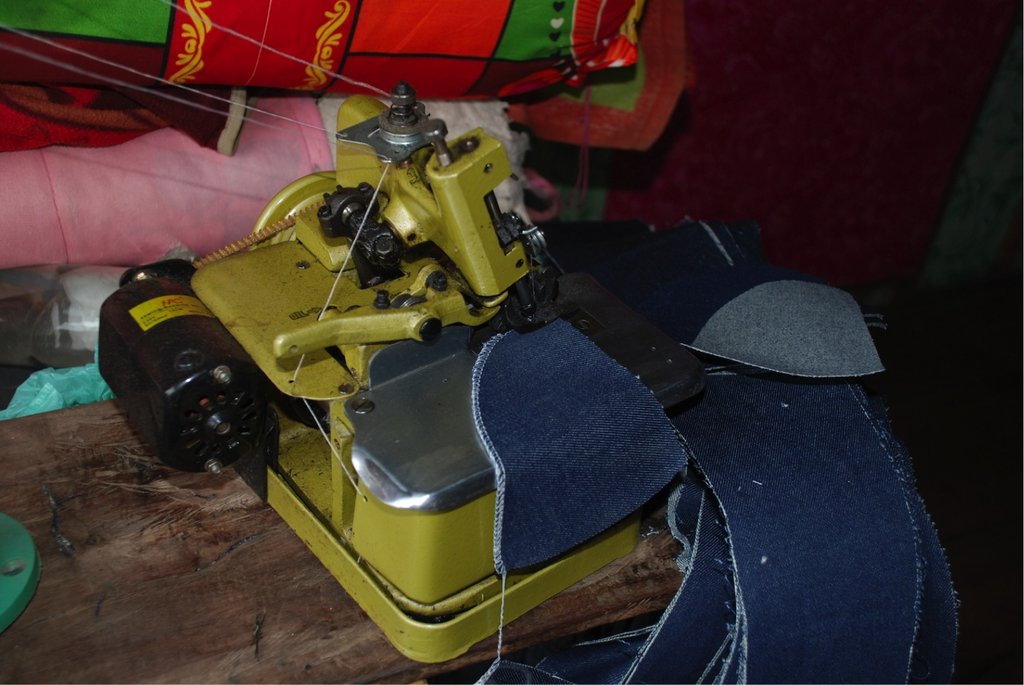 Links: