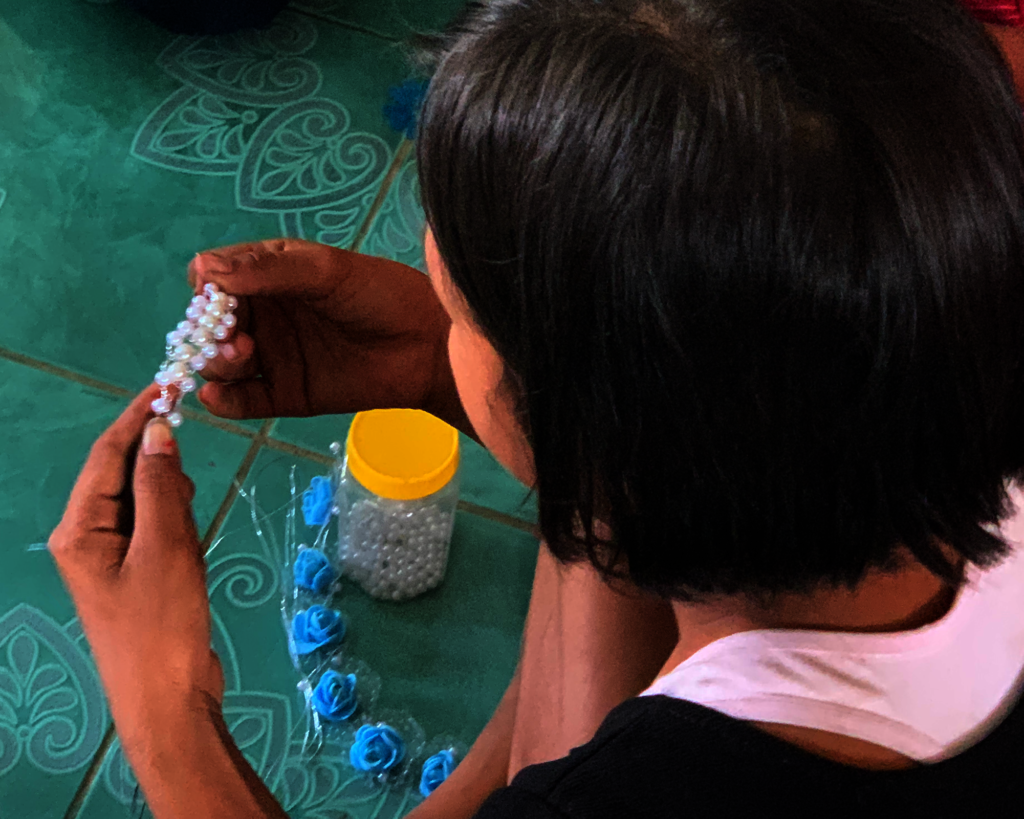 Nine year old Srey Touch* lives in Krong Serei Sophorn, Banteay Meanchey province. She has two siblings and is in the second grade.
Her mother divorced her father and then remarried, leaving Srey Touch to live with an old grandmother. Unfortunately, her grandmother passed away and Srey Touch moved in with her uncle who was married with three children. Then, in 2019, her uncle divorced his wife, leaving Srey Touch and her uncle to stay alone at home.
At first, her uncle took care of her as his daughter, providing advice and encouraging her to study hard. Later on, his behavior changed. Many times he attempted to rape her, threatening her not to tell anyone.
One day, Srey Touch told her friends at school because she couldn't stand it anymore. After sharing with her friends, the police were brought in and her uncle was arrested and sent to court. Srey Touch has been referred by the authorities to stay in our safe shelter where she is awaiting the trial.
At the shelter, she first felt fearful of a new place and had trouble getting along with others. The counselor began to build a relationship with her in order to build trust and confidence. She helped Srey Touch to do self-reflection and to connect her with the others in the shelter.
Srey Touch began to feel more comfortable, making connections with others through group counseling and participating in shelter activities. Currently, she lives in the shelter and both her physical and emotional health have vastly improved. She is attending second grade at the public school nearest the shelter. Our staff will continue to assist and follow up with her.
Thank you for helping girls like Srey Touch.
*Srey Touch is a name given by the writer. Her real name is hidden to protect her privacy in accordance with the child protection policy of CWCC.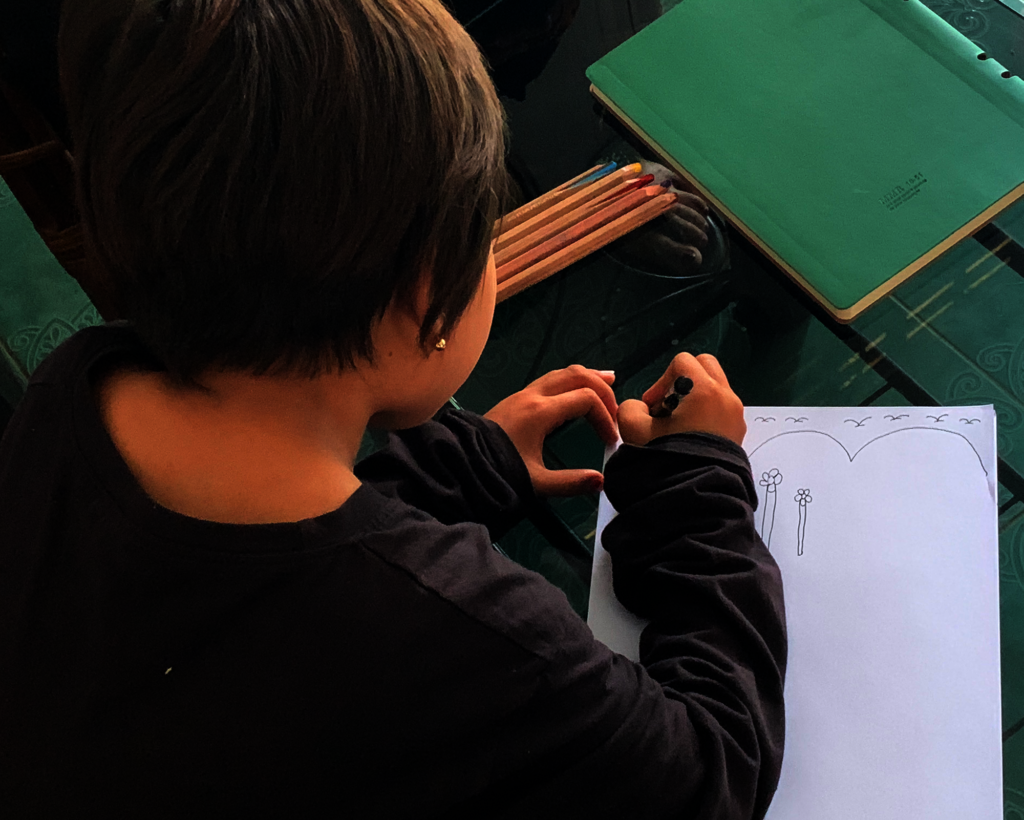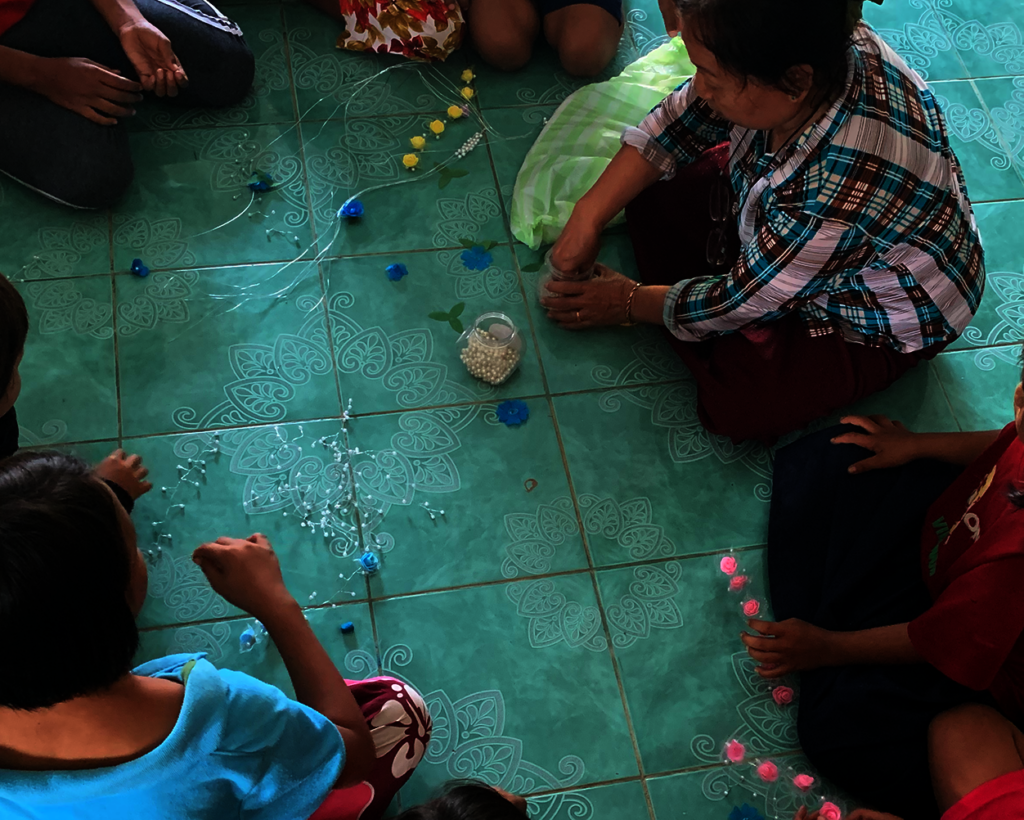 Links: