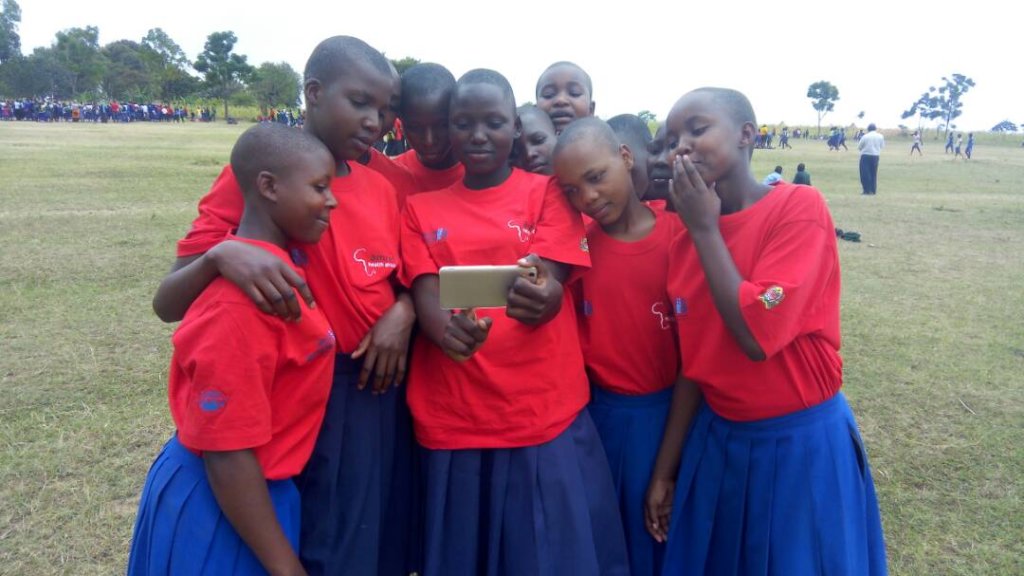 After being invited to participate in the first State of the Map Africa conference in Kampala in July, we are delighted we are now organising the first State of the Map Tanzania conference in Dar es Salaam in December.
This will bring together around 100 mappers from all over Tanzania for a 3 day training event with the aim of sharing good practice and developing mapping skills so that together we can get all of rural Tanzania on the map.
Thanks to sponorship from YouthMappers we will also be able to bring students from 5 other East African countries to the event to share their knowledge and forge greater links within the community. There will be speakers and training sessions by Humanitarian OpenStreetMap, Ramani Huria who have mapped Dar es Salaam to help increase flood resilience, FGM activists and people involved in mapping to help in the fight against malaria and HIV. There is more information here and we hope to record all the speeches so that people who cannot attend in person can also learn from them.
The community mapping is going extremely well. We have now mapped almost 2 million buildings and involved over 3500 online mappers and 600 field mappers in Tanzania, all volunteers. We have just recruited mappers in 5 new areas of Tanzania.
But travelling in rural Tanzania to map is not easy, particularly for women. They have to travel on the back of motorbikes on very bumpy dirt roads, and often face harrassment and threats from local men. But they continue to do this because they believe it is important to stand up for their rights, fight against FGM and gender based violence and help develop their communities by putting them on the map. Rhobi, the founder of the FGM Safe House in Mugumu was due to talk about empowering female mappers at the Humanitarian OpenStreetMap annual conference in Canada in September. Unfortunately her visa was refused so I gave the talk on her behalf.
We have now mapped around 6% of rural Tanzania. We are currently mapping here so if you have a spare half hour please help out! We are also having an online mapathon as part of Geo week here, and holding a mapathon at Imperial College London on 21st London, to which you are cordially invited!
Many thanks for your generosity in helping us map rural Tanzania to help prevent FGM and improve development!