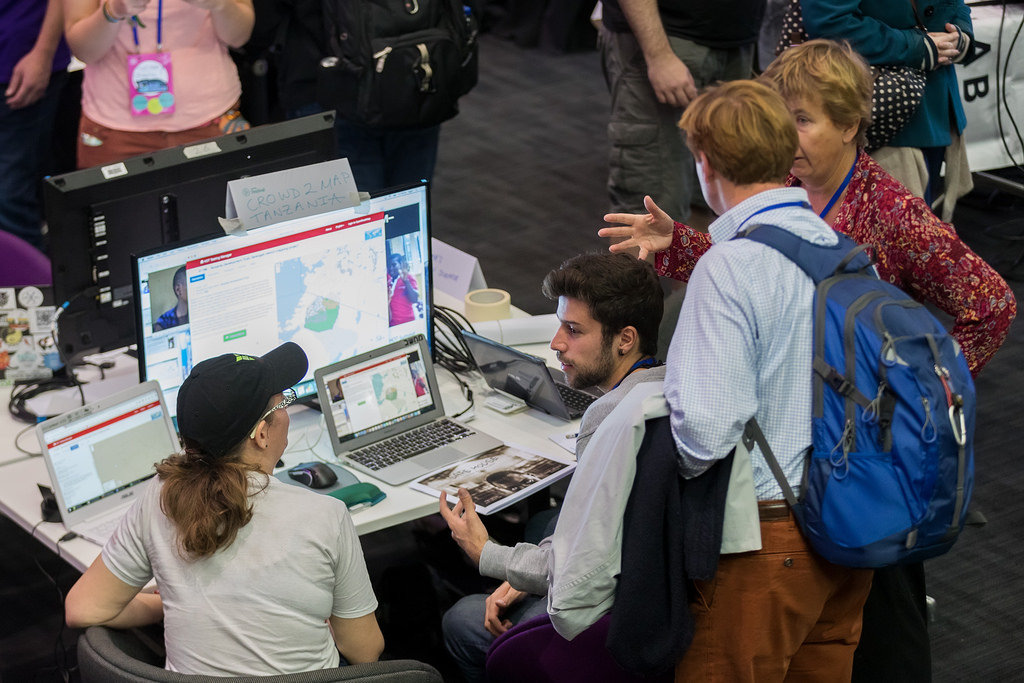 Our mapping project to map rural Tanzania and help protect girls from Female Genital Mutilation is going extremely well. We now have over 900 volunteer mappers tracing buildings and roads from satellite images. They have added over half a million buildings in this way in tasks like this one. , as well as schools and clinic locations from Government Open Data. Volunteers on the ground then add village names and other features so we can build up a maps that can be printed out and used to plan outreach visits to the girls most at risk.
I travelled around rural Tanzania in December and ran mapping workshops in Bukoba, Kasulu, Shinyanga, Tabora, Mwanza and Mugumu itself. At these workshops local government officials learnt how they could access Openstreetmap and Open Government Data to help them in their work, and how they can add village names and navigate to them via Maps.Me, a free smartphone app.
At the Safe House in Mugumu, we were accompanied by Sophie Tremblay, a Canadian journalist who produced this wonderful 2 minute video about the mapping project for Al Jazeera, and this article for the UK Guardian.
The map I took out to the Safe House helped Rhobi reach the villages where girls were cut during the December cutting season. Over 1000 girls were prevented from being cut in Serengeti alone. Unfortunately 2257 girls were still subjected to this horrendous practice, and 4 girls died. This is a marked improvement on last year when at least 15 girls were killed.
Over 200 girls were sheltered at the Safe House over the cutting season. Girls like Agnesi, 14, whose parents tried to force her to marry an older man who wanted her cut. Over 100 have now gone home after their parents signed affidavits that they would not cut them. The rest are continuing their education or learning a trade at the Vocational Training Centre. These girls are determined that they should decide their bodies and control their future. As they sew and play they sing a song they have composed "We are modern girls, we do not want to be cut".
Maps of Mara district don't just help girls refusing FGM. They also help District Education Officers see where their schools are, District Medical Officers see their clinics, doctors their patients. Anyone with an internet connection can help map! Full instructions are here.
Many thanks for your support
Janet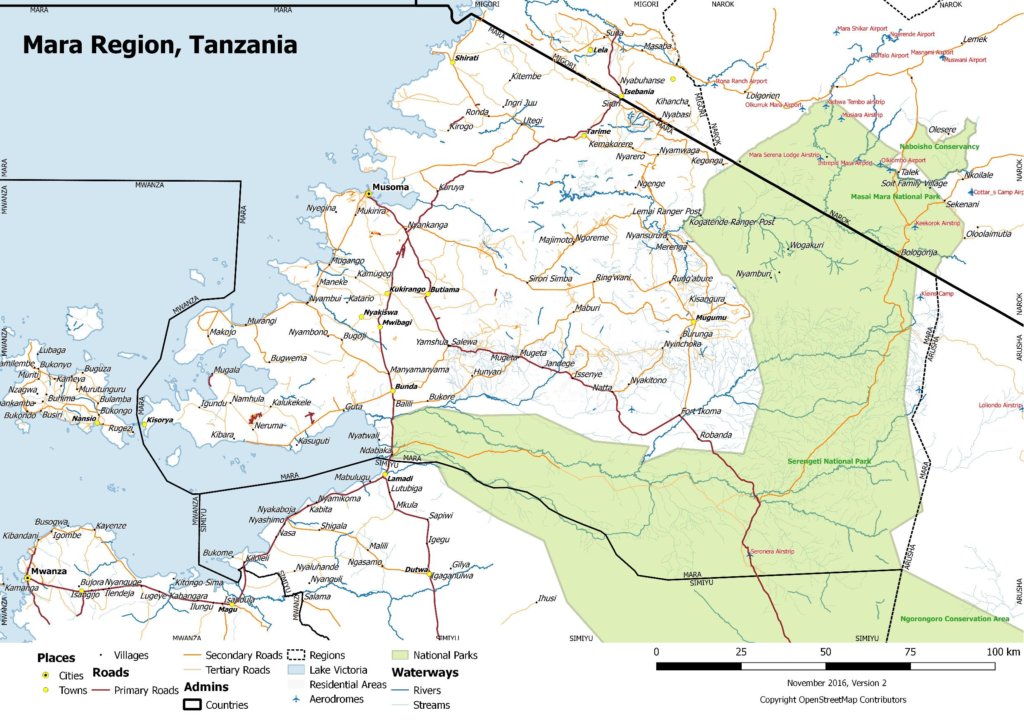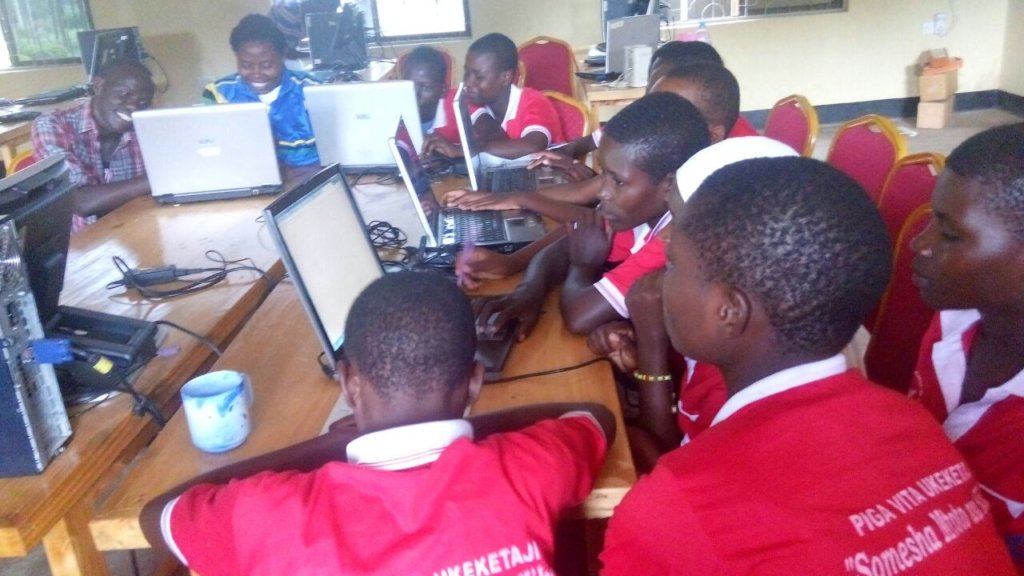 Links: