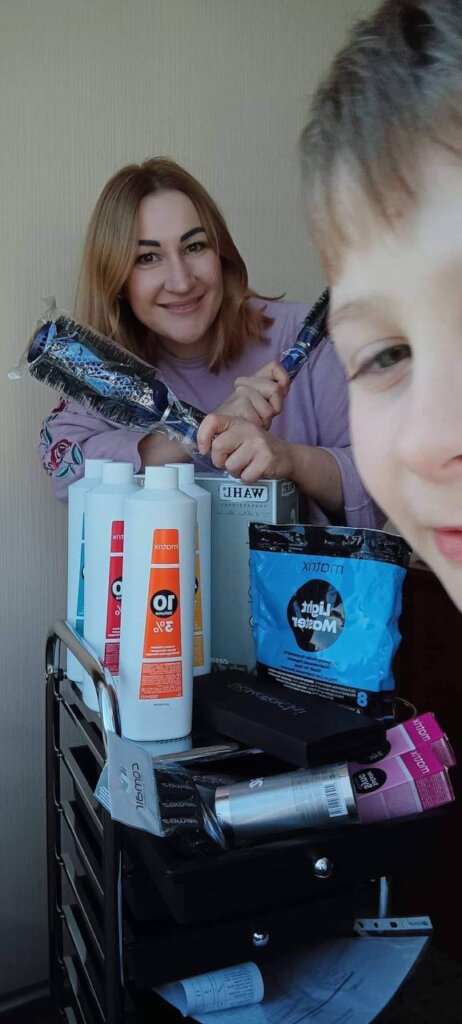 Dear friends,
We'd like to introduce you to Olga, a mum of two boys, one of whom has a disability. Olga finds it hard to provide for her family. Having a child with disabilities means she can only accept jobs that offer flexible hours.
However, Olga has a plan. The mother-of-two wants to launch a hairdressing business. This would allow her to choose her own hours and be available to her children. She has completed a hairdressing qualification but cannot afford a hairdressing kit. The family's situation has worsened as the war has continued and their home has been damaged during the fighting.
"I want to become independent and earn my own income. I can only work at home, as my life is completely connected with my children," Olga said.
Bright Kids Charity is committed to helping the mum-of-two to get back on her feet and, as part of this project, has provided Olga with hairdressing tools worth USD 470.91 so she can start working from home, establishing a successful hairdressing service. Olga was very grateful for this much-needed support. She made a point of thanking those who recognise the struggles of mums of children with disabilities and those who commit to helping them in proactive ways.
The mums that approach Bright Kids Charity for help often have the skills, qualifications or experience to work independently, they simply need help purchasing the tools and equipment essential to their trade. As the war continues to ravage the country - leaving vulnerable families in dire circumstances - mums of children with disabilities cannot afford these trade essentials. While some organisations in Ukraine offer women consultations and moral support, practical assistance is lacking.
However, without practical help, without the necessary equipment, materials or tools, it is not possible to run a venture, and the cycle of poverty and dependence continues. This challenge has always limited Ukrainian mothers of disabled children because state support barely covers the costs of living. Now, as the war drags on, pensions are delayed and cost-of-living prices have dramatically increased. Ambitions such as Olga's - to be self-sufficient running a small business with flexible working hours - don't come to fruition. Many of these families struggle to survive. Equipment purchases are put aside, and business plans stall. It's a vicious cycle. Women want to work to benefit their children, but they cannot get a start without the things they need to practise their trade. They simply need a hand up the ladder.
Bright Kids Charity helps to improve the quality of life for mums and their families by helping women purchase trade equipment to earn an income and work independently. Such assistance will become more urgent as the war enters the winter months. Food will become scarce, energy costs will increase, and the potential for starvation for the most vulnerable is very real.
Although this project has received support from our wonderful donors, it hasn't attracted as much attention as some of our other projects. By helping the mum of a child with disabilities to stand on her two feet, you are helping to feed a hungry family and potentially saving multiple lives - all with a simple contribution to help one woman step on the ladder to become self-sufficient - which she will continue to be long after the war is over.
Please support our project by spreading the word about us! https://www.globalgiving.org/projects/creating-opportunities-for-disadvantaged-moms/
Thank you for standing with Ukraine and Ukrainian mothers!
Best wishes,
Natalie Blinder
Founder of Bright Kids Charity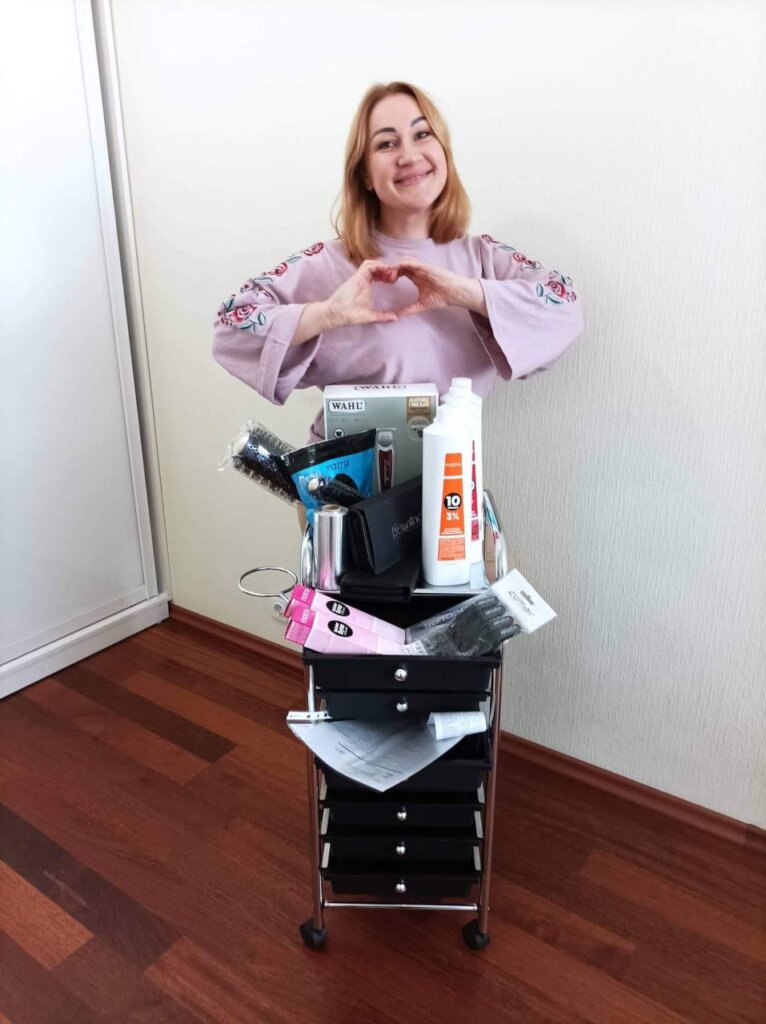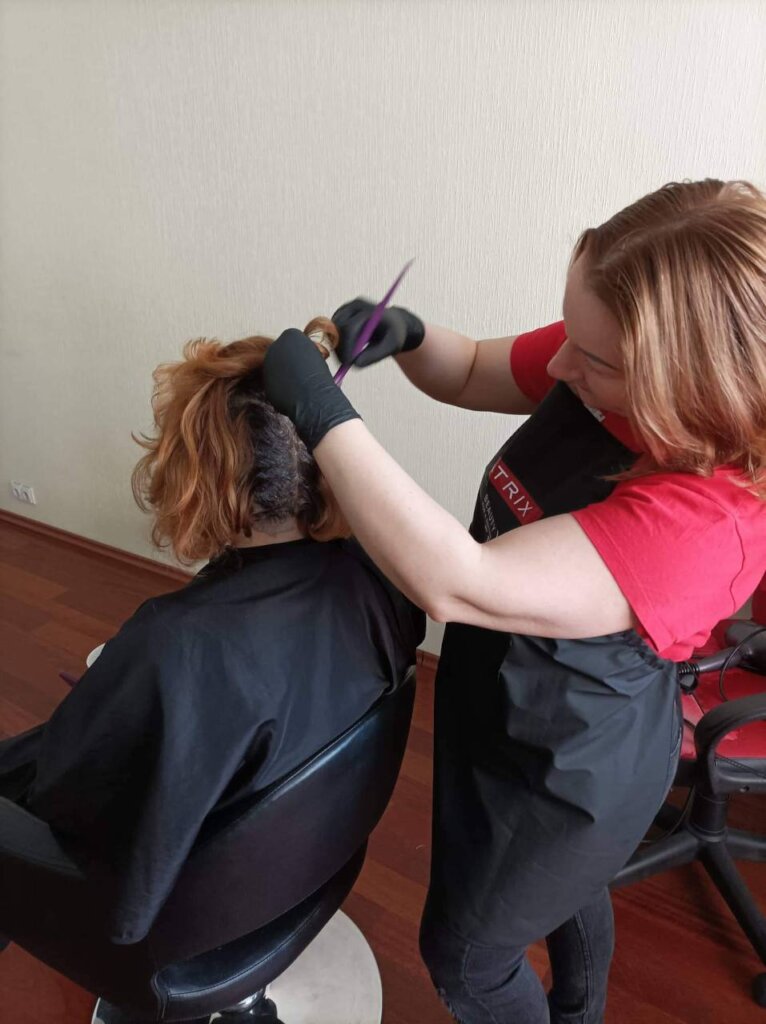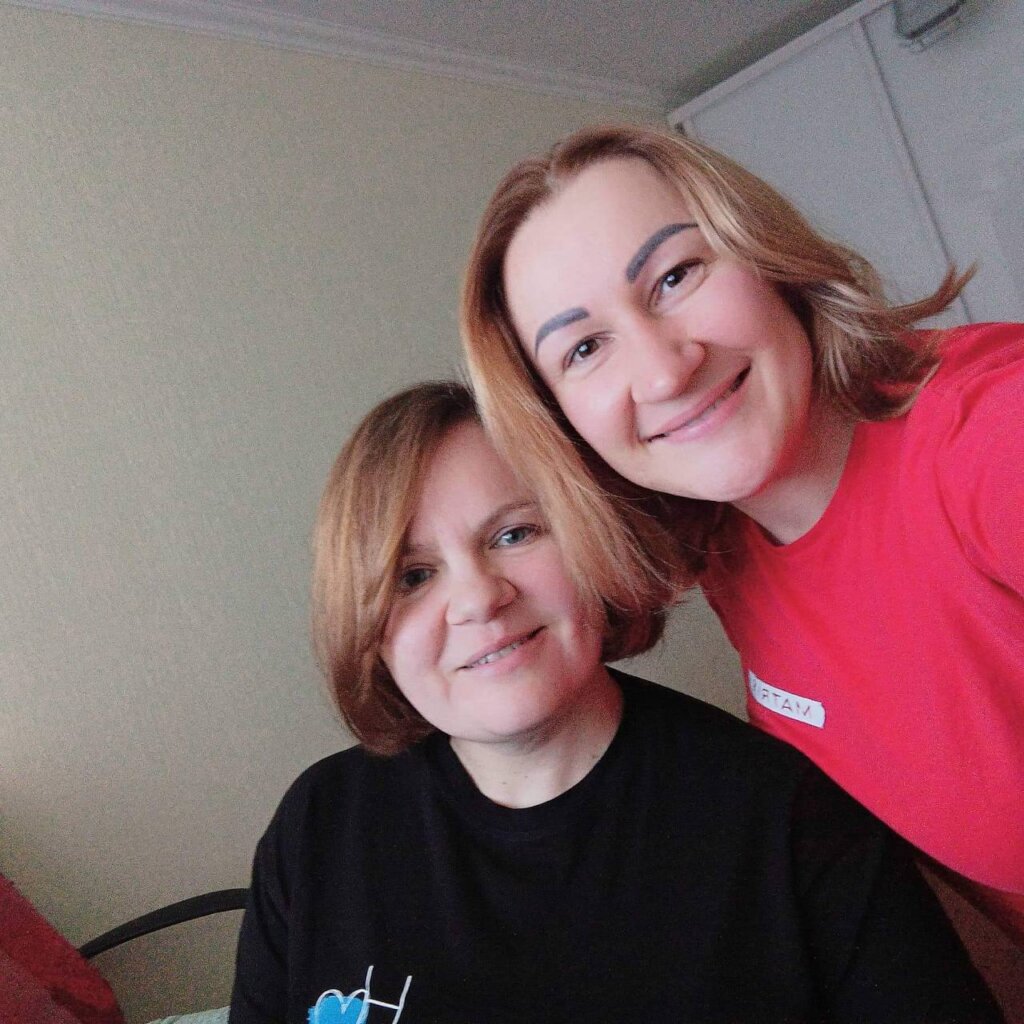 Links: