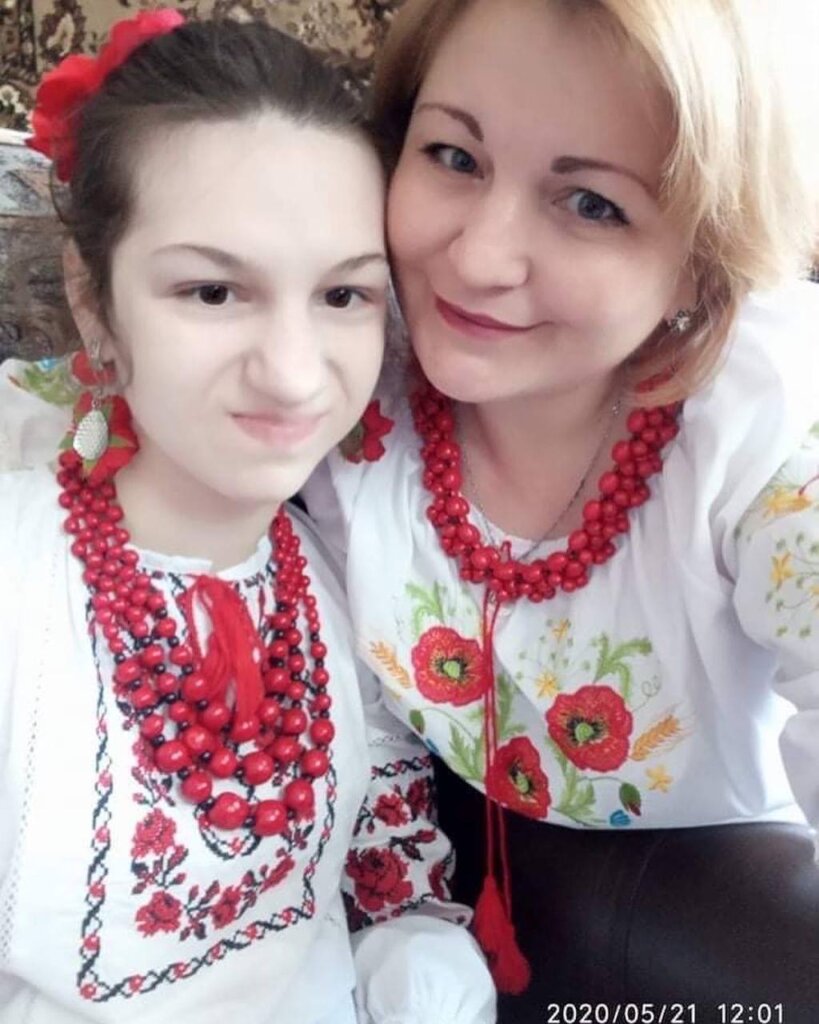 Dear friends! We have another update about how your generous donations helped vulnerable families at this critical time.
Moms of children with disabilities who require round-the-clock care have minimal job prospects, and they choose professions that allow flexible working hours. In war circumstances, vulnerable families - most of them are single moms - are fighting for their survival. And we can't thank you enough for being there for them!
Maria and her mom Olena live in Kyiv Oblast. Maria has cerebral palsy and needs constant care. To provide for herself and her daughter, Olena makes and sells custom-made handicrafts; they are beautiful Ukrainian style-inspired pieces - beads and bracelets. We purchased handcraft supplies that Olena needs to make these unique accessories worth UAH 10279 (USD 350). Raising a child with disabilities in peaceful times requires significant resources for regular treatment, medicines, and care. Let alone raising a child with disabilities in the war circumstances. Olena does not give up, she is moving forward, which is admirable!
Vita's daughter Anastasiia has cerebral palsy and spastic diplegia. She hardly walks on her own and needs constant care and regular treatments. Vita started providing manicure services that allow flexible hours helping to juggle her responsibilities being a mom and a professional. Financial independence is essential for Vita, and she dreams of starting her own business one day. The first step towards that is purchasing necessary work equipment. As the war is raging, there is no way Vita could be able to afford that. We purchased Vita essential work equipment worth UAH 19265 (USD 660) as part of this project. Vita is so very grateful for this vital help! She says - now that this dream has come true, she has one more dream: peace in Ukraine. We believe that dark times do not last, and we will be celebrating our victory one day!
We are so thankful for your support that allowed us to help these families at this challenging time!
Please consider supporting one of our projects dedicated to helping families of children with disabilities who rely on government resources that no longer exist as government support has primarily been redistributed to funding an unprovoked war https://www.globalgiving.org/donate/80020/charitable-organization-bright-kids-charity/. 100 per cent of donations go to support the cause. Since the russian invasion of Ukraine in 2022, Bright Kids' operational costs have been generously covered, meaning we can allocate 100% of all other donations towards projects.
Thank you for standing with Ukraine!
Warm regards,
Natalie Blinder
Founder of Bright Kids Charity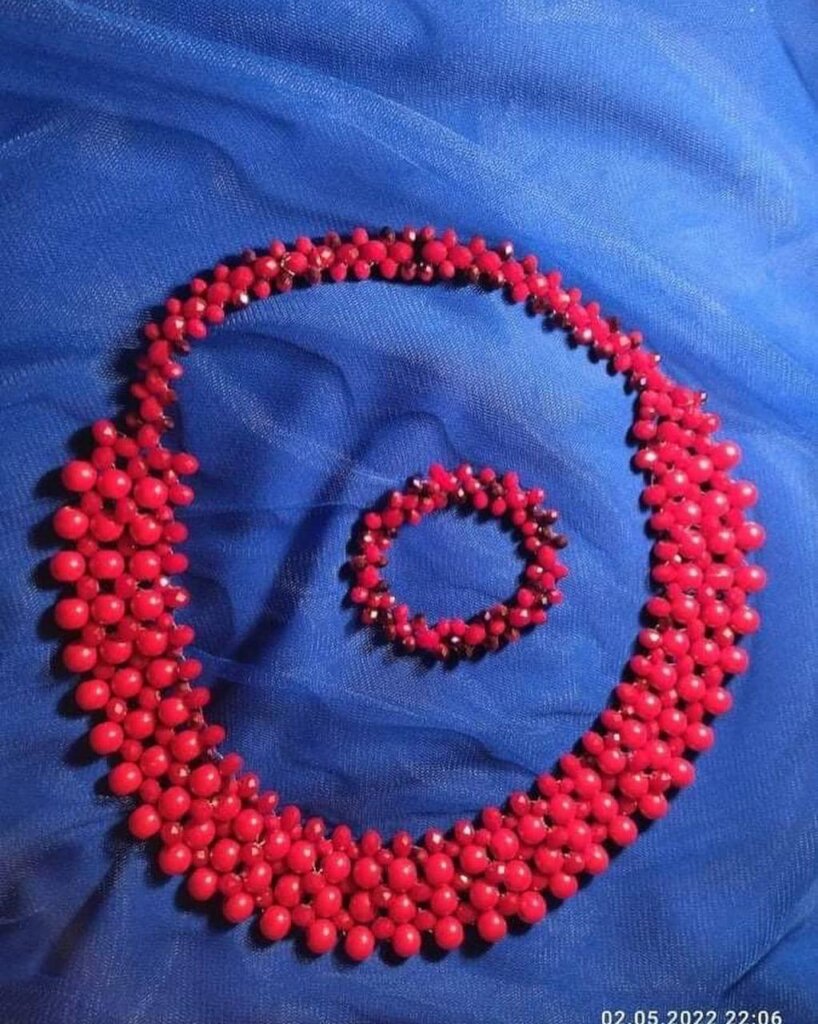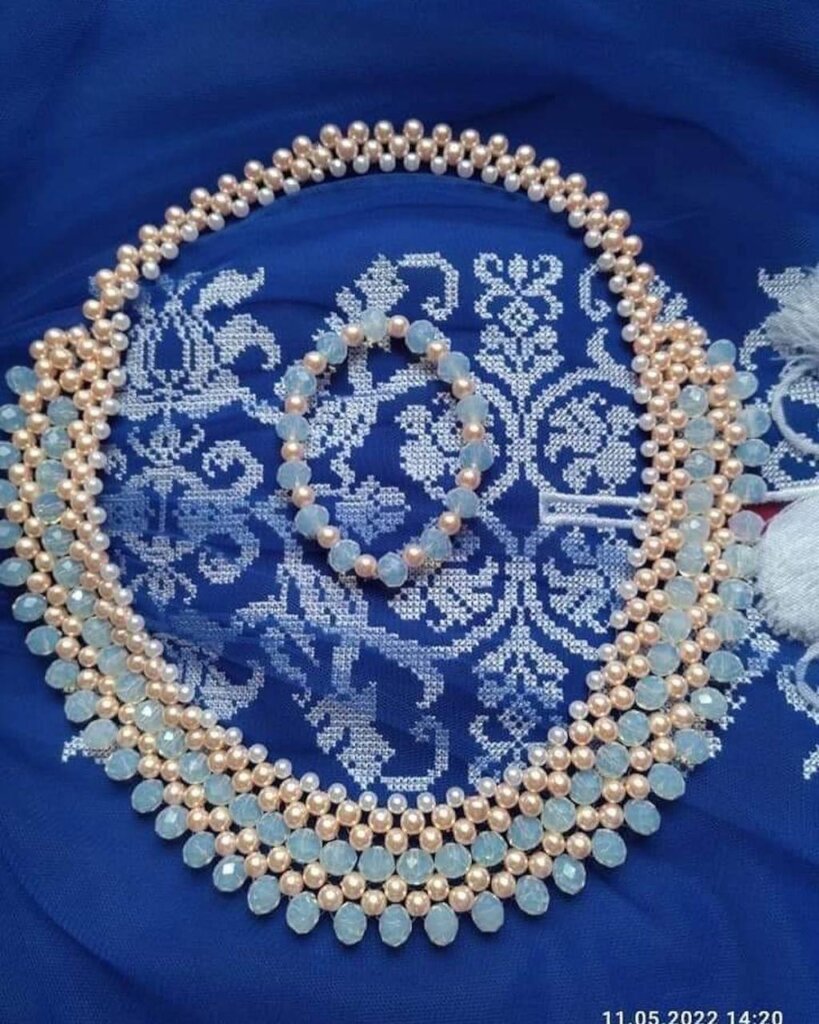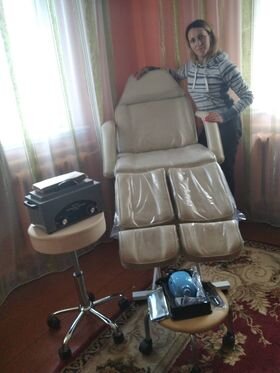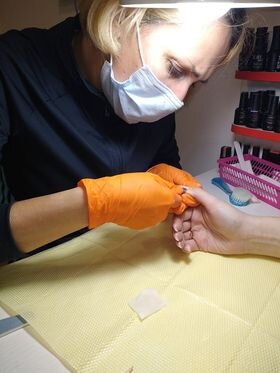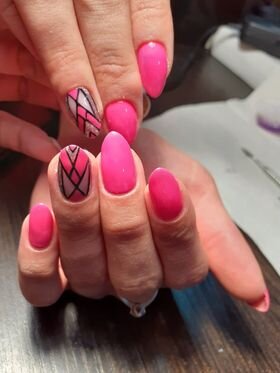 Links: