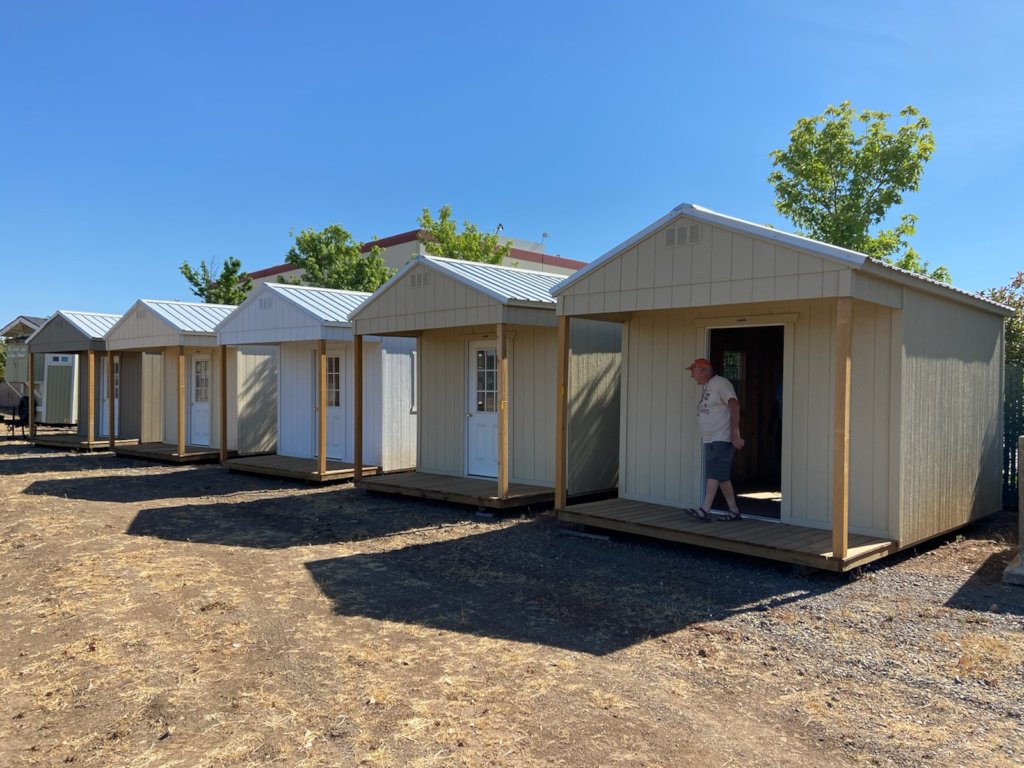 Chico Housing Action Team (CHAT) is happy to report more growth and continued financial stability since our last report in March 2021. We raised over $8000 in donations and matching funds in a single day during the recent Bonus Day donation campaign sponsored by GlobalGiving. Also, since our last report in March, we've gained 19 new monthly donors, for a total of 173 monthly sustaining donors. These donors combined give more than $6,600 per month, which is a great source of sustainable income. We attribute much of that growth to GlobalGiving's incentive program for matching the first month's donation for monthly donors, as well as GlobalGiving's overall guidance and support for our mission.
On the program side, CHAT now houses more than 170 people in over 60 locations in Chico through our master lease program called "Housing Now". We pay rent to the landlords and provide basic maintenance. In turn, our previously-homeless residents pay affordable rents to us. We provide case management with referrals to social service agencies, supplemental food, encouragement, and friendship. Over time, we have purchased four of the properties where our residents are housed, and a fifth house came into CHAT ownership through a grant from Butte County.
We continue to create new housing opportunities, including a second "Mercy House" for folks who were homeless or at risk of becoming homeless and who have serious, chronic medical conditions. This program is run in collaboration with the congregation at Faith Lutheran Church of Chico and Congregation Beth Israel, both long-time supporters of CHAT who are providing housing support and case management. We have also leased another house for the Redwood Housing program, a collaboration with CSU-Chico to find affordable housing for students who are homeless or at risk of becoming homeless. Students are due to move into this house during July and August. Our first Redwood Housing residence is going strong and we're helping students with their goals. Our first student resident, Kyle, recently was in a car accident but CHAT maintenance staff were able to build him a ramp so he can use his wheelchair and crutches. (see picture). And recently another Redwood Housing student in need of a car was gifted with one from a CHAT supporter, who asked only that the car be given directly to someone in need. (see picture)
We are happy to report that the city of Chico recognized our housing work with a sizeable grant from federal Community Development Block Grants funds that will be used to continue our very successful "HUSH" program (Hand Up Supportive Housing) for families that need housing stability to get back on their feet. We're pleased to report that two more families in our HUSH program have graduated from the program into permanent affordable housing. This is the "continuum of care" in action, where folks move from homelessness or a shelter and into transitional housing like what CHAT offers, then after getting stabilized and after receiving dedicated, consistent, and caring case management, they move into an affordable housing situation that can never be taken away from them.
We have also received a grant from the North Valley Community Foundation and the Butte Strong Fund to help sustain and expand our CHAMP program for Camp Fire survivors, which means we're now able to hire another housing case manager for that program. Our CHAMP program provides landlord incentives and help with security deposits and other fees. This program is especially needed for folks who may have problems with their rental or credit histories, and we've been able to help over 20 more Camp Fire households find affordable housing in the past three months. We continue to find Camp Fire survivors who are homeless, or in danger of becoming so, and who have not been able to get assistance any other way, and we're confident that hiring an additional case manager will reduce the backlog of folks needing help.
We're also continuing to move forward with plans for Everhart Village, a shelter-units project we are developing in collaboration with Butte County Behavioral Health. Behavioral Health will refer clients who are homeless and undergoing mental health treatment, while CHAT will build and maintain the village and provide additional services and programs. We've hired a recent graduate with a Masters in Social Work degree from CSU-Chico to develop the program and budget, and we have two interns from CSU-Chico working on the program as well. We recently started work on the Everhart Village site with the first step of removing an old well (see picture). The first sleeping cabins for Everhart Village have arrived and are being worked at off-site (see picture). Volunteers are helping our shelter-units manager Charles Withuhn make the sleeping cabins ready for Behavioral Health clients with work on framing windows, installing plumbing, and installing wiring.
Thank you for your continued support. We're searching for more housing opportunities every day and we are actively looking to purchase land or existing buildings to create multiple low-income housing units. It is thanks to our many generous donors and great organizations like GlobalGiving that we can continue pursuing these plans.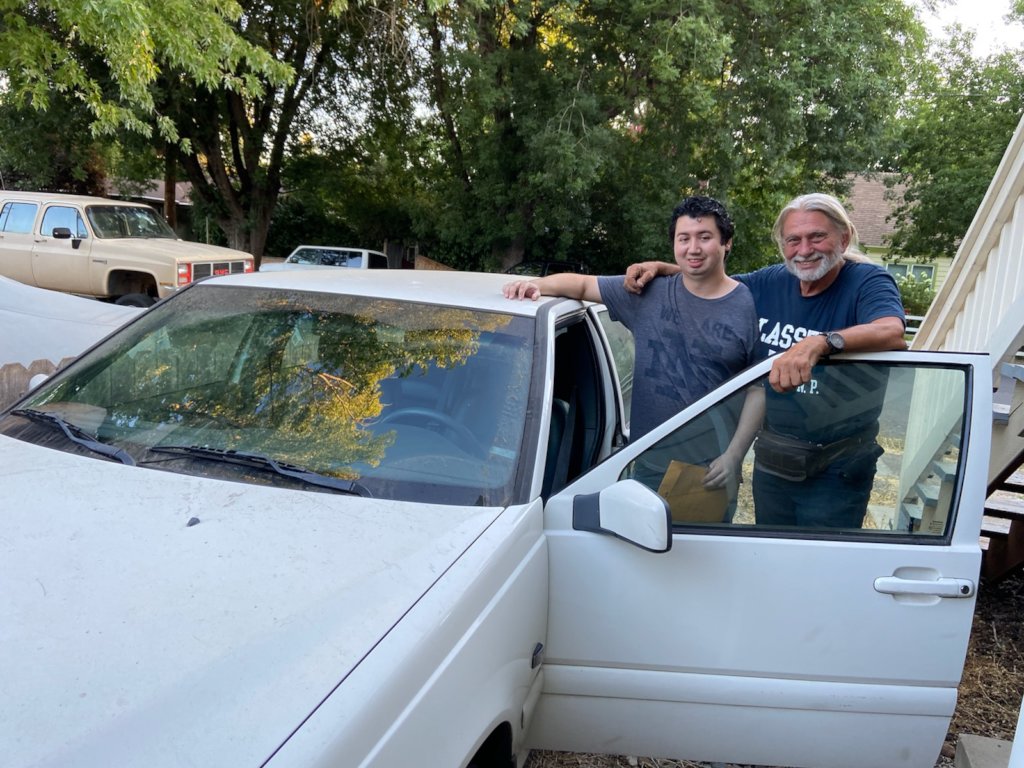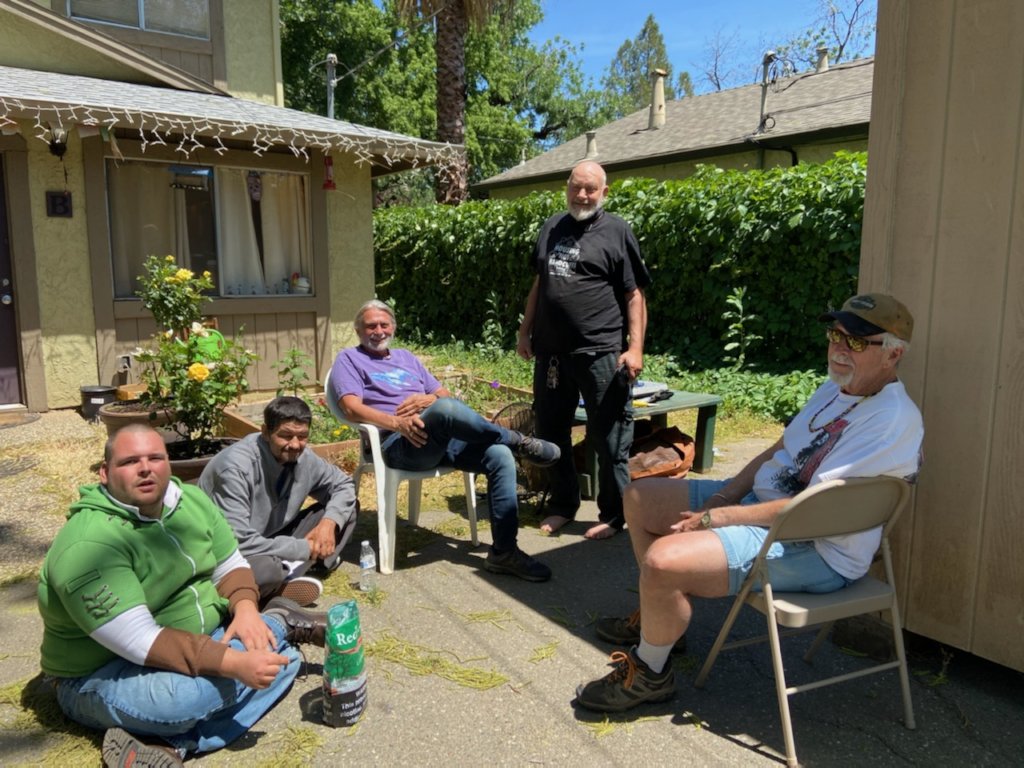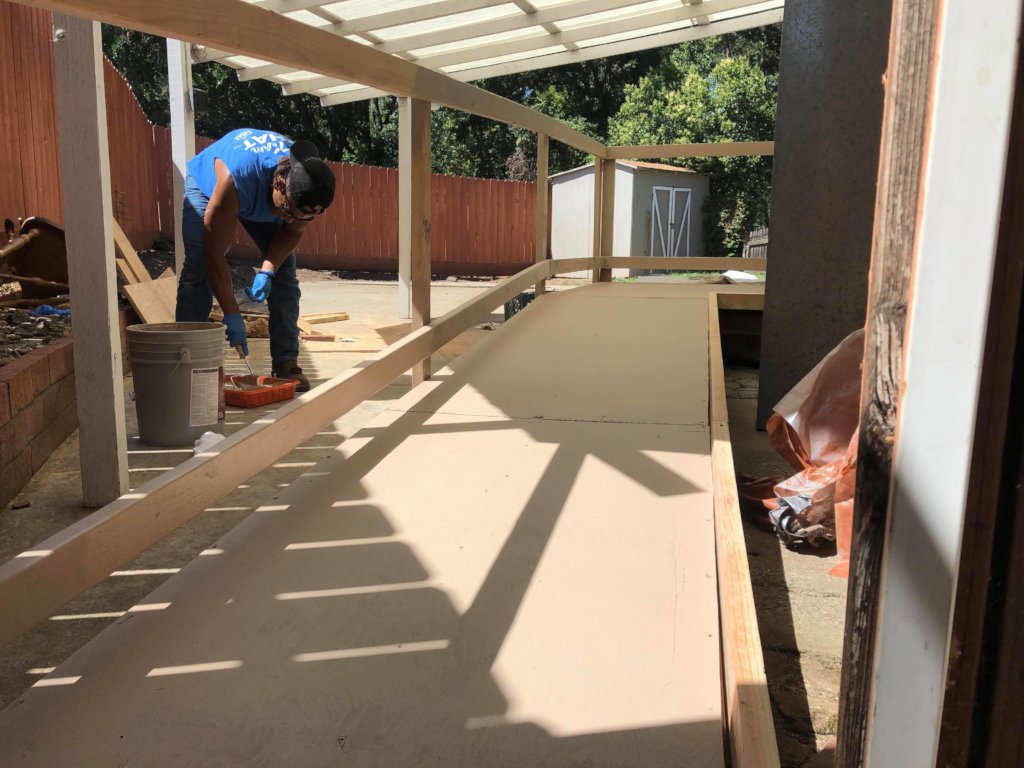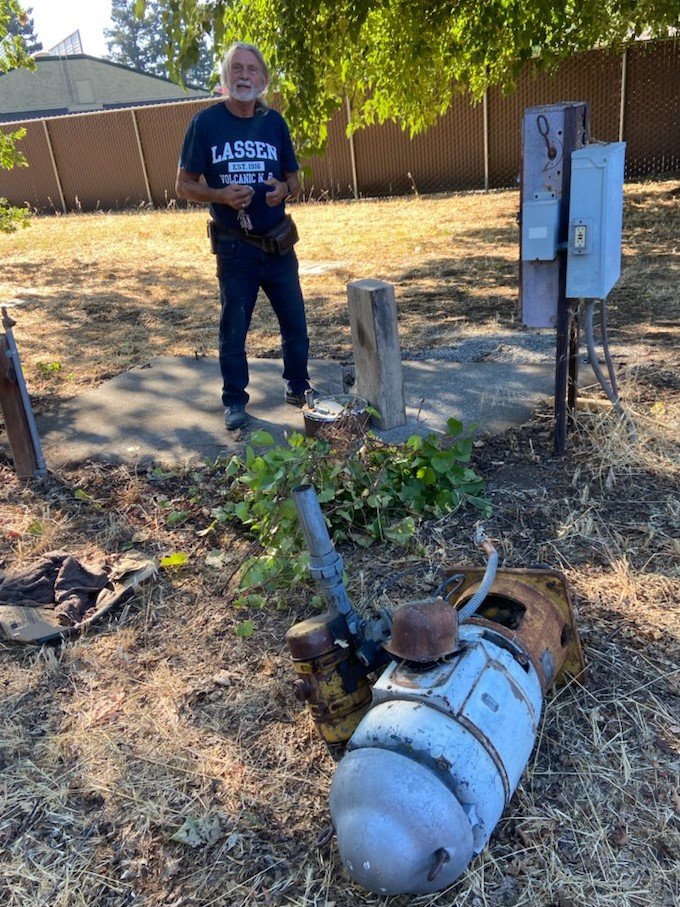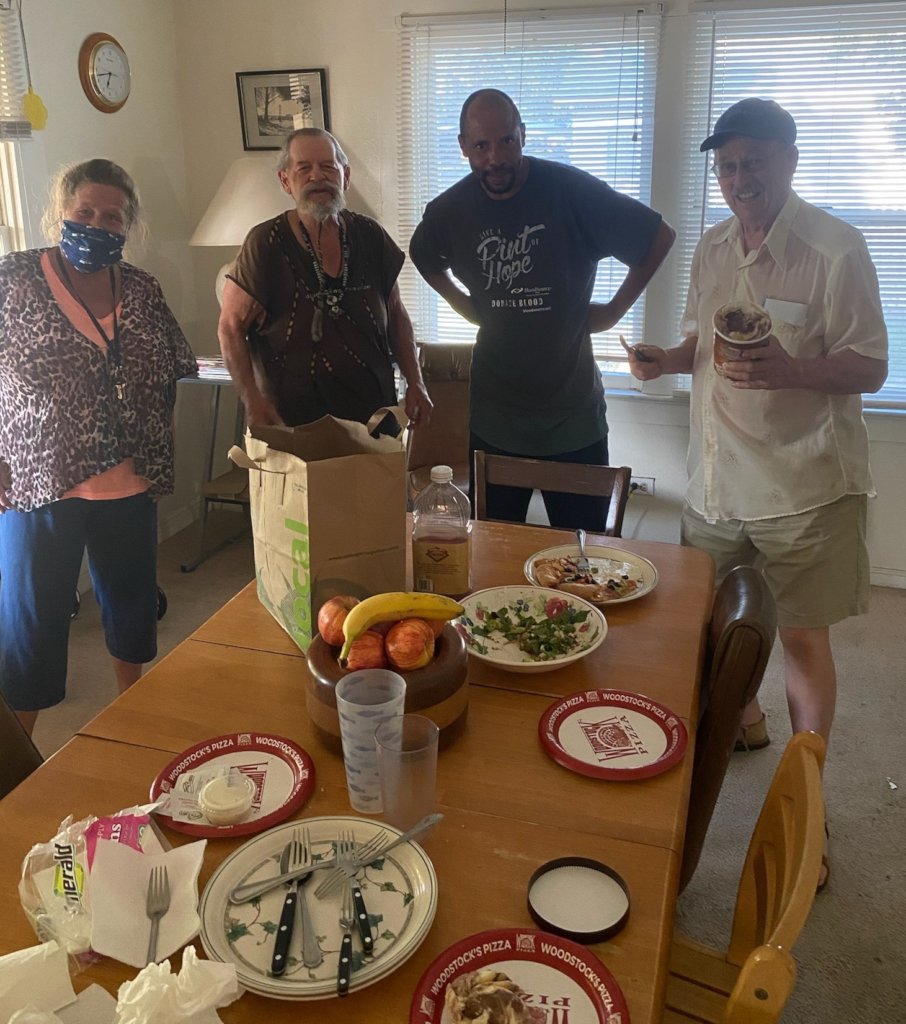 Links: