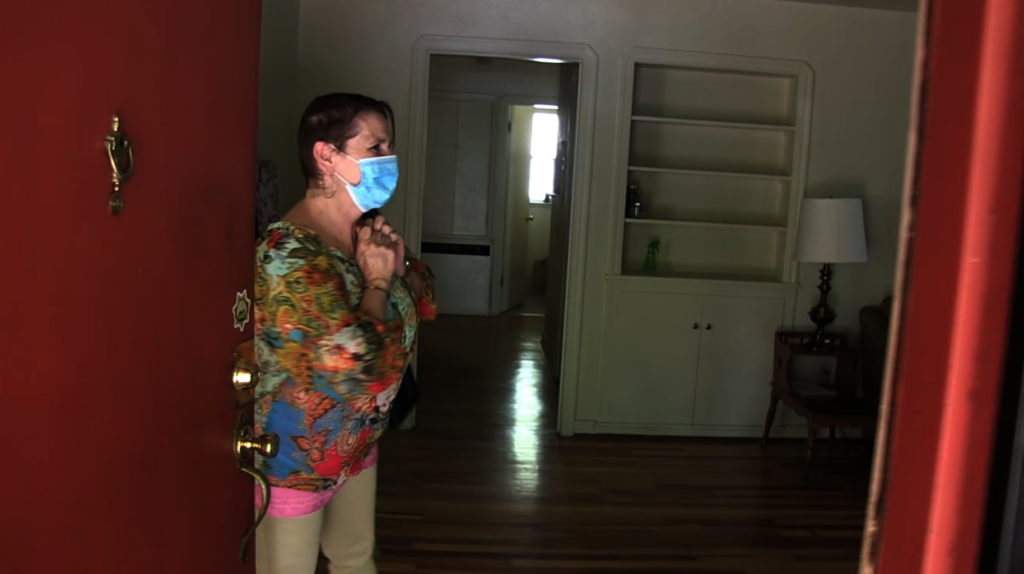 Chico Housing Action Team (CHAT) is happy to report much growth and increased financial stability since our online fundraising collaboration with GlobalGiving began November 30, 2020. Since that date, we have more than doubled our number of monthly donors: starting with 70 monthly donors, we've gained 91 new monthly donors since November for a total of 161. These donors combined give more than $6,000 per month, which is a great source of sustainable income. We also have moved into a new office and a new warehouse (in which our furniture/household goods and food programs are housed).
On the program side, CHAT now houses more than 175 people in over 60 locations in Chico through our master lease program called "Housing Now". We pay rent to the landlords and provide basic maintenance. In turn, our previously-homeless residents pay affordable rents to us. We provide case management with referrals to social service agencies, supplemental food, encouragement, and friendship. Over time, we have purchased four of the properties where our residents are housed. We are also continuing to help Camp Fire survivors who need affordable housing via our CHAMP program, which provides landlord incentives and help with security deposits and other fees. This program is especially needed for folks who may have problems with their rental or credit histories, and we've been able to help over 20 Camp Fire households find affordable housing in the past three months. We're also continuing to house more students from CSU-Chico and from Butte College in our Redwood Housing. Our first Redwood Housing resident, Kyle, recently graduated from CSU-Chico with a Bachelor's in Mathematics and we couldn't be more proud of him.
We are continuing to create new housing opportunities. The latest two are a Veterans' House, which is a four-bedroom home for veterans who are at risk of becoming homeless. We started it in October 2020 with just one veteran and we now have three veterans in the house, with one referred by the county Housing Authority and another referred by another local emergency shelter group called Safe Space. This house is jointly case-managed by CHAT and True North, another local non-profit organization that runs the only 24-hour emergency shelter in town. We also started a home we call Mercy House for folks who were homeless or at risk of becoming homeless and who have serious, chronic medical conditions. Our first residents Myrna and Terri have moved in and are now able to get the healthcare they need. This residence is run in collaboration with the congregation at Faith Lutheran Church of Chico and Congregation Beth Israel, both long-time supporters of CHAT who are providing care and fellowship.
Plans continue to move forward for Everhart Village, a tiny house shelter project we are developing in collaboration with Butte County Behavioral Health. Behavioral Health will refer clients to the village who are homeless and undergoing mental health treatment. CHAT will build and maintain the village and provide additional services and programs. An intern from the California State University, Chico graduate program in social work is planning the programs. We are also actively looking to purchase land or existing buildings to create multiple low-income housing units. It is thanks to our many generous donors that we can pursue these plans.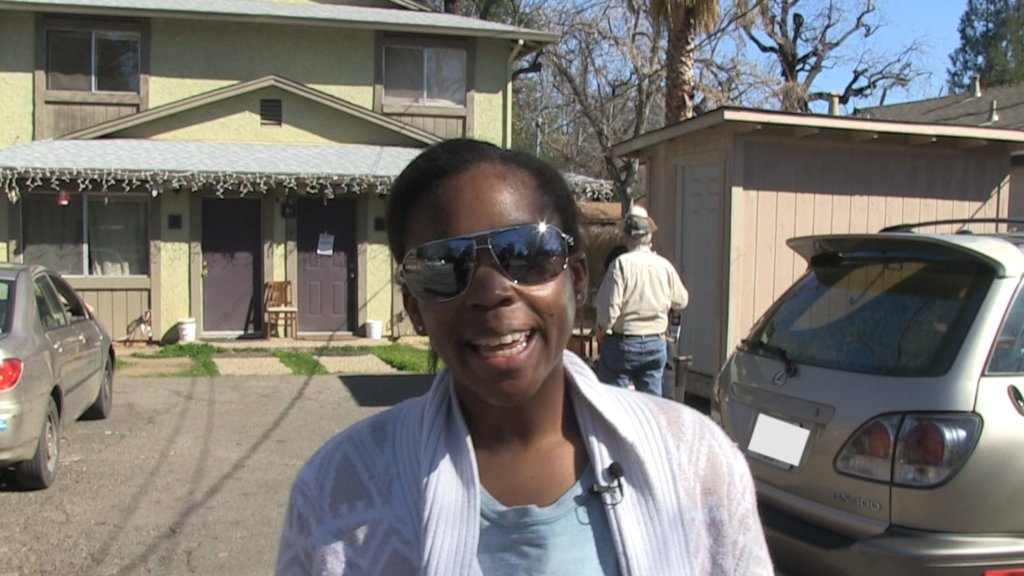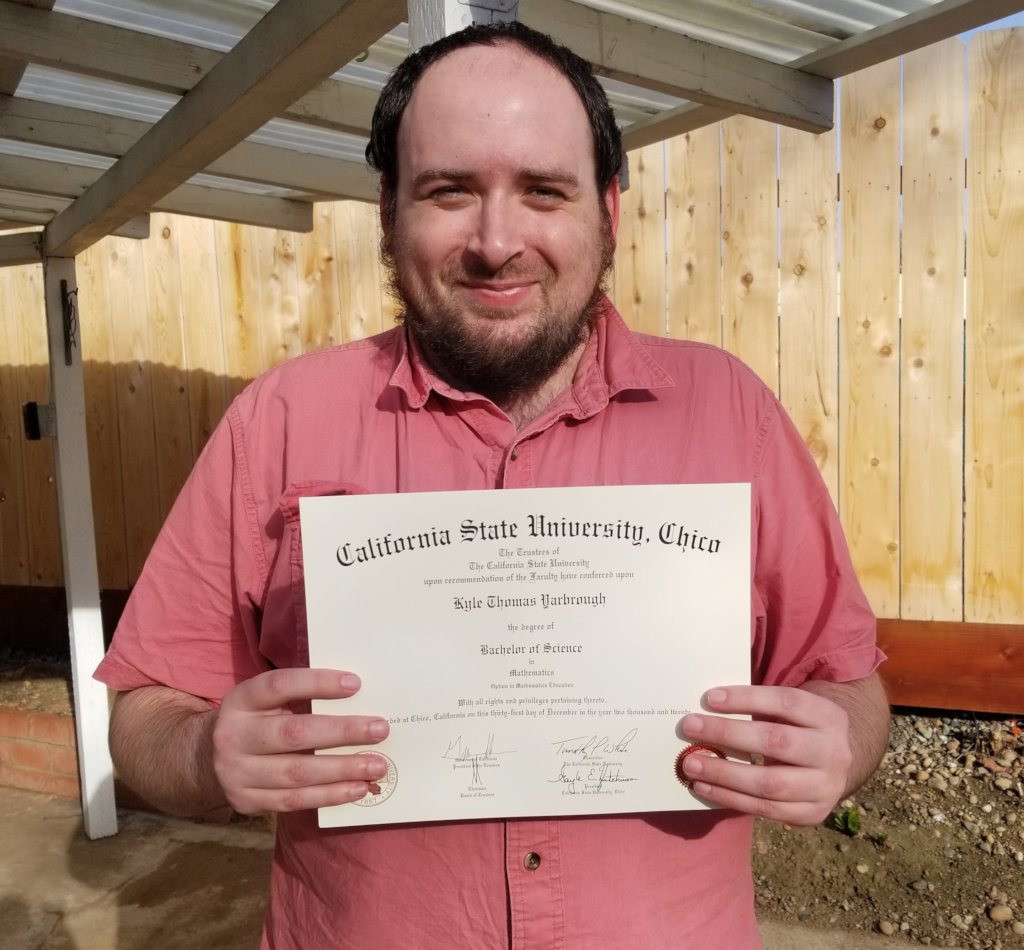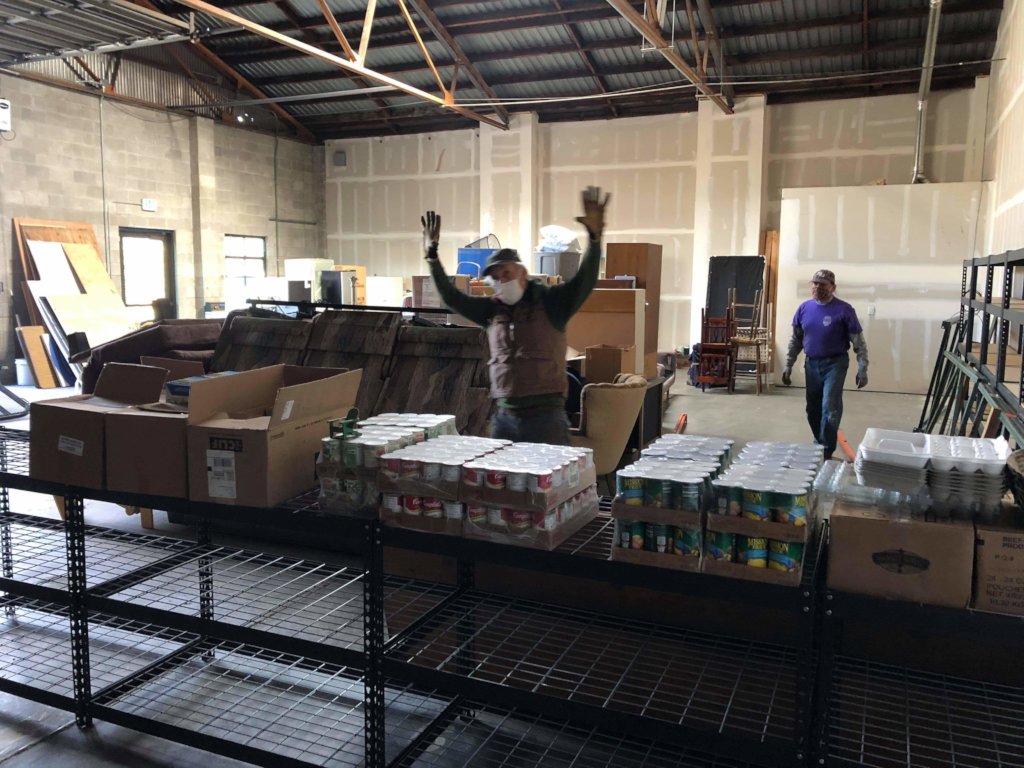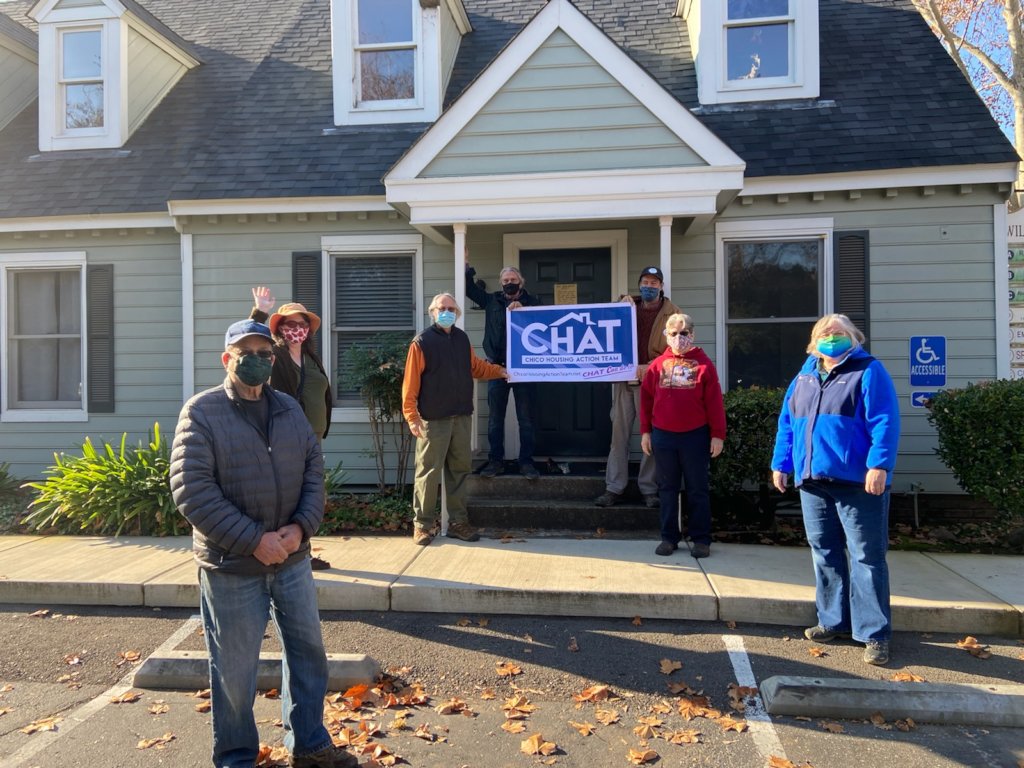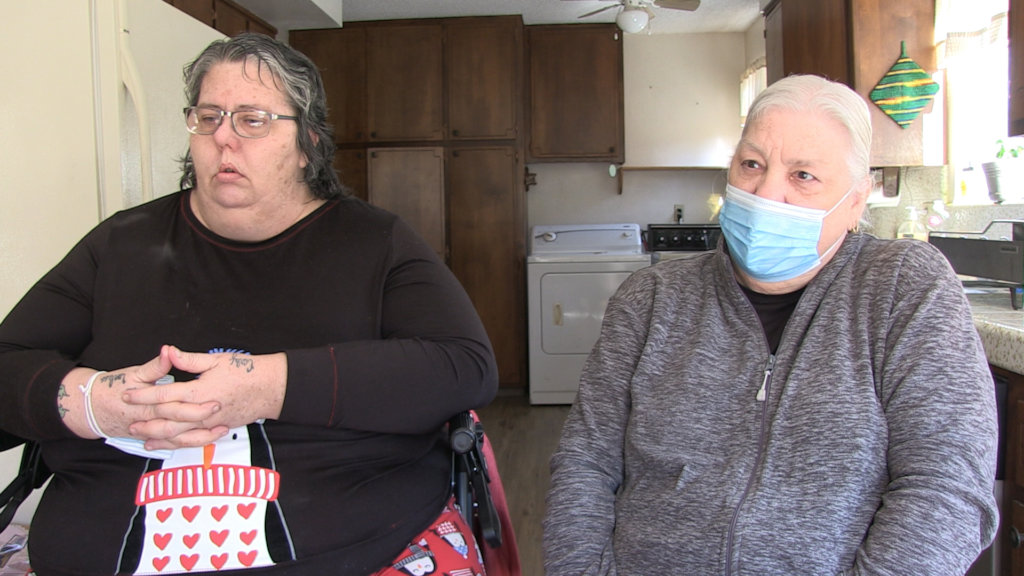 Links: