Dear UMPO community,
What pull us together as a community? This is a constant question that emerges in UMPO's team talks. We are continuously looking for the promotion of moments, projects and experiences together that remind us what we love about our community and zapotec culture.
Since 2020 with the lockdown for COVID-19 it has been difficult to create events in which our community and program beneficiaries can share presencial workshops or festivals. We are convinced that the best way to impact on strengthening the zapotec identity to promote autonomy are spaces in which we can share what we are, we believe and what we can create with our hands.
Last semester we organized the first Art and Heritage festival. Women from our territory are merchants of expertise therefore to fulfill their crafts and products they prefer to make them in the (mercados) local markets. When you visit Istmo de Tehuantepec, you can embrace the magic of this place, precisely in our markets. The festival we presented was the first event in our village in which arts and commerce was the main theme. In this festival the students and work cooperatives of our Traditional trades school, sold their handmade creations of the last year. The children of the traditional guitar delighted us with a musical presentation, poets of the region shared some of their work and other local musicians joined us. We placed a photography exhibition of all the guardians of traditional trades of the Art and Heritage route, a collection named "Discover the hands of Ixtaltepec".
Everything went magnificent. All the sanitary measures were respected, and people were so grateful for being joined after such a hard year. The festival took place in Ixtaltepec's central park, and we had the assistance of 300 people along the festival. It was a festival full of trades, colors, art and commerce that reactivated the local economy and revalued our culture. All the entrepreneurs who participated made good profits and are waiting for the second festival of the year.
We are very happy with these results, it seems that it will be a new tradition in our town, trying to organize ourselves and look for well-being.
Thank you for believing that small actions can change our people's lives. It gives us calm to know that even COVID-19 is still a big concern, there are people out there that support our actions.
Thank you!!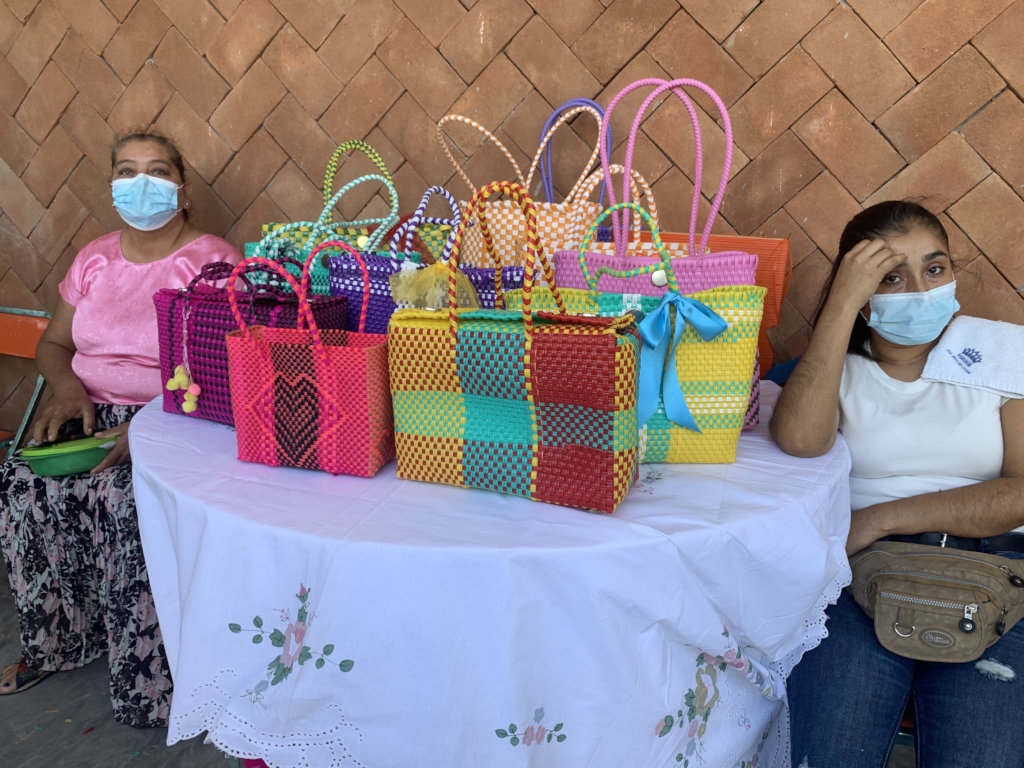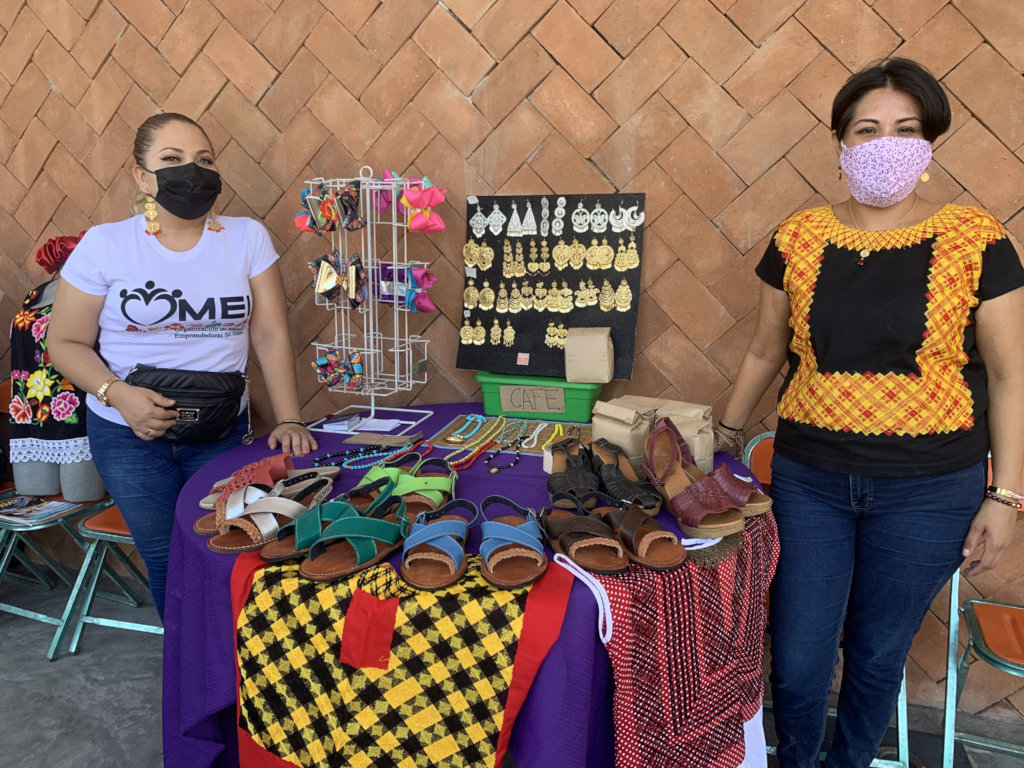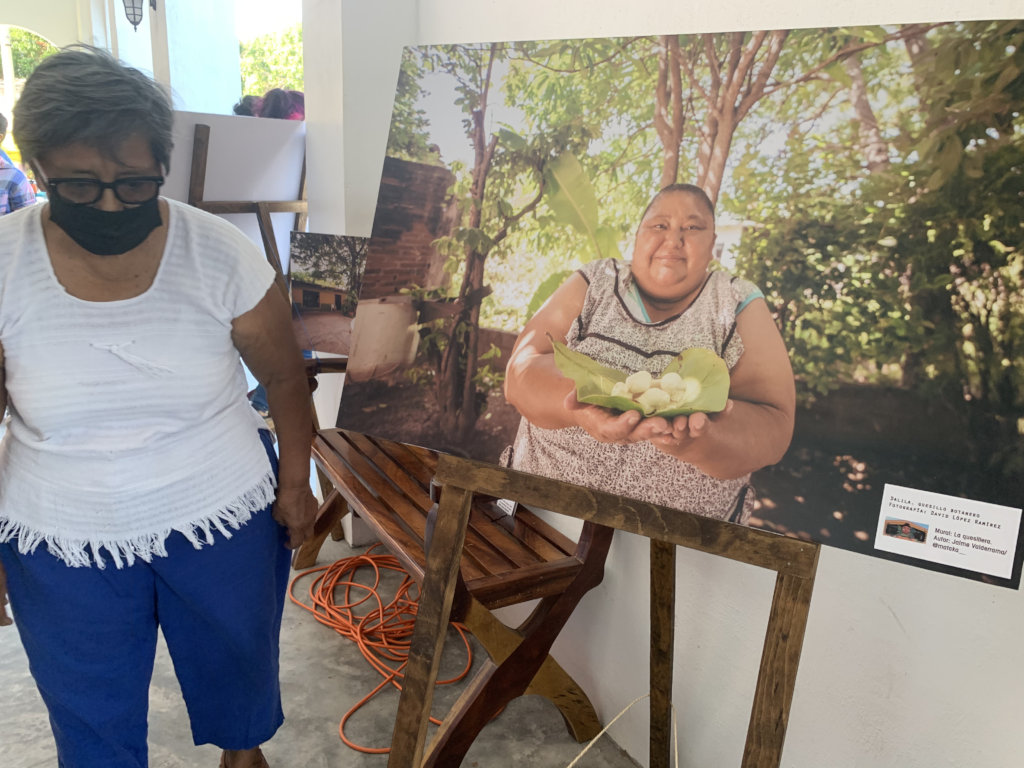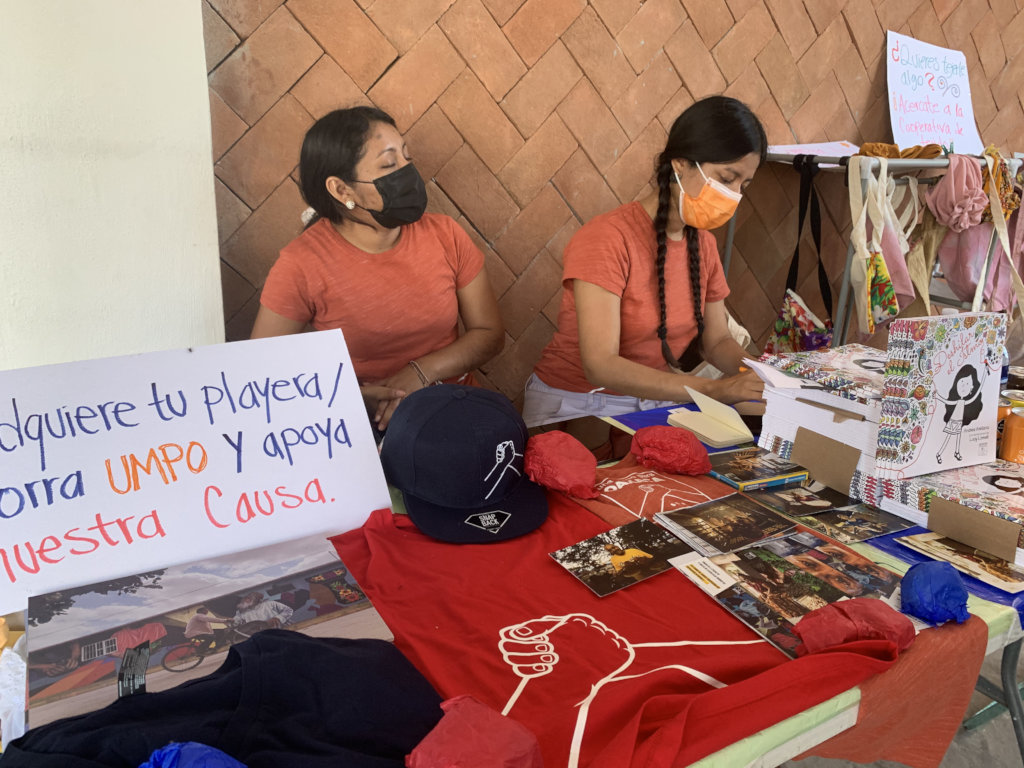 Links: