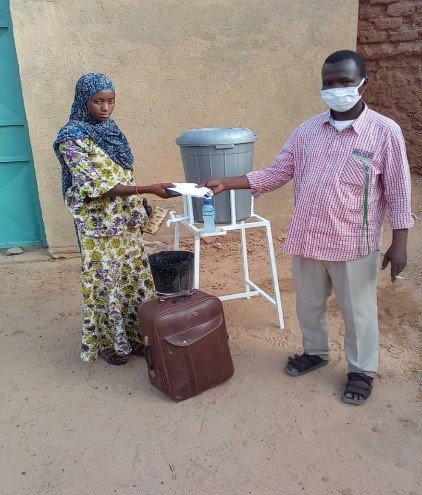 Since our last update, Covid cases in Niger have almost quadrupled to 4,267. Fortunately, the rate of Covid deaths remains low. With this most recent spike in cases, the Nigerien government is, once again, enacting stricter regulations.
After a delayed opening in October (due to nationwide flooding), schools were temporarily closed again from late December through early January. When schools reopened in January, students without masks were turned away. While we hope this new policy will encourage more people to wear masks, it's just as likely to reduce the number of students attending school.
RAIN is stepping in to support primary and secondary school children's education as well as the government's efforts at reducing virus transmission.
We are continuing to enact community wide trainings to not only encourage mask wearing, hand washing, and other such practices but also - critically - to ensure communities understand why they're being asked to modify their behaviors. For this initiative to work, it cannot be a top-down mandate from the government; there must be local buy-in. RAIN is also distributing an additional 1,800 masks to ensure that students cannot be refused entry to their schools because they don't have access to an appropriate mask.
If you can, please give today -- or ask your friends or neighbors to join you in giving, so these children can remain safe as the covid pandemic continues.
One mask costs less than 50 cents. For just a few dollars, euros, or pounds, you could help keep several students in school - safely.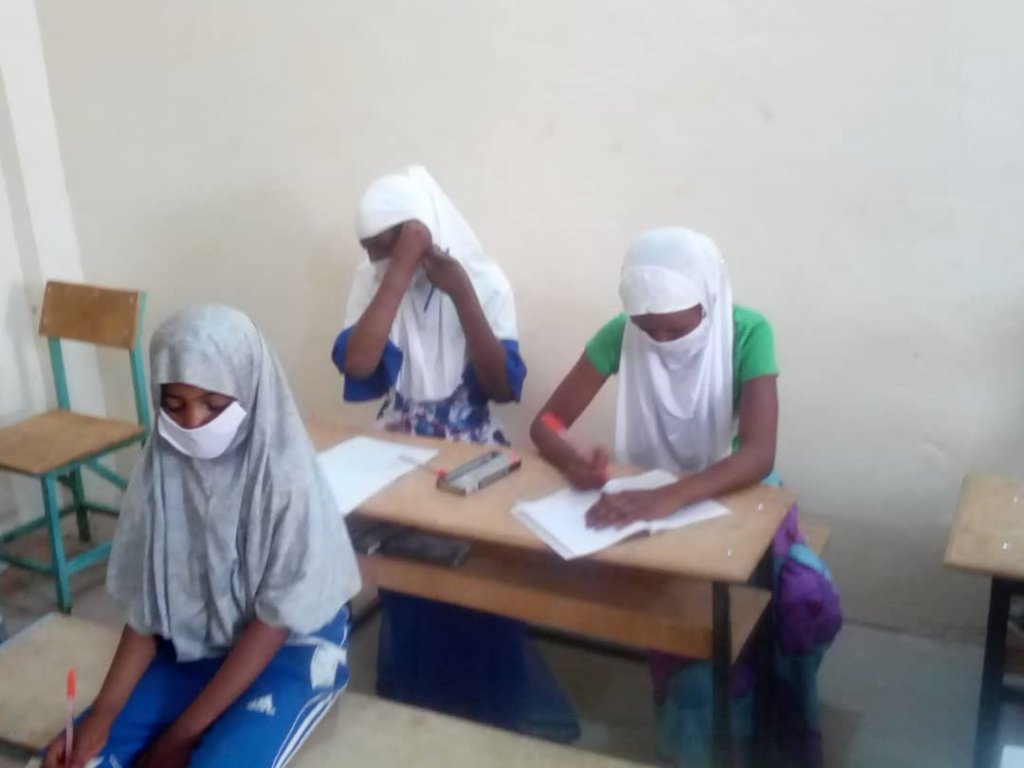 Links: