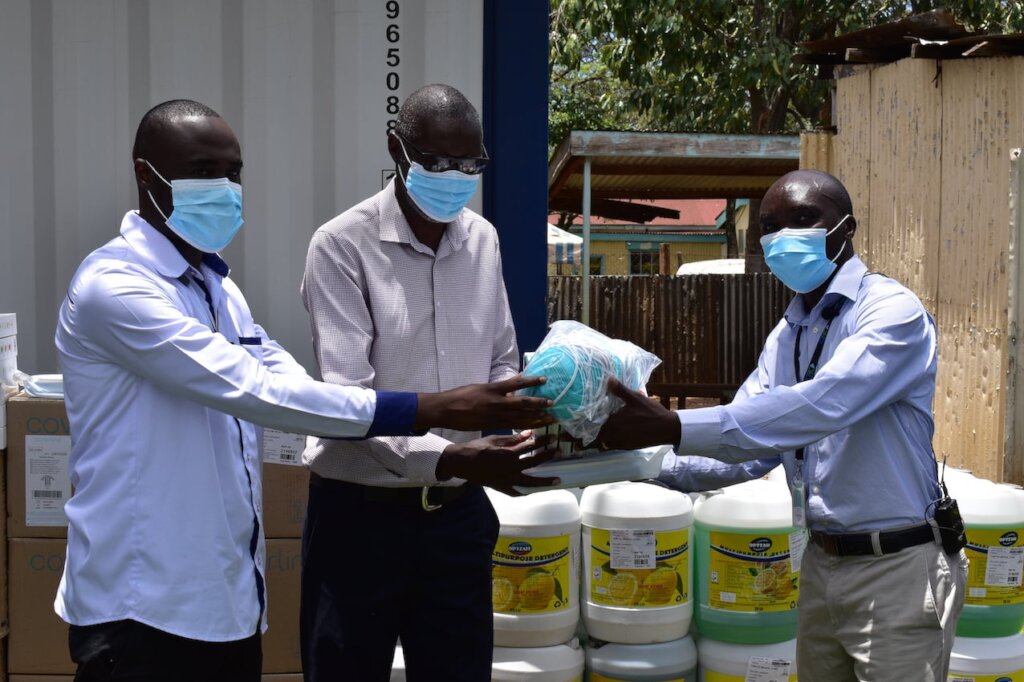 Despite the growing availability of COVID-19 vaccines worldwide, significant disparities in access remain. Out of the over 6 billion doses of COVID-19 vaccines administered worldwide, just 2% of them have been in Africa. As of October 13, over 55% of the population in the United States has been fully immunized against the virus. In Kenya, the ratio is less than 4%.
COVID-19 vaccines have been available in Kenya since March 2021, but access for many remains largely limited. In crowded urban areas, long lines and insufficient distribution sites have forced some to delay getting the vaccine. In rural areas, lack of infrastructure and formidable terrain have posed challenges for vaccine transportation and mobile clinics.
In October, CFK's Tabitha Medical Clinic became one of the first facilities in Kibera approved to distribute COVID-19 vaccines, including AstraZeneca, Moderna, and Pfizer. To date, the team has administered over 180 doses. CFK has also supported vaccine distribution in Kiambu County, one of the organization's new priority areas.
While beginning expansion work to seven new counties in Kenya and other informal settlements in Nairobi County, CFK recognized many similar challenges concerning vaccine distribution and uptake and formed relationships with health officials across the country. After learning more about the organization and its capabilities, the Ministry of Health contacted CFK and asked for assistance in distributing COVID-19 vaccines in Kiambu County.
"The government is providing the vaccines, but they need help distributing them to the community," said Yunus Mohammed, CFK's Community Health Outreach Program Officer. "At CFK, we found that many people work six or seven days a week from sun up to sun down and don't have time to take off and travel to a distribution site."
In response, CFK developed a new strategy, identifying where large groups of unvaccinated people work and establishing nearby, central locations where community members can access the vaccine in just a few minutes. As part of the effort, CFK is also training Community Health Volunteers on COVID-19 mitigation measures and water, sanitation, and hygiene to promote positive health-seeking behaviors throughout the community.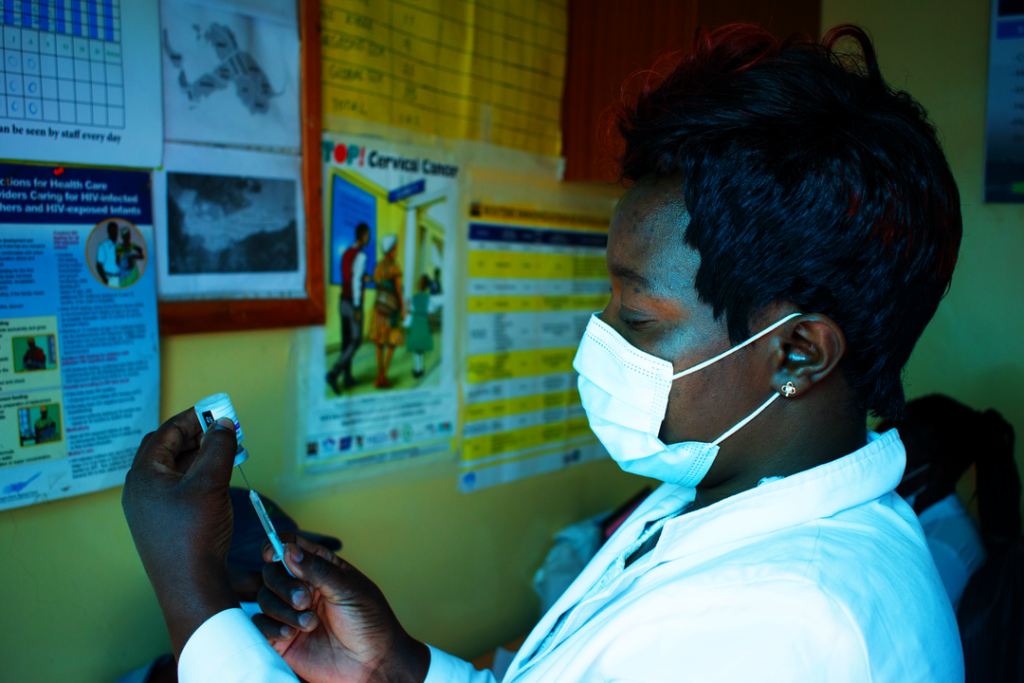 Links: