Dear HHI Friends,
Exactly one year ago, one of the most fearful health crises of the 21st century began; which pushed many institutions to collapse, separated families, impacted the economy of the greatest world powers, but, above all, imposed in the lives of each one of us the fear of an evolutionary disease of which we knew nothing. In the midst of the tumult of the presidential elections in the Dominican Republic and the lack of interest on the part of the local authorities to mitigate the risks associated with the pandemic, our work team met a week before to decide the future of our institution, if we were willing to sacrifice our well-being for the community, and in case we did not receive any support, how we would navigate a completely unknown disease.
When the "I" is replaced by the "we", even illness becomes well-being.
A year ago, we decided to face adversity and fulfill our promise to serve our communities and make sure they had access to quality primary care services.
During a year, we had the opportunity to extend the coverage of clinical services to more communities and more people who were unemployed, disadvantaged and neglected as a result of the collateral effects of the pandemic; We implemented a series of programs and initiatives that managed to maintain the continuous flow of chronic care, the delivery of medications, and treatments without interruptions, and we provided responses to the increase in the prevalence of other chronic diseases as a result of the closure of medical institutions and the cessation of services by some providers. Our commitment extended to other spheres such as emotional support, nutritional support, and education and sanitation services to people in the most remote corners ... but beyond programmatic achievements, our most important mission was that at all times, in the ups and downs, HHI was there.
During this reporting period, in compliance with ensuring the well-being of our communities, Horizontes de Salud joined together with the Ministry of Public Health of the Dominican Republic in the National Vaccination Plan Against Covid-19 2021. We attach the impact of these initiatives.
We executed an extremely successful Medical Service Trip, were we impacted the lives of 249+ individuals living with a chronic disease. We extended our services to over 16 communities in rural Montellano. In terms of the clinical services offered:
o 27 X-rays, sonographies and images
o 151 hemograms, urinalysis, and other labs were conducted
o 146 patients receive transportation support for clinics
o 178 monthly medications kits were prepared
We want to thank each of our collaborators, who have remained steadfast by our side during this journey, and we hope to continue counting on their commitment in future opportunities and other assignments to our institution.
Firmly,
Dr. Eliezer Lappots-Abreu, J.D., Hon.
Executive Director
Health Horizons International Foundation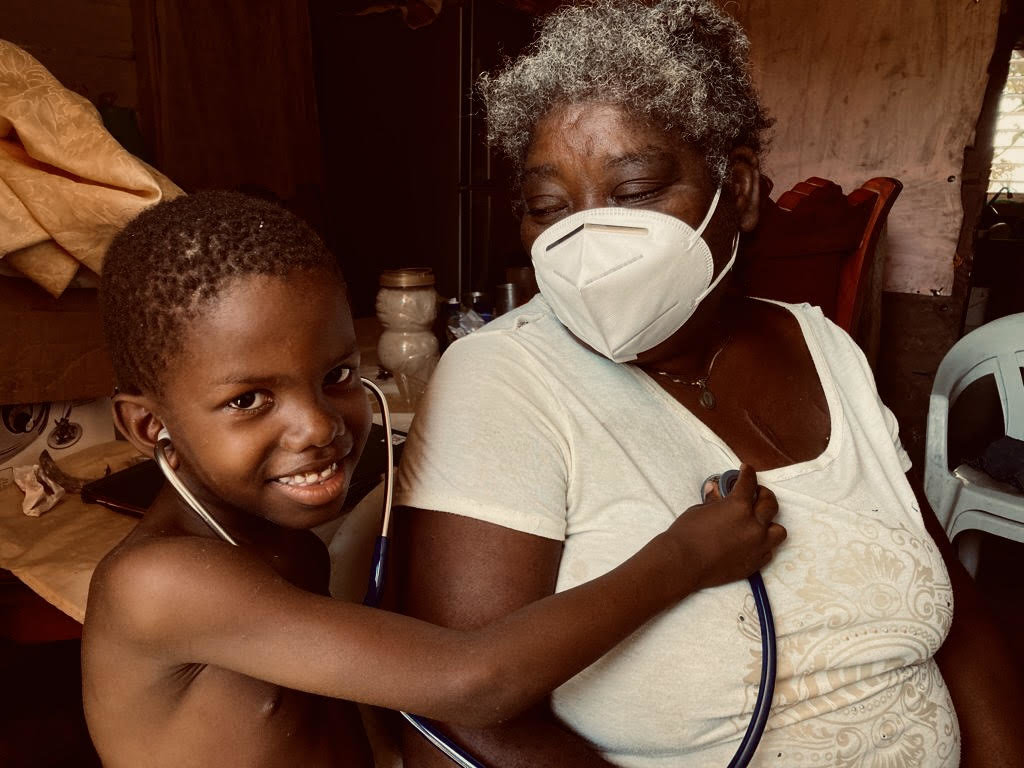 Links:
Attachments: