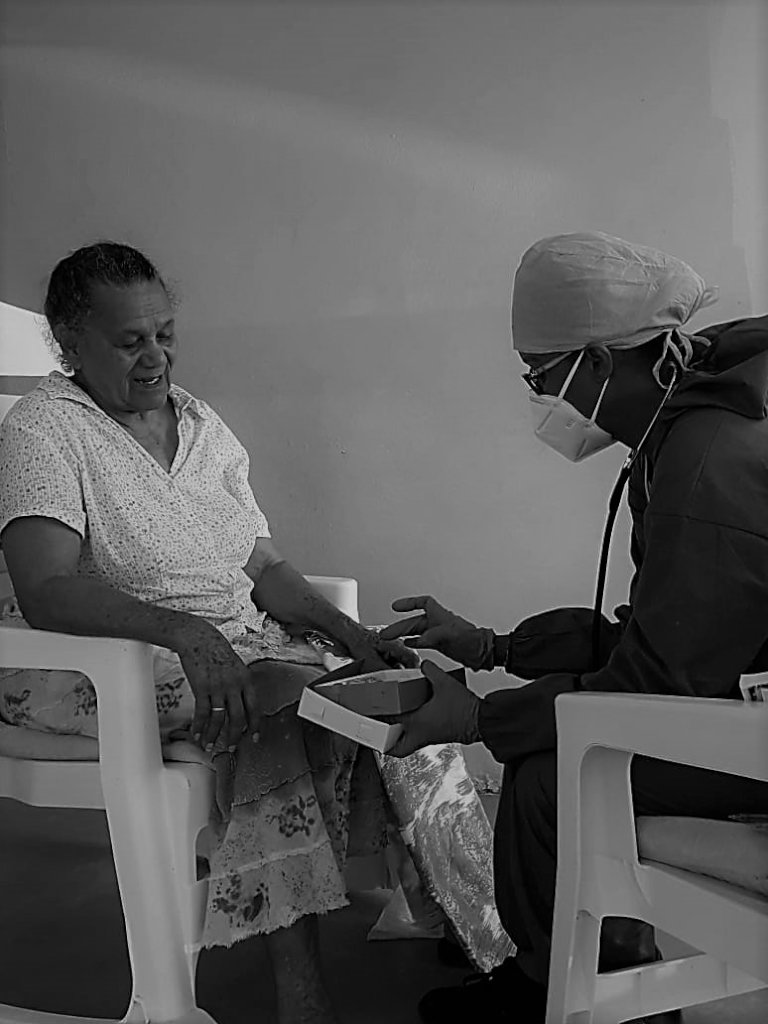 The emergence of this new strain of coronavirus has imposed a challenge on access to public health throughout the world, but we cannot ignore the impact it has had on vulnerable communities in developing countries; which already face a series of barriers that prevented them from accessing primary care services. For us, the pandemic has had a significant effect on the performance of medical missions, the increased cost and unavailability of medicines, the emerging health crisis due to the closure of clinical centers and lack of medical personnel, as well as other determinants of health such as food sovereignty, housing, employment, education, and immigration policies that have amplified the gap in access to health.
Thanks to the generosity of the donors and supporters of this campaign, Health Horizons International Foundation has been able to:
1) Train 27 community health workers with the basic skills of primary care and chronic care, conducting home visits, and delivering medicines to hundreds of patients in impoverished communities impacted by COVID-19.
2) Purchase basic medical equipment and protective equipment (masks, disinfectant soap, protective clothing, among others) for our health promoters and clinical staff to continue providing clinical support and health education and prevention activities to hundreds of people in the community.
3) Purchase medication for people living with chronic diseases such as diabetes, hypertension, cardiovascular diseases, respiratory diseases, HIV, cancer, among other conditions.
4) Provide humanitarian aid, installation of disinfection stations, delivery of prepared food packages for more than 150 families facing hunger, among other initiatives.
5) Strengthen first level centers, provincial hospitals, and medical institutions to ensure that hundreds of people have access to surgery services, oncology services, among other complementary services.
In addition, thanks to the contribution of people like you, we have been able to make improvements to our community health center, which provides primary care services and health education to almost 900 families located in remote rural areas of the Dominican Republic. Our plan is that, with the continued financial support, we will be able to acquire the remaining medical equipment to inaugurate the center so that we can include dental, dermatological, psychological, obstetrics and gynecologic services, community support groups, among other medical services at no cost for the residents of the intervened communities who depend entirely on our work and efforts.
Although the gap in access to health for people facing social, economic and political disparities is wider due to this pandemic; People like you who support our work help us serve as a bridge for the people who need it most. We cannot compensate for the difficulties this global pandemic has created for non-profit organizations like ours whose work is more crucial now than ever; But knowing that we have the continuous support of people like you assures us that we are not alone.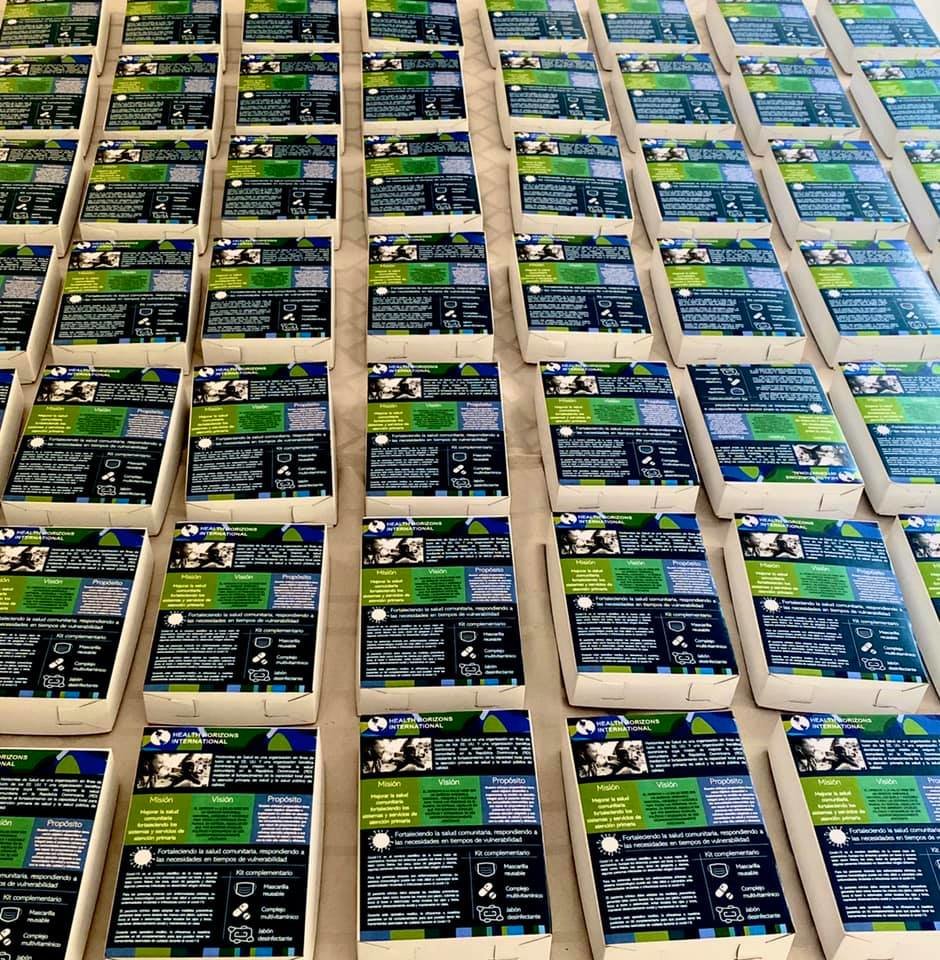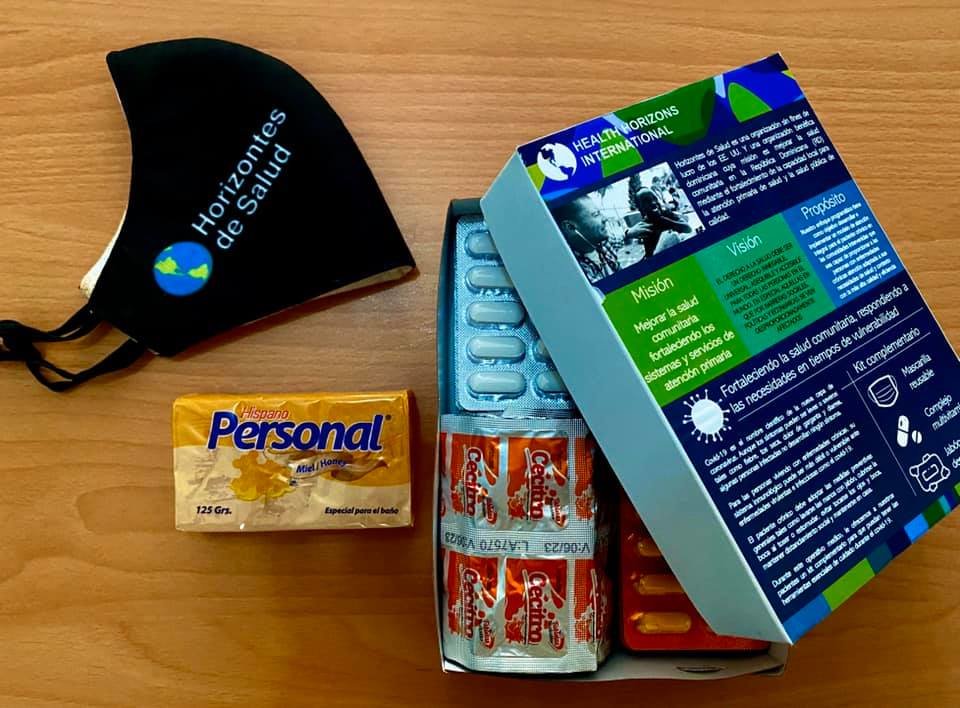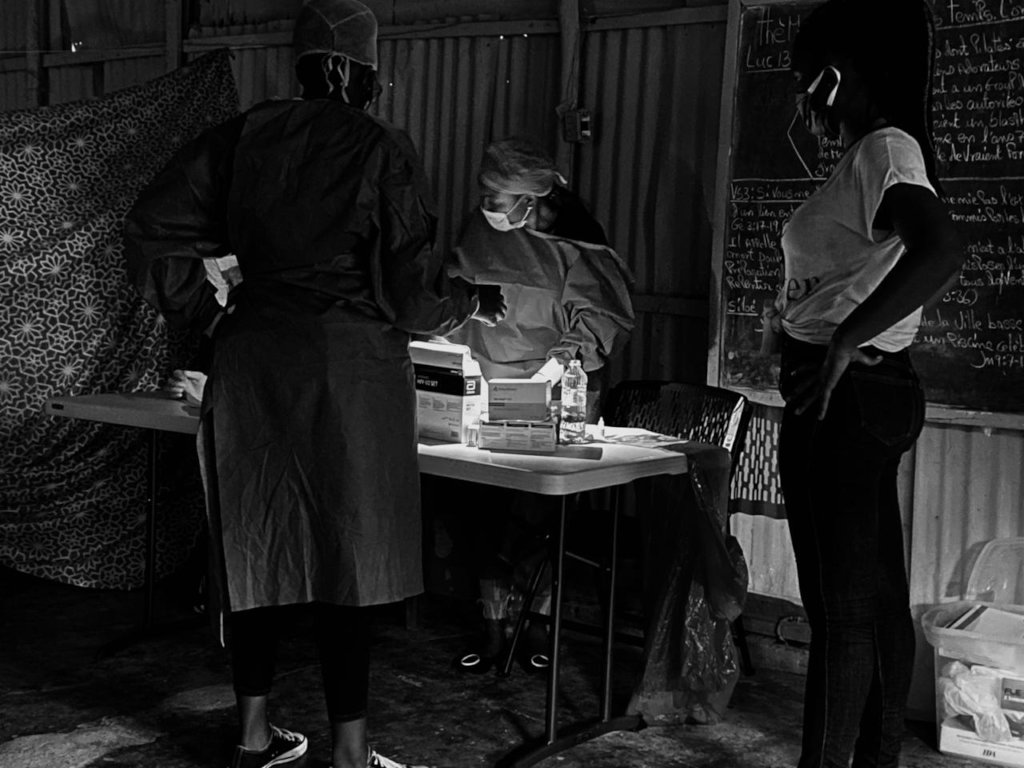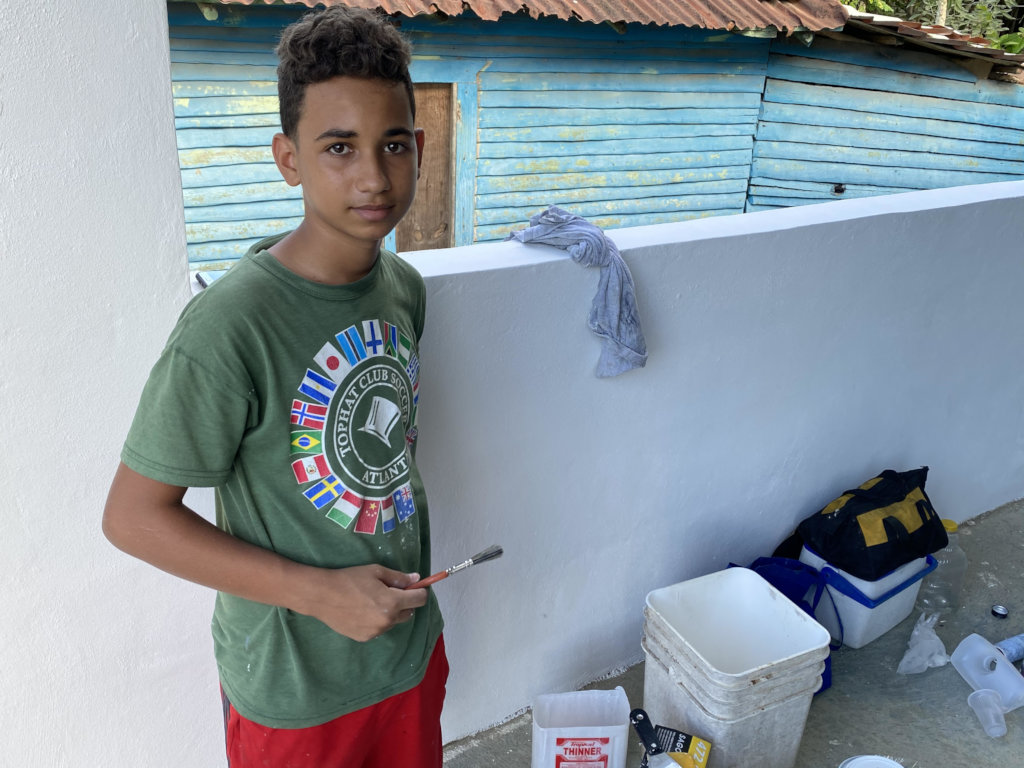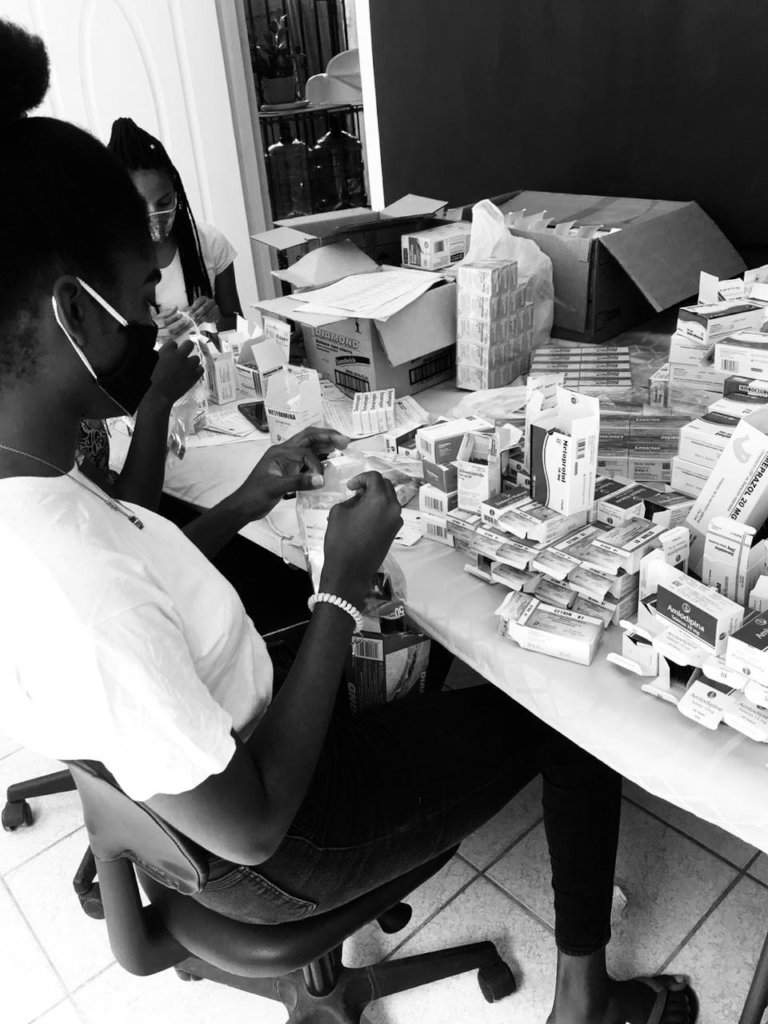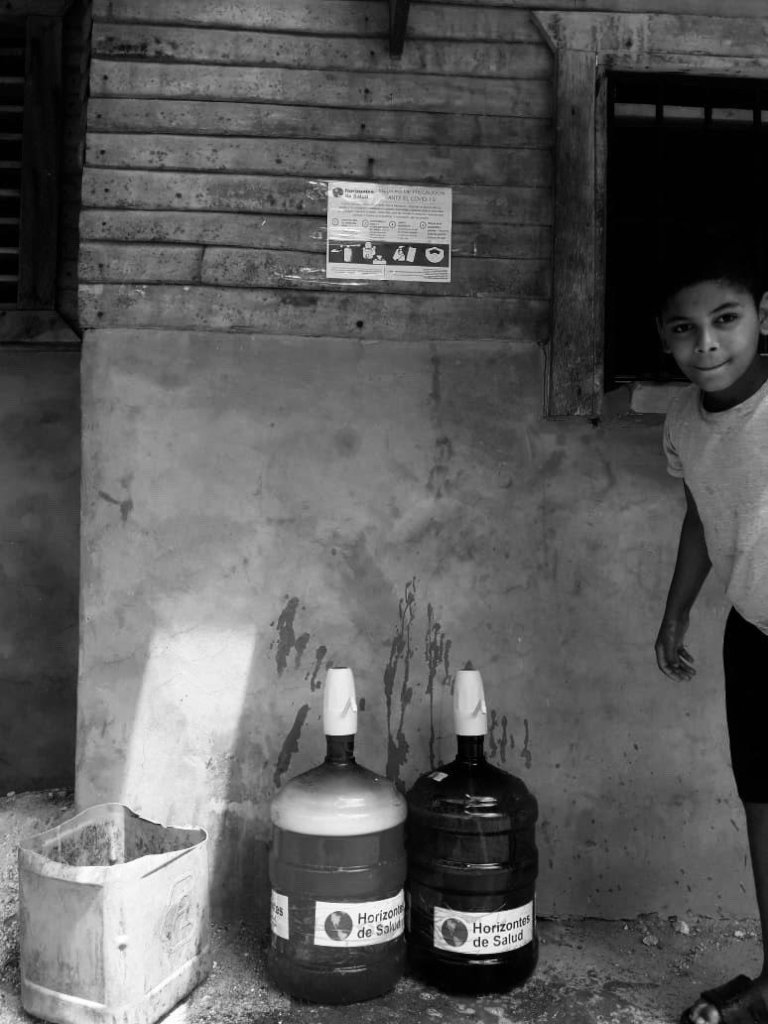 Links: