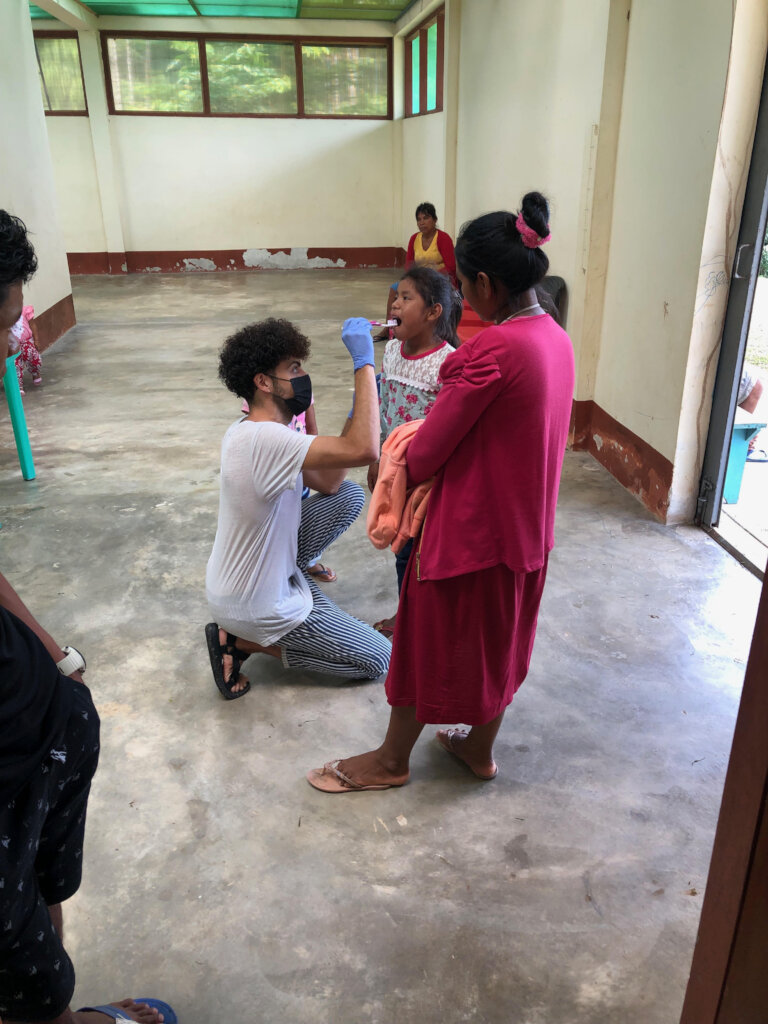 As we move toward the end of 2021, we are very happy to report that the Covid-19 situation in Peru has improved dramatically. With a ramped vaccination program and on-going mitigation efforts, Peru has gone from having the very highest per capita infection and mortality rate in the world to having a lower level than most of the rest of the world. During the first wave of deaths in Peru, the 7-day running average on 19 July 2020 was 700 deaths/day. During the second wave, the 7-day running average on 23 April 2021 was 874 deaths/day. On 28 November 2021, however, the 7-day running average was way down to 34 deaths/day.
A very proactive vaccination campaign has resulted in 67.5% of Peruvians having received at least one dose, and continued mitigation efforts, including near-universal masking, social distancing, and occupancy limits have brought about the dramatic change. In "our" area in the Peruvian Amazon, the situation is even better, with only single or no deaths on recent days, and we anticipate that Peru will reach a 70% "fully vaccinated" rate by the end of 2021.
We were very heartened by the responses of all of the generous donors who donated to our Covid-19 relief efforts, particularly during the second wave of infections when the need was so great. Every Peruvian family that I know has lost a family member, and as an organization, we lost some valued friends and colleagues to the pandemic.
Now that the pandemic has entered a new and much more moderated phase in the Peruvian Amazon, we will be starting more targeted campaigns to meet other needs that have been largely overlooked due to the pandemic. [But if the Omicron variant causes a surge of cases in Peru, we will revisit things - fingers crossed that it will not]. The campaigns and needs that we will be starting include the following:
Dental care campaigns at our Orosa River clinic - we just completed a very successful campaign there from 8-22 November
A feminine health campaign spearheaded by Project MIA, a group of University of Michigan undergraduate engineering students who are exploring ways of producing affordable and biodegradable feminine hygiene products which can be produced using local materials and labor. A win-win for rural girls and women, and also for the environment.
Provision of essential medical kits for kindergarten, primary and secondary schools througout our region of influence.
Reforestation at the Santa Cruz Forest Reserve, and with neighboring communities there and at the Madre Selva Biological Station.
Signage and enhanced conservation status for our lands at the Santa Cruz Forest Reserve - these could be at future risk due to the near completion of a major bridge and the starting of a road connecting Iquitos with the towns of Mazan and Indiana.
Computer literacy initiatives in rural schools - rural students without adquate computer literacy are automatically at a great disadvantage in terms of jobs and opportunities relative to their urban counterparts - we want to balance that!
As we move into 2022, there will certainly be many more challenges to face. But with each challenge there are also opportunities. We hope that you'll check out our website (www.projectamazonas.org) to see what we are doing on the ground in the Amazon, and that you will be inspired to share the information with friends and family, and also to become even more involved.
A hearty "thank-you" to all of our supporters and well-wishers. We CAN and WILL make a positive difference on this shared planet of ours - a planet which is so beautiful, but also so fragile. Let's take care of it together.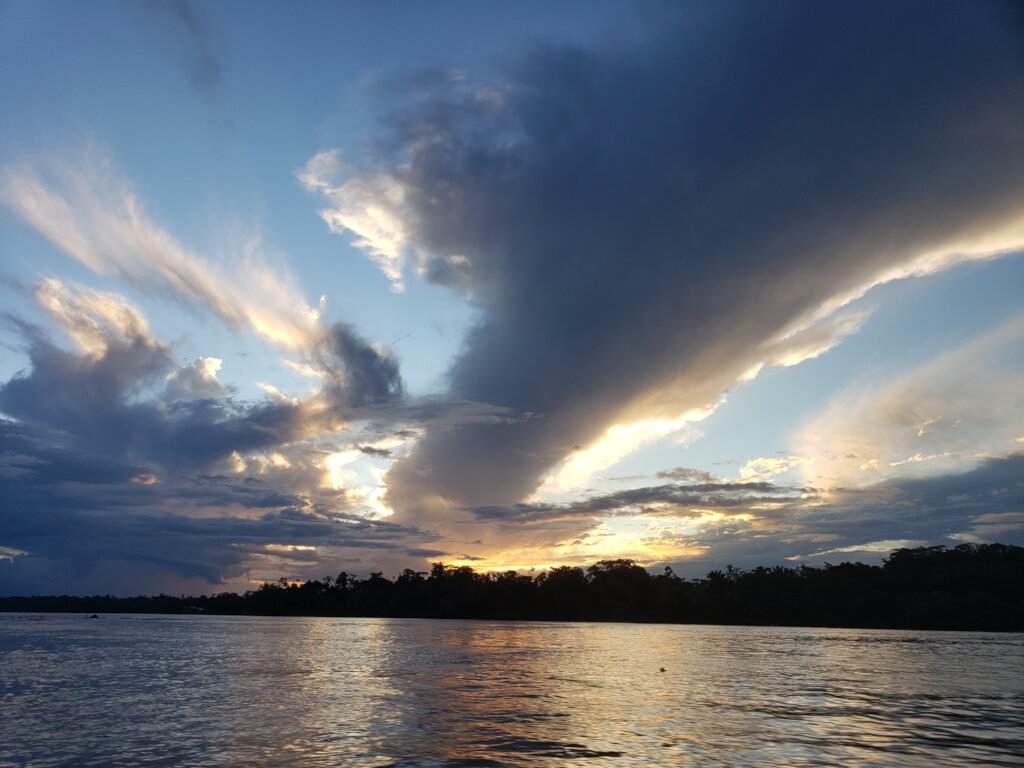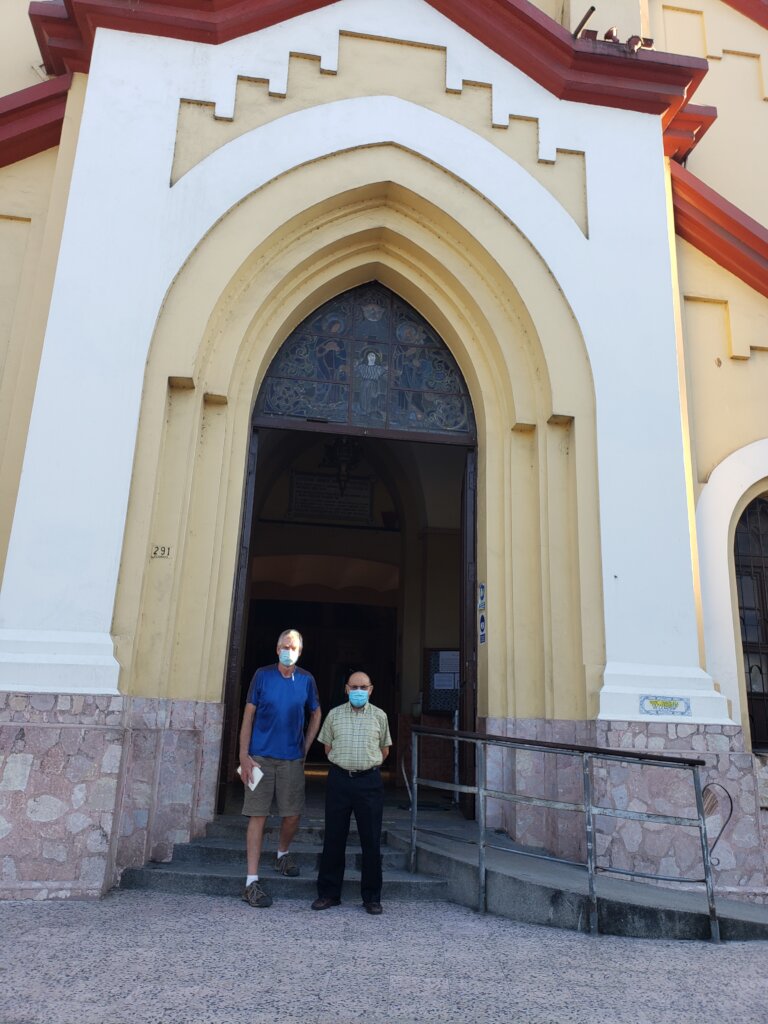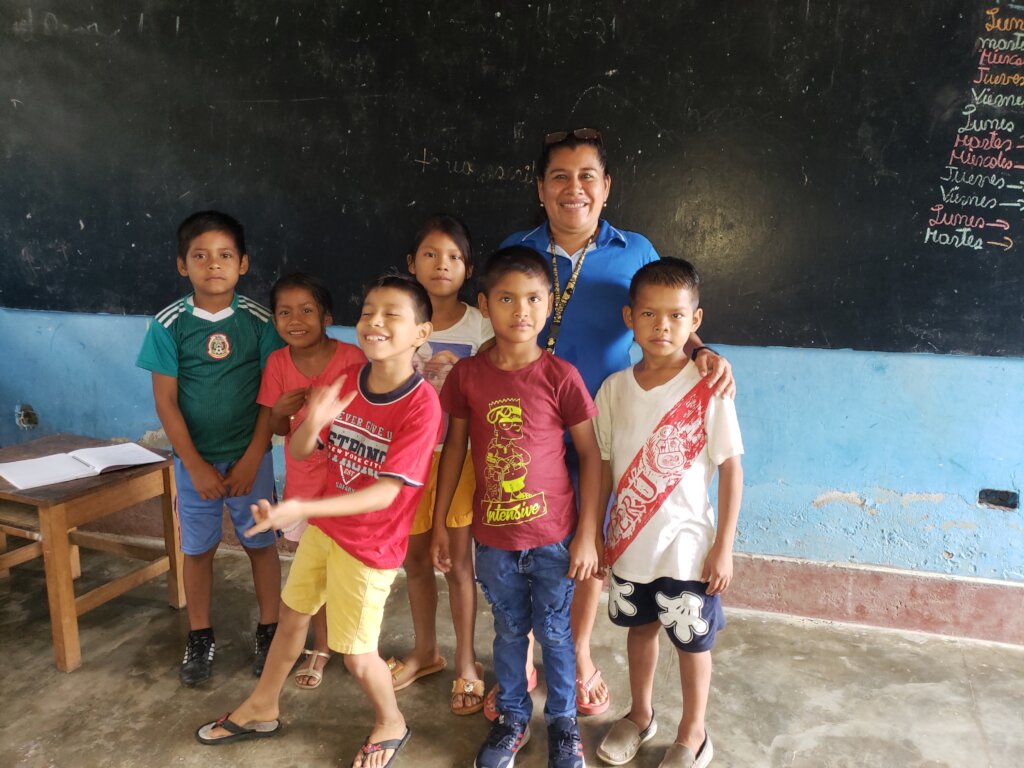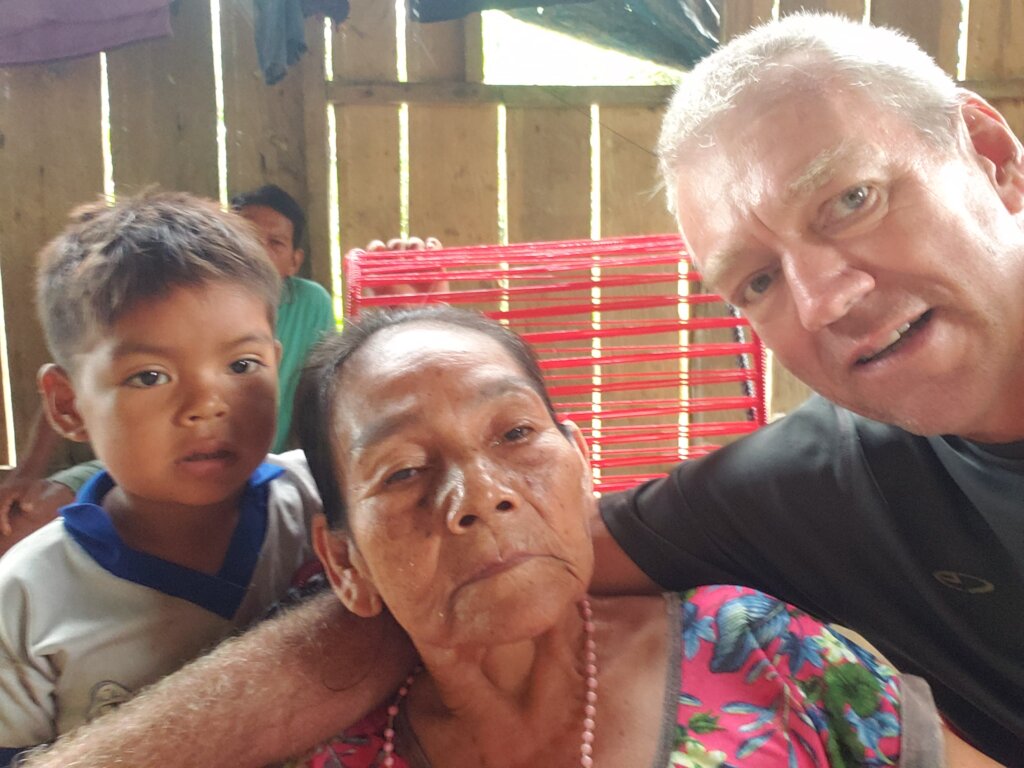 Links: