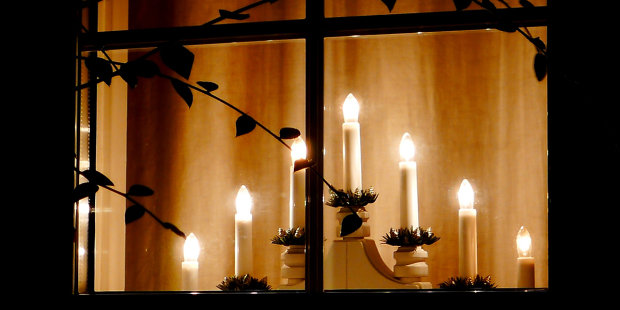 Seasons greetings to those preparing for end of year festivities and to those remembering Holy celebrations. This is often a nostalgic time of the year, reminiscing over Christmas' past or over events in the year present. 2020 will certainly be remembered by most as a time of recalibration and examining what is important in life.
We would like to say at the outset our sincerest condolences, thoughts and prayers are with those who have suffered loss this year; whether through death, despair or change of circumstance. To those who have found themselves without hope for the future, we would like to encourage you to hold on, you will be missed, please reach out for help. We are all made for connection and the world would be a poorer place without you.
To those who have played such a vital role in saving lives and offering support and encouragement - thank you! Your love and dedication have underlined the importance of humanity and caring for each other.
On Saturday 31st October, 2020, Hope Trust invited and encouraged people to light a candle and place it in their windows as a sign of hope in the darkness. In a season when many are focussed on the hopelessness of death, we felt it important to encourage those who are struggling to find hope for the future.
Many have lost loved ones to suicide and at present, to Covid. Many are isolated and overwhelmed with grief. It is a time when those who have faith in God can release prayers of comfort and consolation and provide a community of care to those who are suffering. For those who are discouraged at this time we pray you may be touched by God and be able to embrace the Spirit of Life that He offers us.
We hope to resume Bereavement Support Groups in 2021, dependent upon restrictions that are in place at the time. Also to continue with both face to face and 'online' counselling going forward.
Happy Christmas to you all!