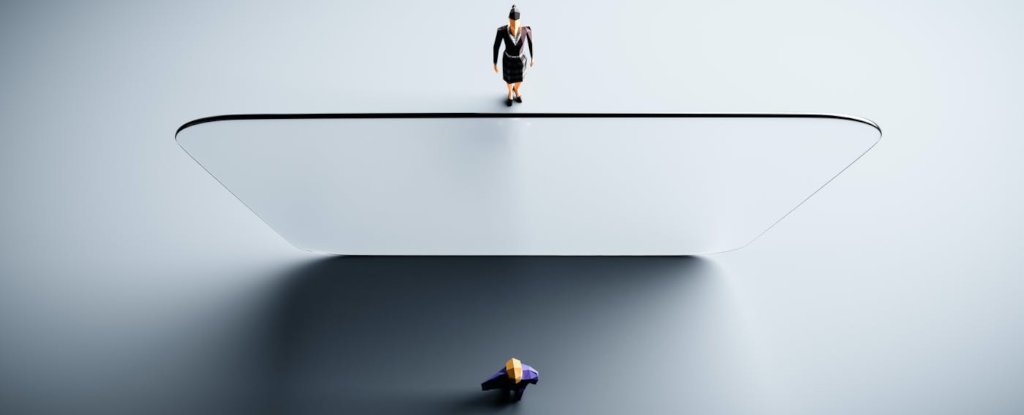 We are happy to report that at the end of June, with lifting of restrictions, we were able to offer face to face counselling again. Not just via a media screen, but in the flesh.
This has led to a number of adjustments on our behalf not just to comply with regulations, but in order to offer the maximum amount of safety that we can to clients who come. Because we meet for at least an hour at a time with clients we needed to:
move to a larger room to ensure a 3metre distance between people
erect a transparent screen between counsellor and counsellee, so that we do not need to wear masks during the counselling session
clean and sanitise the space between clients by wiping chairs, door handles, toilet facilities and stair rails
we now offer individual bottled water and small tissue packs instead of a cup of tea and a box of tissues!
Clients have to report on their movements and whether they have knowingly had contact with someone with Covid
However it is worth it, particularly for those who have felt isolated or imprisoned in their own homes. For those who have been afraid to venture out and are concerned about levels of hygiene in public spaces. For those who are simply frustrated with life in this place of limbo, who want things to return to normal as soon as possible. Also for those following conspiracy theories around Covid, who believe it is all political manipulation.
We need to ensure that we are not adding risk to another individual by ensuring certain standards. We also want to still be there alongside people despite the altered way of doing that. To be human and not completely clinical. With time people no longer see the screen between us, but it does involve adjustment and reassurance from the counsellor involved and a strong commitment to make contact through empathy.
We continue to meet online with those who are not able to travel or who prefer to not be out of their homes unnecessarily. At times internet connections are not good, particularly for those living in the country, which poses difficulties with broken phrases or in hearing each other. Still it is preferable to not receiving counselling at all!
Our experience is one of admiration for the way in which many are dealing with very difficult situations or facing anxiety and fear with determination. So many are in a process of grief either for lost family or friends, lost lifestyle, work opportunities and income, plans for the future. But often its the unknown that seems harder to deal with. This time of transition has left many with a sense of uncertainty over what lies ahead - what is normal anymore? Moving into a 'new normal' can be very transient as conditions change and decisions need to be made without any real sense of clarity of choice.
We still strongly believe that this too will pass. There is still hope for the future and the present. That life is still a gift and so too, each other. Perhaps the benefit of crisis is that we learn to really appreciate what is important and to value those we love more fully.