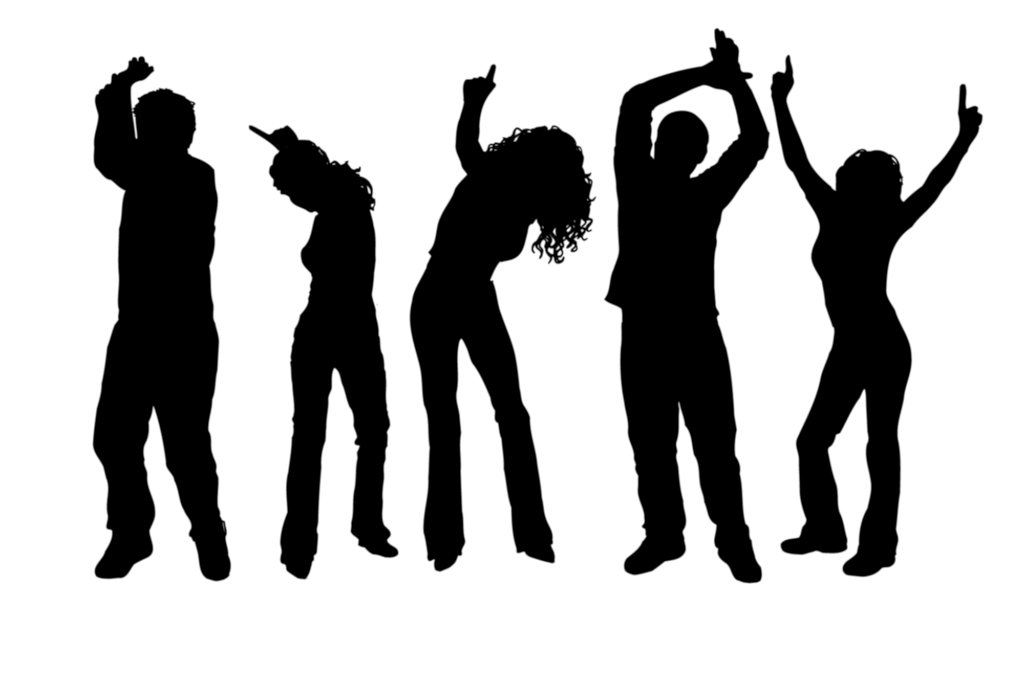 Will a new decade bring change and new hope to people?
We here at Hope Trust are expectant for change and really desire that in reaching out for help, people might find hope in their varying situations. If one's focus is solely on the various catastrophies and disorder around the globe, one would find it hard to be at peace. However, there is still good news to be found, despite varying other reports.
We were encouraged to know that the suicide rate is decreasing here in Ireland. Peak figures published by the Central Statistics Office in Ireland in 2011 recorded 554 deaths whilst 2017 reflect a total of 392. Whilst even one death to suicide is tragic, and the figure is still too high, the downward trend is very encouraging.
According to The Journal.ie (4/10/18) there were 'almost

400 suicides registered in Ireland in 2017, with men accounting for about eight in 10 deaths...

John Meehan, HSE Assistant National Director and Head of the NOSP and Mental Health Strategy & Planning, said the downward trends in suicide deaths are welcome, but added that suicide "remains a complex issue requiring evidenced and targeted approaches and interventions across many different sectors".'
There is no 'one solution' to the issues that lead to poor mental health but listening, encouragement, community and a sense of purpose and belonging can go a long way to helping those who struggle.
These are the aims that we continue to promote and hope that we play a small part in making a change. We met with a few who had attended a bereavement support group recently and were really encouraged to know that the group experience had really helped and supported them. Much of the support came from the group itself; Hope Trust led and facilitated it, but in sharing their grief together in safety, peace and hope was found.
We thank you for helping us to offer that comfort. Whether in the counselling room or within a support group, we could not continue without partners who care.
We hope for a brighter future in 2020!