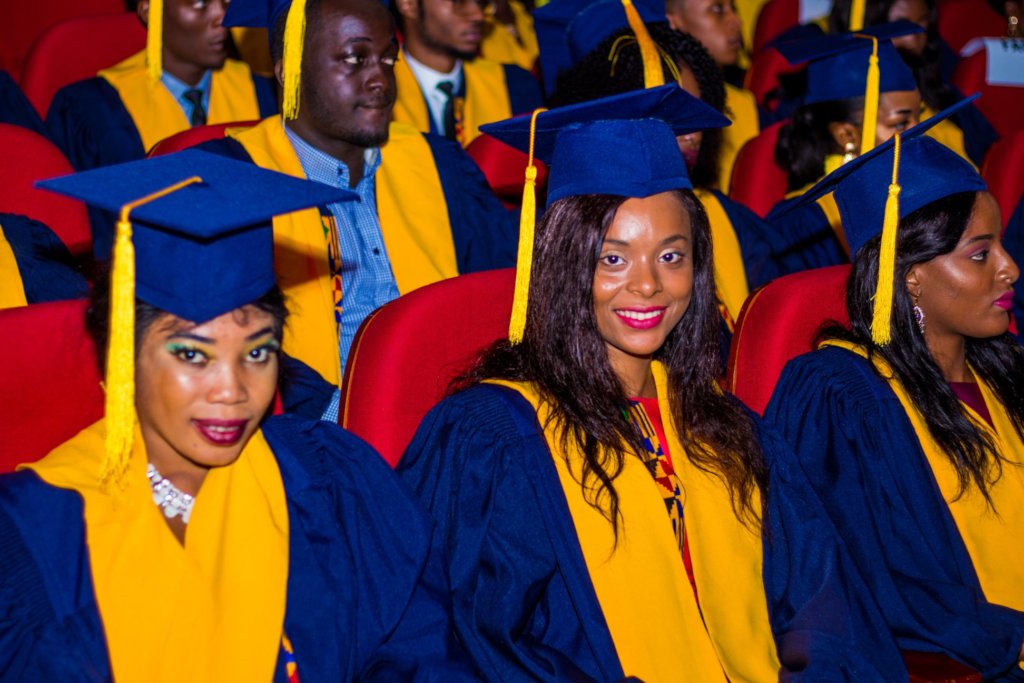 Dearest Friends,
It is almost summer! As of June 2, 2019, already our campaign and our University have made real progress. Your continued support has brought us $6,030.00 towards our $10,000 goal. We are so close to funding our first female student's STEM academic career at IUGB in the Fall of 2019! IUGB 's female students are high performers. In 2018, 26 of our 48 graduates were female, and of the 8 Academic distinctions awarded, 6 went to women: 2 Summa Cum Laude (3.98) 1 Magna Cum Laude (3.09) and 2 Cum Laude (3.67). They are focused and take their academic responsibilities very seriously. This year over half of our graduating class is female. If we are able to fund a rural female to attend IUGB In 2019 for a STEM degree who applies this diligence to her studies, what do you think she could accomplish? What impact might STEM equity bring to this future IUGB graduate and to her family?
The first important impact this equity will bring is establishing a role model for STEM career choices in a rural community. In Sub-Saharan Africa, where gender educational equity has not yet been achieved, setting a precedent for STEM among female students is vitally important. When any woman graduates with an IUGB STEM degree, she becomes an example to her younger family members, her peers, and her entire community. And when enough young women in her commmunity receive this training, a STEM academic career choice becomes the norm-not the exception. This societal change is only the beginning, though-these degreed women will have an even larger effect in their day to day work in engineering, mathematics or science careers. Womens' contributions in these fields will help us all reach the United Nations' Sustainable Development Goals (SDGs). The most critical of these are the first five: 1. No Poverty, 2., Zero Hunger; 3. Good Health and Well-Being, 4., Quality Education and 5., Gender Equality.
IBM Faculty are poised to begin the Skills Academy Courses in Artifical Intelligence and Big Data in the last quarter of this year. We have the exceptional instructors, curriculum and school ready and waiting for this young woman. All we need is the means to enroll her. Help us pave the way for her to begin an unstoppable path of change with her IUGB STEM academic career, and to do her part in positively changing the world around us. Give now. Any amount will make a difference Thank you in advance for your support!