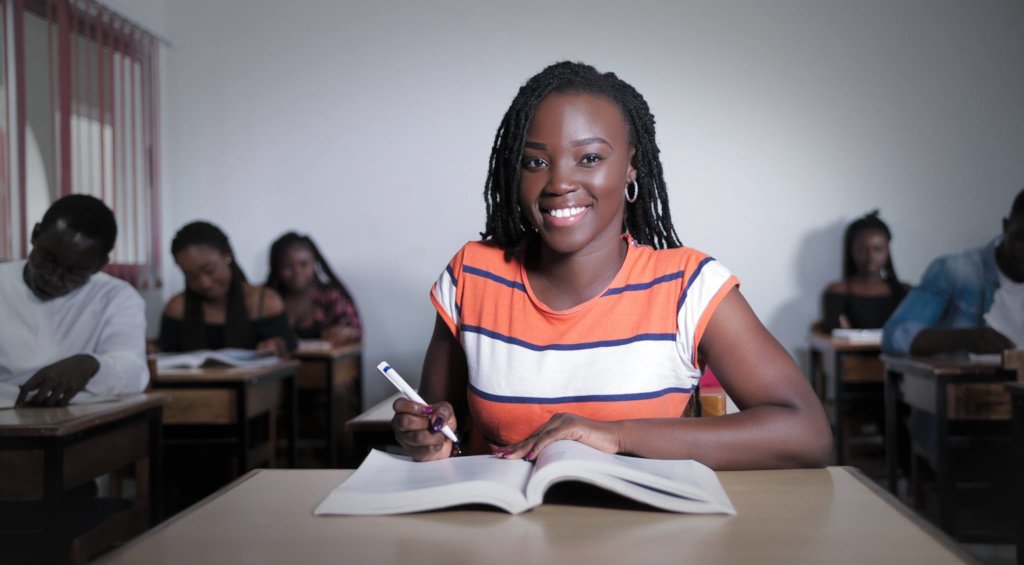 Côte d'Ivoire Rising 2019 – Our Scholars Await Their Chance
Dearest Friends,
As of this month, March 2019, already our campaign and our University have made real progress. Thanks to your generosity, to date we have received $5,950 towards our goal, exceeding our original goal of $5,000 and over halfway towards our total goal of $10,000. March 8, 2019 International Women's Day, fast approaches with the theme of #BalanceforBetter. A more gender-balanced world requires a level educational playing field, and that is exactly what our STEM scholarship will achieve.
Your support of Côte d'Ivoire Rising through the GlobalGiving Girl Fund changes this scenario. 100% of your donation funds a scholarship with state-of-the art technological training at the International University of Grand-Bassam (IUGB). These young women will soon have access to IBM courses in Artificial Intelligence Analyst, Cloud Application Developer; Big Data Engineer and Blockchain Hyperledger Developer. With such skills, these young women can introduce their own solutions to Africa's greatest challenges. When women from all economic walks of life have a place at the table to voice their solutions, true wealth can be built within a nation-and far beyond.
The young female scholar-and more importantly, many others just like her-wait for their chance to make history. Time is of the essence. Thank you for your support, and in advance for sharing our campaign widely with your peers and friends.
Yours for balanced education,
Project Manager Denise Berry