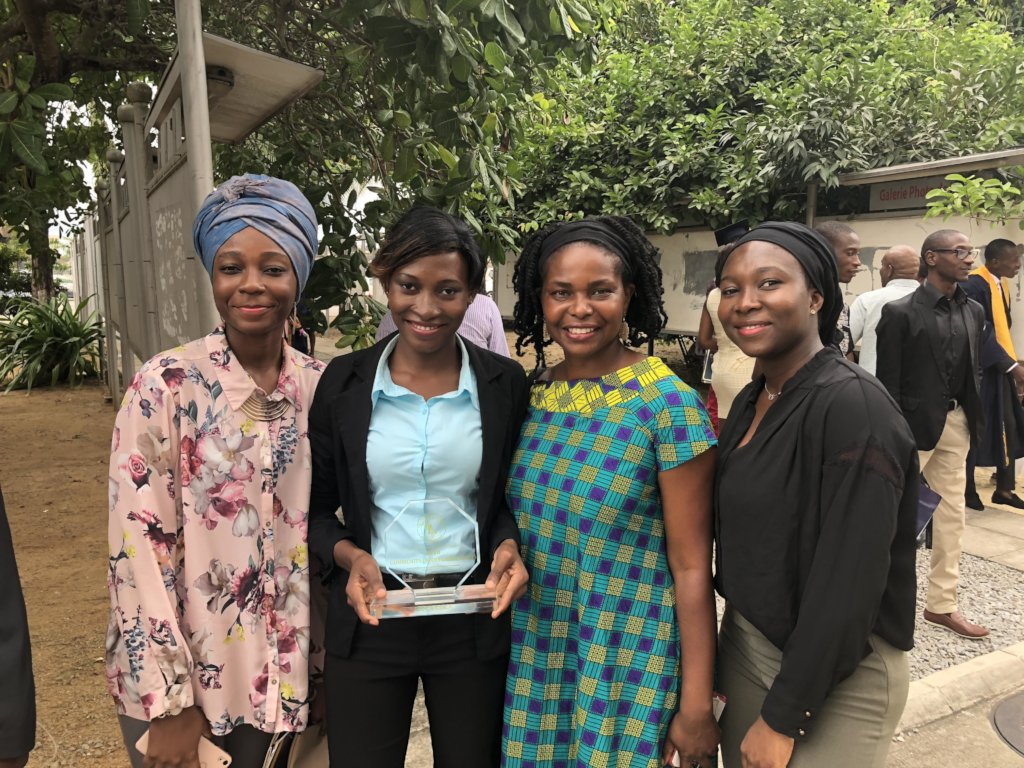 Dear Friend,
Congratulations! YOU helped us meet and exceed our original goal of $5,000 for Côte d'Ivoire Rising for our September Accelerator, and gave the IUGB Foundation partner status with the Global Giving Platform to reach even more rural female students! IUGB's enrollment gender gap is almost closed (56%/44% Male/Female) but the IUGB STEM enrollment gap remains. The recipients we identify will have greater success in mathematics, engineering, aerospace, and science, where the most important research and discovery contributions are made to society. Also, women with STEM role models are more likely to pursue these career and academic opportunities. Our female students will be the role models for future generations who will drive economic progress for Côte d'Ivoire and beyond.
"Only 11% of all engineers globally are female," shares Naadiya Moosajee, co-founder of WomEng, a South African social enterprise now operating in 13 countries. "Engineers design our world and our society, and if we don't have women at the design table, we exclude 50% of the population."*
The IUGB Foundation/IUGB are committed to offering our female students state of the art STEM courses. Therefore, the IUGB Foundation negotiated and facilitated a Memorandum of Understanding (MOU) to implement IBM's skills academy program for our faculty/students this November. IBM's Skills Academy is a free training and certification program designed to bridge the skills gap between the University and the market industry and designed to support students and faculty for certification in key technology modules. We are very excited to acknowledge this groundbreaking technological precedent for IUGB, as IBM's Skills Academy will benefit IUGB students while it serves as a catalyst for entrepreneurship and a new economy and most of all, how this will benefit our female students' STEM education. Due to the success of our initial accelerator and the ongoing need, we've adjusted our goal to an additional $10,000 raised by December 31st to fund a full academic year for our first rural female student. Any gift, from $25 to $3,000 is appreciated. Please share this news with your friends & colleagues. THANK YOU again for giving us Global Giving partner status and funding half of a STEM college year for our future student!
* en.unesco.org/news/womeng-south-africa-cracking-code-get-girls-engineering-studies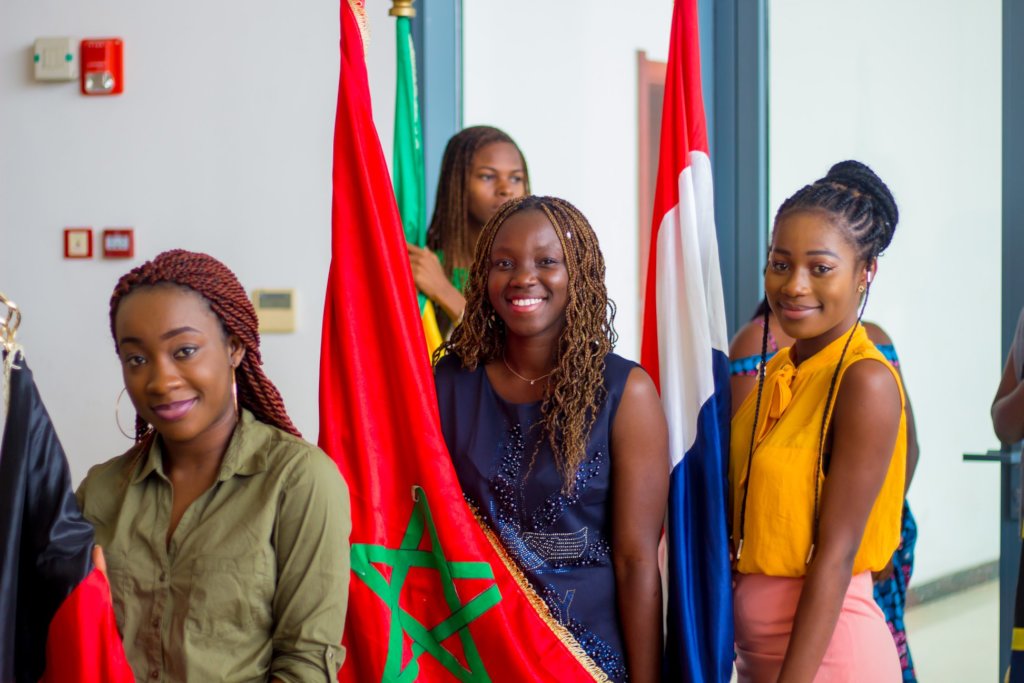 Links: