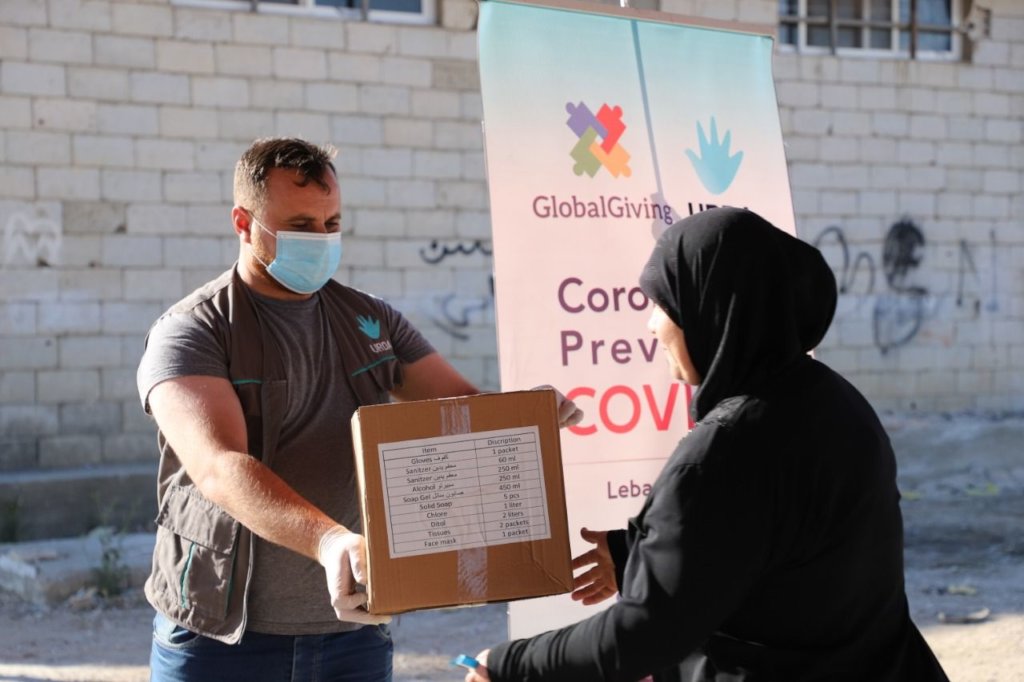 Dear donors and supporters,
The past year has been very difficult for people all around the world especially due to the COVID-19 pandemic which almost paralyzed the globe. However, in Lebanon, this year has been very challenging mainly due to the deteriorating economic conditions, the COVID-19 outbreak, the Beirut Port explosion, the forest fires, and the extremely difficult political situation which affected almost everyone in Lebanon and resulted in an unprecedented increase in poverty rates.
Thanks to your generous donations and GlobalGiving's huge support through grants to help the needy in Lebanon regardless of their age, gender, religion, or nationality, we managed to make a great impact in our communities, where we provided 5,725 beneficiaries with COVID-19 related services including:
Hygiene Kits
Refugee Camp and Neighborhood Sterilization
COVID-19 awareness sessions
1. Hygiene Kits:
Thanks to your support, we managed to distribute 750 hygiene kits in several impoverished Lebanese neighborhoods, Syrian refugee camps, and Palestinian refugee camps across Lebanon which benefited 3375 underserved individuals.
The hygiene kits included cleaning products and personal hygiene items like soaps, sanitizers, face masks, tissue papers, cleaning detergents for use by both children and their caregivers. The kits were offered to 200 underserved Lebanese families, 150 Palestinian refugee families, and 400 Syrian refugee families.
2. Sterilizations:
As part of our sterilization campaign, URDA teams roamed several areas, mainly Syrian refugee camps to disinfect any possible hazard. 4 refugee camps and 2 Lebanese neighborhoods were sterilized making the total number of beneficiary families 500.
3. Awareness Sessions:
Our teams focused on conducting awareness sessions to raise awareness about COVID-19, what is it, what are the symptoms, how can we prevent contracting it, the proper use of masks and other items in the hygiene, the importance of maintaining a safe distance with others, COVID-19 myth busters, household sterilization, what to do if we feel sick, and other necessary information. Two types of awareness sessions were designed, one for children and another for their caregivers and other key people including barbers, hairdressers, shop owners, schools, and municipalities employees.
Thank you again for your support which has helped thousands of individuals in Lebanon. Our project has not closed yet, and we invite you to share it with others who would like to help the underserved in Lebanon.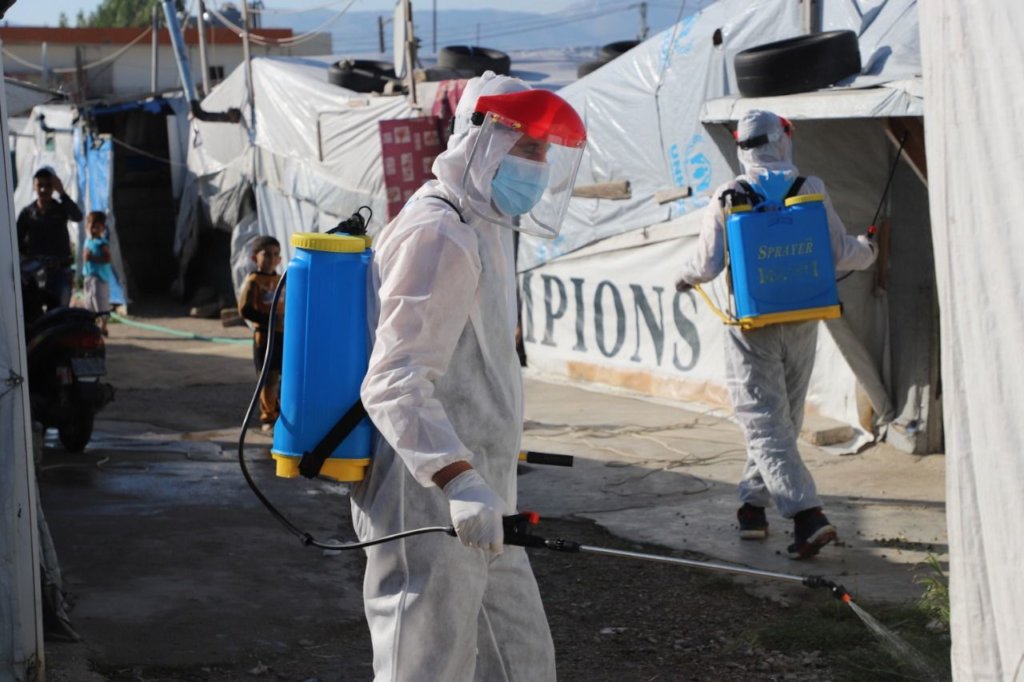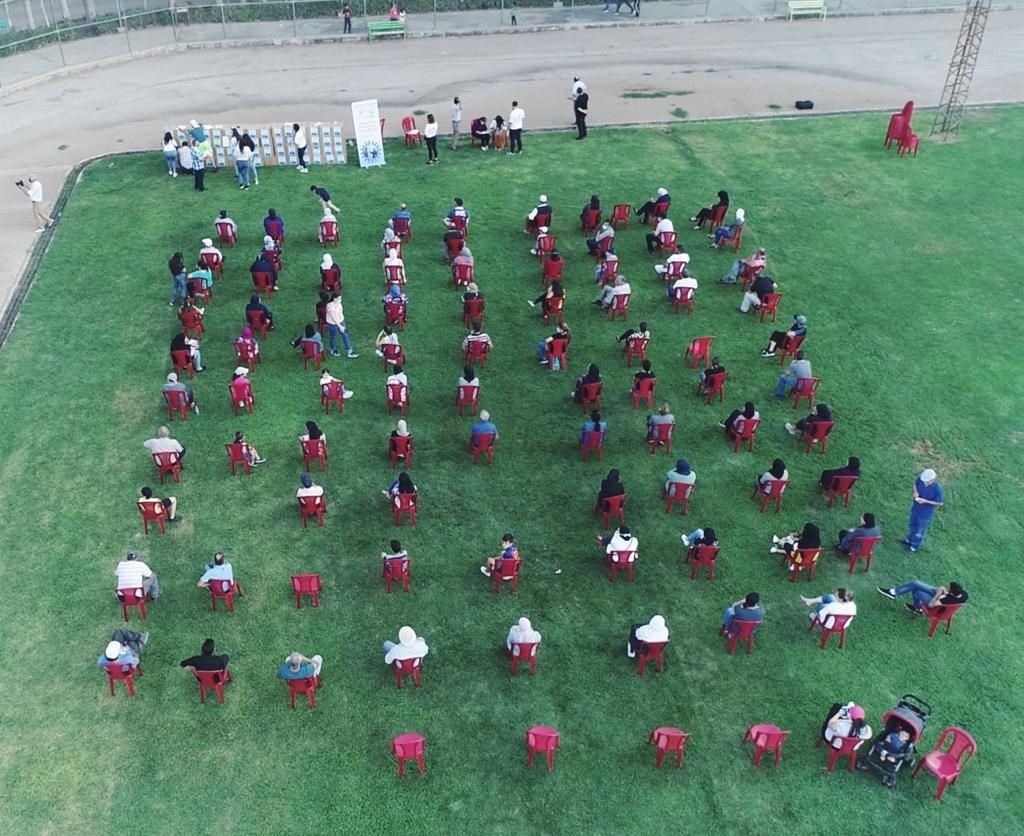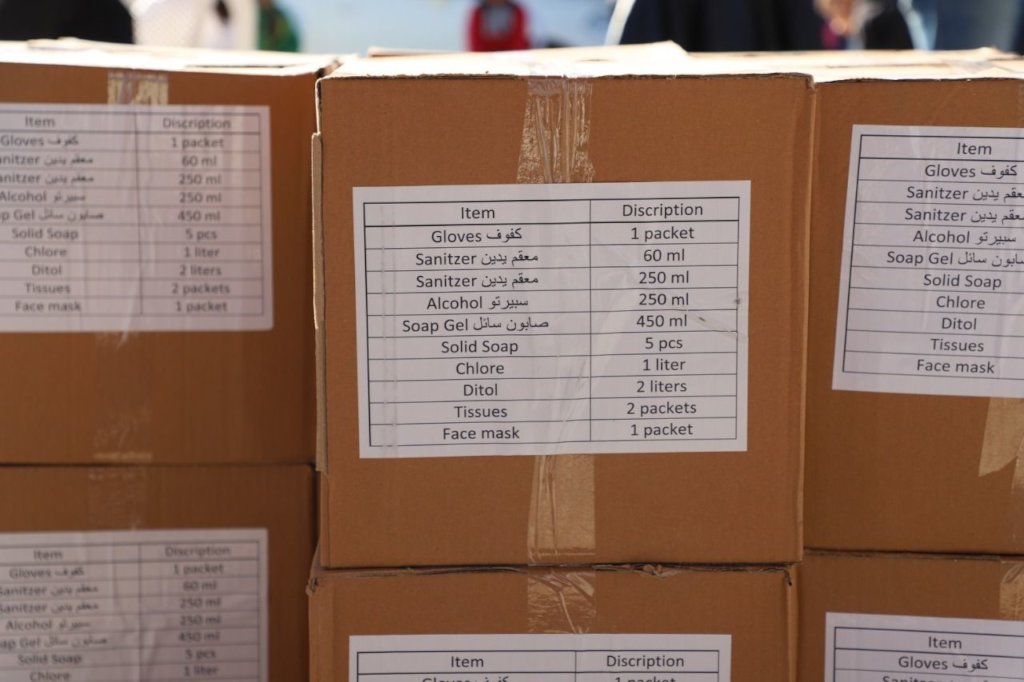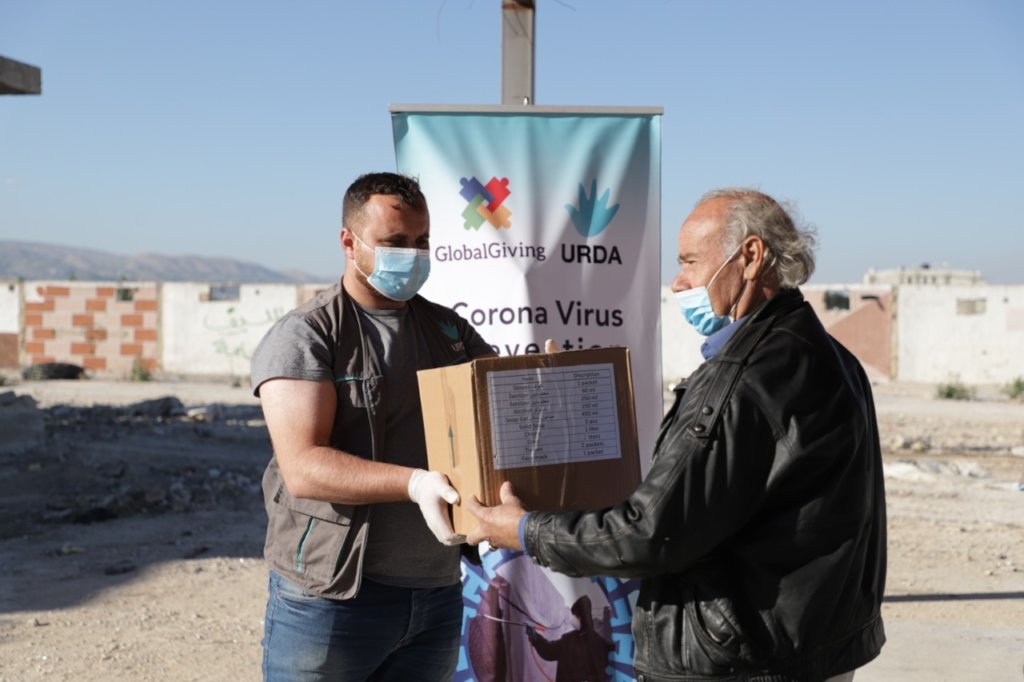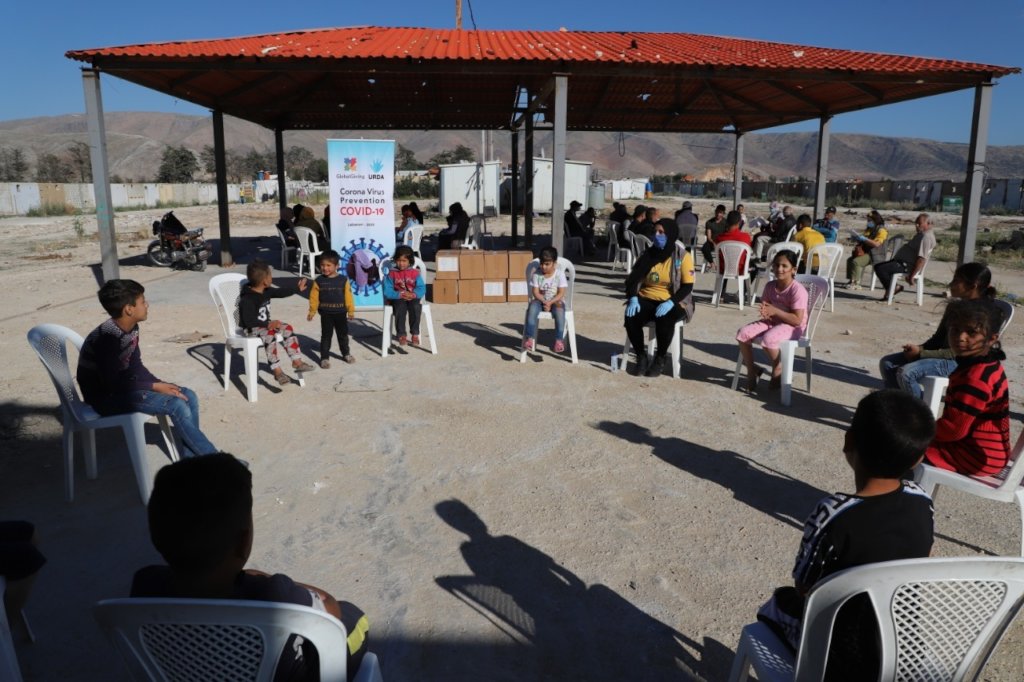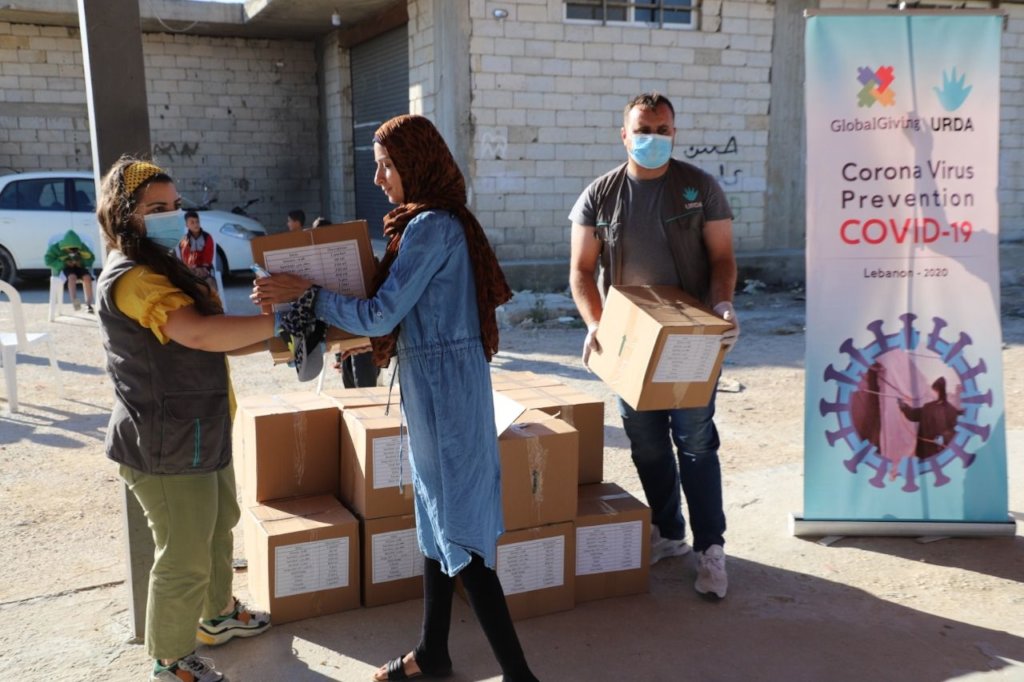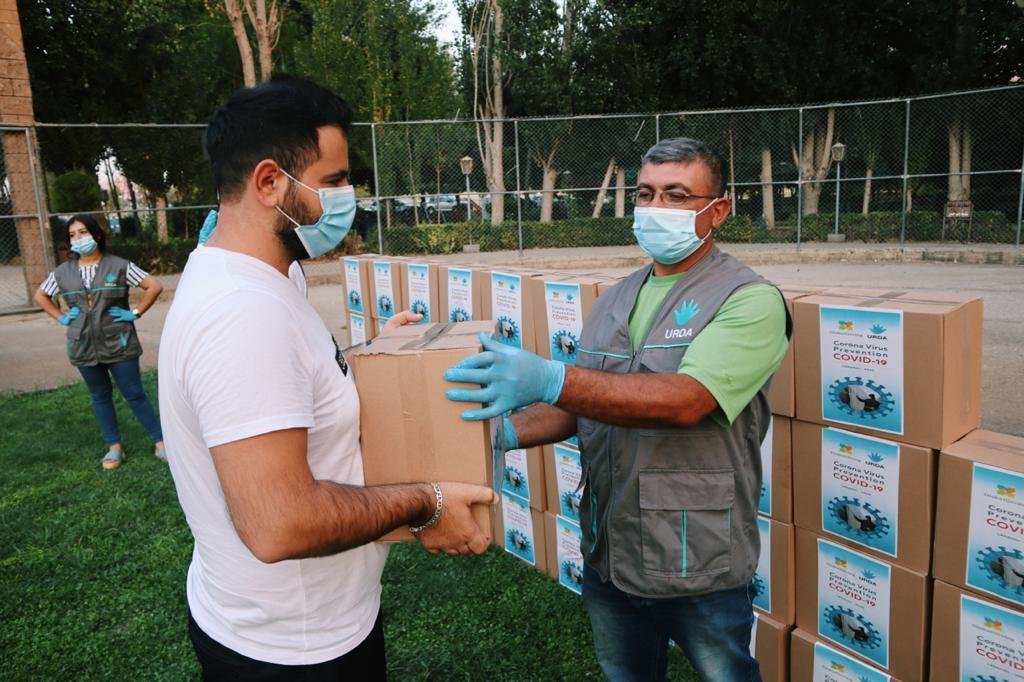 Links: